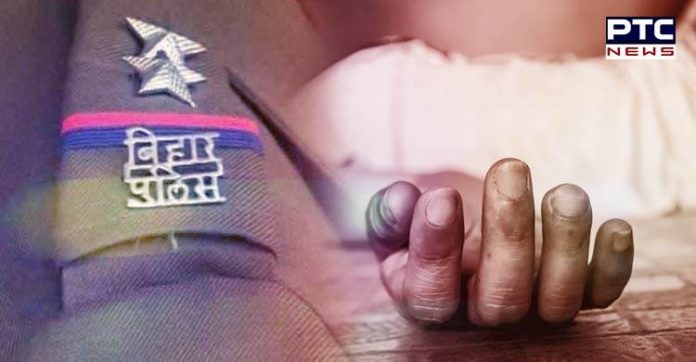 Bihar man held after daughter's beheaded body surfaces
A 45-year-old man was arrested for killing his minor daughter after her beheaded body was recovered on Friday in Gaya district in Bihar.
According to the media reports, the 16-year-old daughter eloped with her friend on December 28 but returned to her parents after three parents. When she returned, the man beheaded his daughter.
Also Read: Body with head and arms missing found stuffed in plastic bag near Khalsa College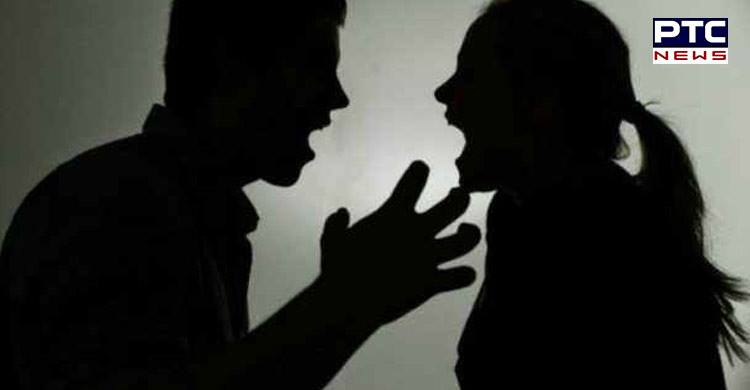 On January 4, the accused lodged a missing complaint about his daughter. Police started investigating the matter. The police found a beheaded body of the girl in the fields during the investigation. The villagers held a protest march.
Gaya SSP Rajiv Mishra said: "The police arrested her father and his friend as they had committed the cold-blooded murder. It is a case of honour killing."
Also Read: Trump calls Indian-origin police officer killed in US "American hero", presses for border wall
Mishra said, "Prima facie, it appeared that she was abducted and raped before being killed. Later, the postmortem report revealed that she was not raped. Her younger sister also said that she had been last seen with their father's friend that helped in unravelling the mystery."
The man confessed to the police that he had killed his daughter.
-PTC NEWS