Shiromani Akali Dal (SAD) has demanded an independent inquiry by a central agency or a sitting judge of the Punjab and Haryana high court into the fake COVD-19 reports' scam. It said that the latest order from the State chief secretary taking back the inquiry from the Vigilance department and entrusting it to the Amritsar police had shaken the faith of the people in the Congress government.

Former minister Bikram Singh Majithia said that it was shocking that concerted efforts were being made by Congressmen to save Tuli Diagnostic Centre and EMC hospital which had conducted a crime against humanity by declaring COVID-19 negative patients as positive and kept them with COVID positive patients at isolation centres with the sole purpose of extorting lakhs of rupees from them.

"This criminal act has sent shockwaves among the people of Amritsar who were expecting exemplary action against those guilty for this horrendous deed. The Vigilance department was entrusted with the inquiry after Amritsar police failed to make any headway in the case due to political pressure".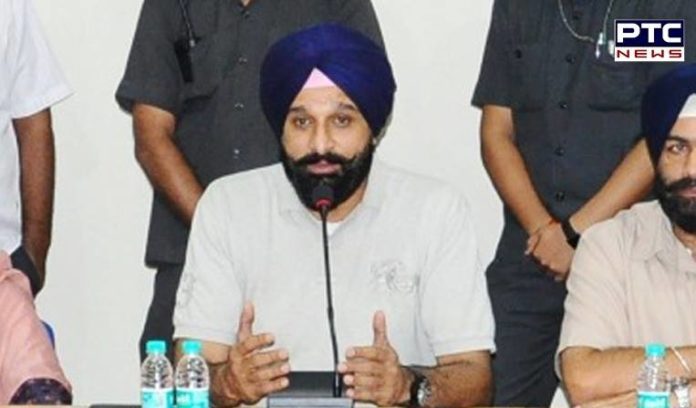 He said an attempt to murder case was registered against the owners of Tuli Diagnostic Centre and two technicians associated with it besides a fraud case against the owner as well as a doctor of EMC hospital. He said civil society was shocked that instead of taking the case to its logical conclusion an effort was being made to dilute it and give the guilty a clean chit.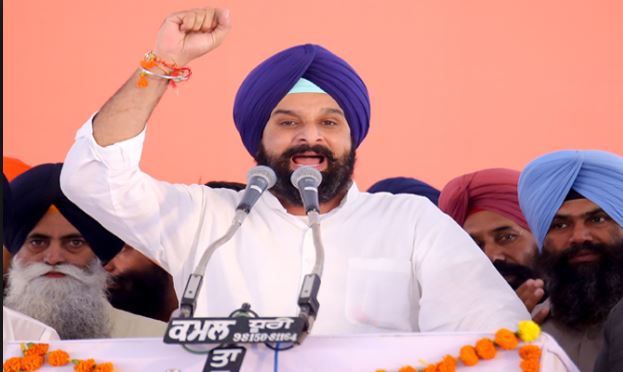 "This is being done at the behest of Congress leaders who have all along provided political shelter to the owners of Tuli lab and EMC hospital and not allowed any arrest in the case till now".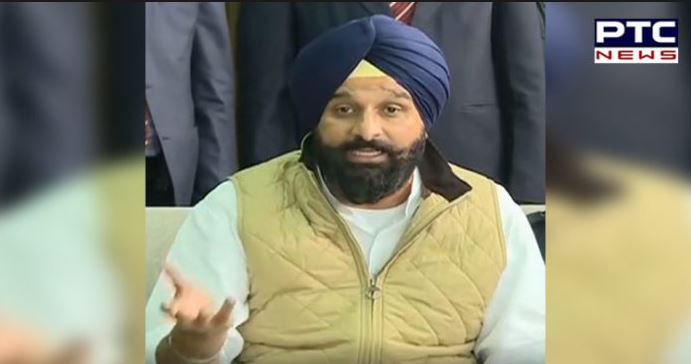 Also Read | Citing COVID situation, Punjab CM writes to PM urging review of UGC guidelines on exams
Bikram Majithia said that the about-turn in the case occurred after EMC hospital owner Pankaj Soni held a meeting with high-level officers two days back. He said Sandeep Bawa Sandhu, an OSD to the chief minister, also played a big role in this reverse turn in the investigations besides acting as a salesperson for the Tuli laboratory.
-PTC News