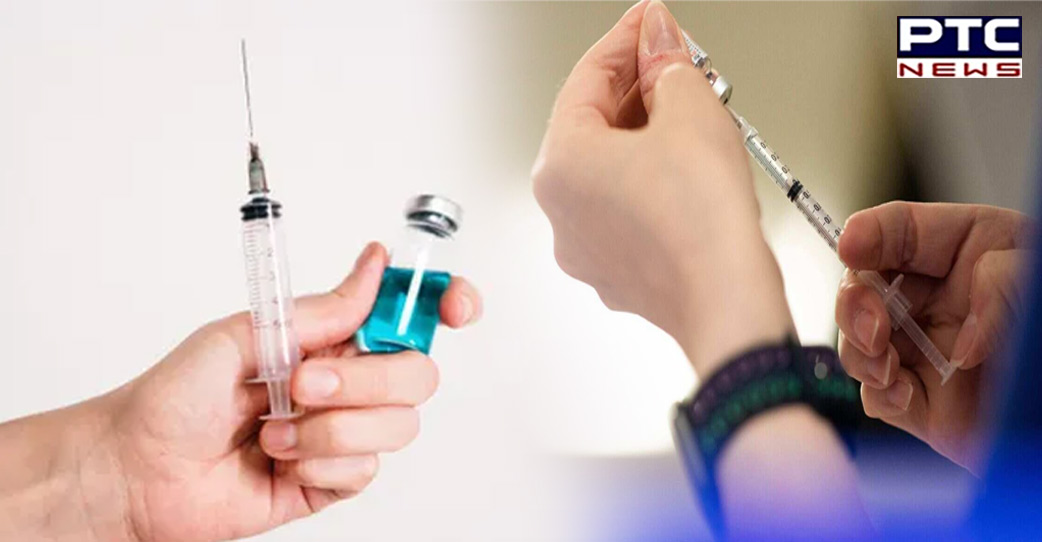 New Delhi, August 10: The Centre has approved Biological E's Corbevax for restricted use in an emergency as a heterologous booster dose against Covid 19, official sources said on Wednesday.

On Tuesday, it was reported that Corbevax booster for heterologous first has been approved by the Union Government. Last month, the National Technical Advisory Group on Immunisation (NTAGI) recommended Biological E's CORBEVAX as a heterologous booster for adults above 18-year-old.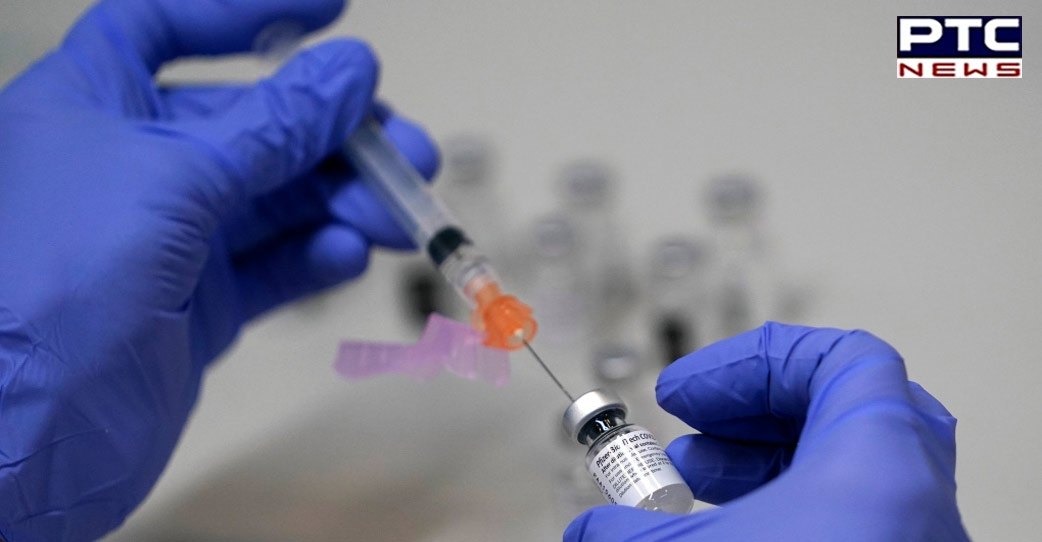 On June 4, this year Biological E. Limited (BE), a Hyderabad-based pharmaceutical and vaccines company announced that its CORBEVAX COVID-19 vaccine has been approved by the Drug Controller General of India (DCGI) as a heterologous booster dose after 6 months of administration of primary jabs of Covaxin or Covishield vaccines for restricted use in the emergency situation for the individuals aged 18 years and above.
Also Read | Only entities regulated by RBI, other bodies permitted by law can carry out digital lending: RBI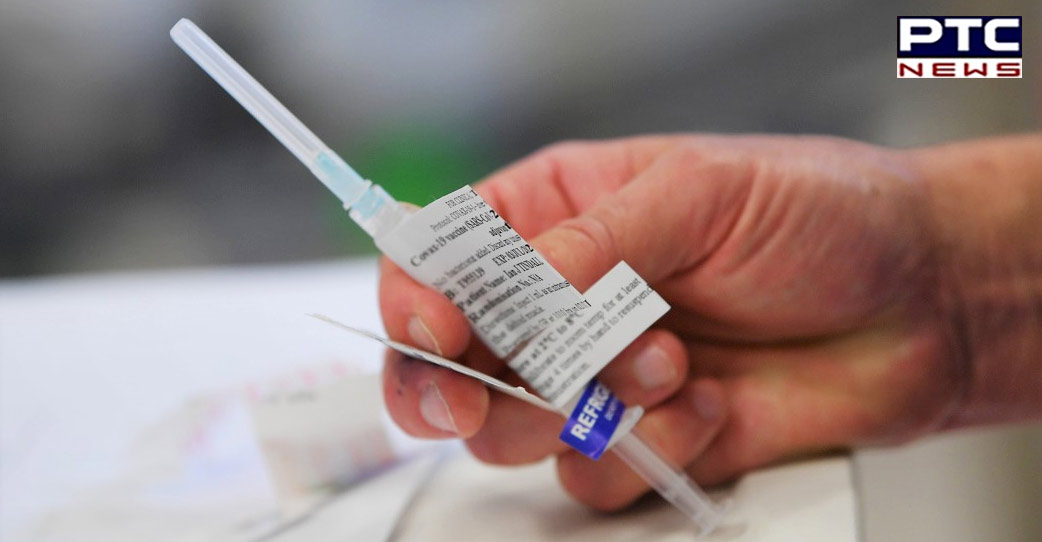 "BE's CORBEVAX is the first such vaccine in India to be approved as a heterologous COVID-19 booster. Recently, BE has furnished its clinical trials data to the DCGI who after a detailed evaluation and deliberations with the Subject Experts Committee, granted their approval for administering the Corbevax vaccine as a heterologous booster dose to people who have already taken two doses of either Covishield or Covaxin," an official statement from BE read.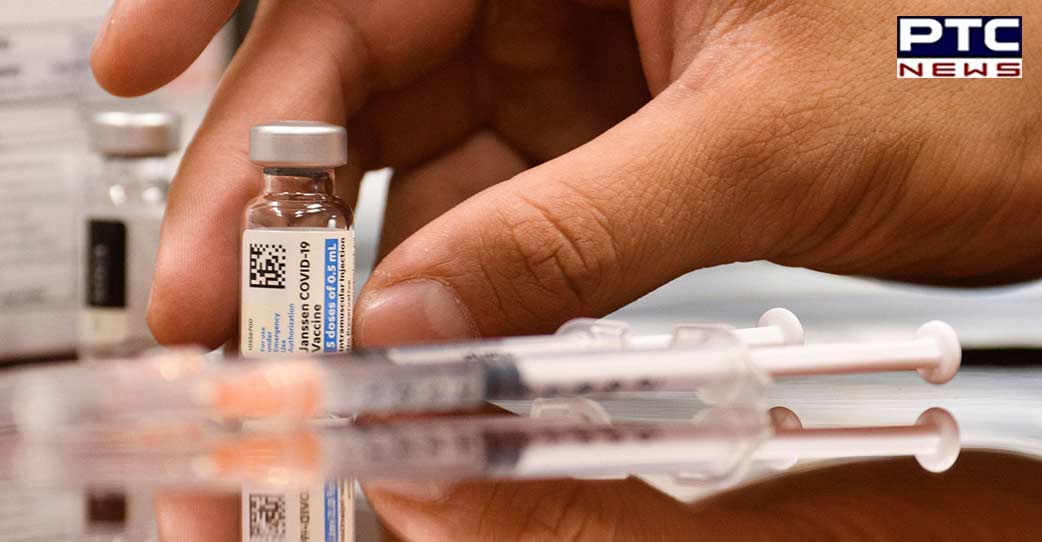 "BE's clinical trial data showed that Corbevax booster dose provided significant enhancement in immune response and excellent safety profile required for an effective booster," it added.
-PTC News/ANI inputs