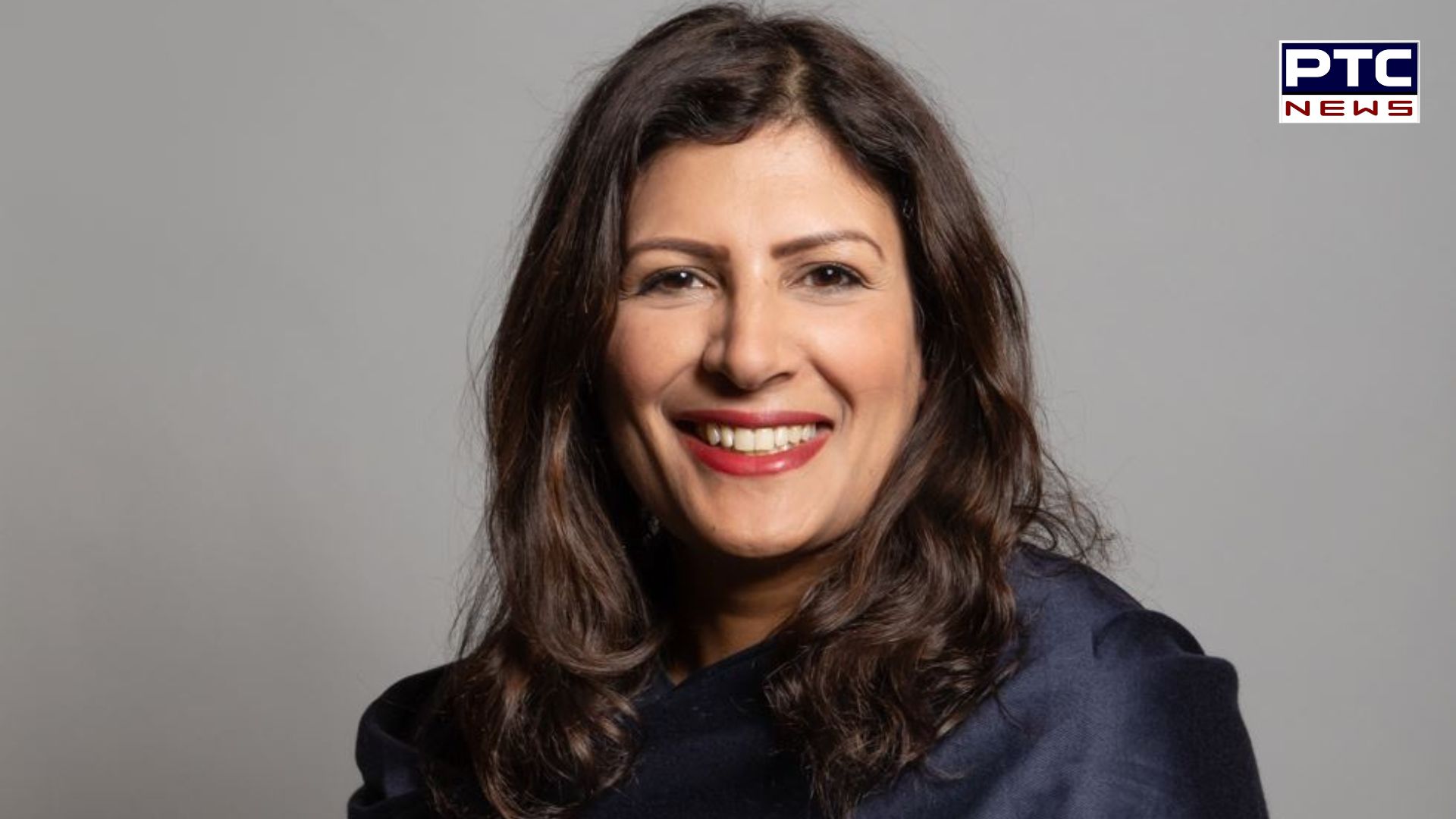 The Shadow Cabinet Minister for International Development Preet Kaur Gill has lauded Air India's plan to increase flights between Birmingham and India from one to six a week.

The MP for Birmingham Edgbaston reacted to the Indian airline's decision to increase the number of weekly flights to the UK by saying, "I'm delighted to say that after organising joint letters from 12 MPs across the West Midlands to Air India and meeting with Birmingham Airport's CEO, flights from Birmingham to India have increased from one a week to six. This is confirmed between October and December."
Also Read | Jaswant Rai appointed as Delhi U-19 Men's cricket team coach
Earlier on Friday, Air India announced that it would be able to provide over 5,000 additional seats every week to customers with five additional flights a week to Birmingham; nine to London; and six to San Francisco, US. The number of weekly flights from Air India to the UK would increase to 48 with these additions.
Notably, in July, Gill along with other MPs, from West Midlands with large Punjabi and Sikh diaspora communities, wrote to the chief executive officer of Birmingham Airport, Nick Barton and sought a review of regular and direct flights from Birmingham to Amritsar.
Also Read | Gandhi Jayanti: PM Modi, VP Dhankhar pay tribute to Mahatma Gandhi
-PTC News