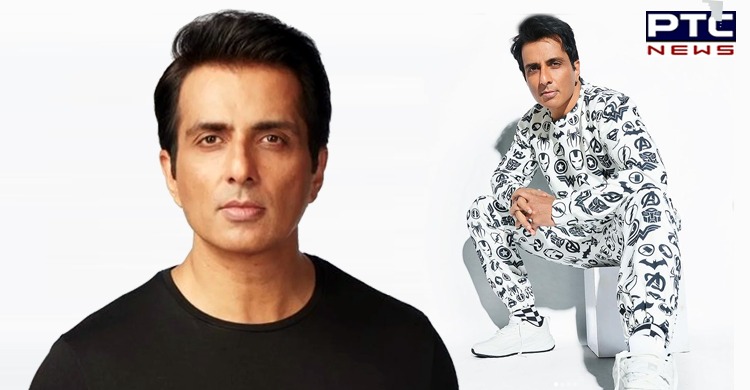 Happy birthday: 'Good Samaritan', 'Hero of the Pandemic' and 'the Saviour' has turned 48. These are just a few titles that are used to introduce Bollywood actor these days, whose birthday falls on July 30.

As India dealt with two devastating waves of the Covid-19 pandemic, Bollywood actor Sonu Sood was at the forefront of relief efforts --- from helping migrants return to their homes amid the lockdown to facilitating oxygen and hospital beds. His efforts have only multiplied since.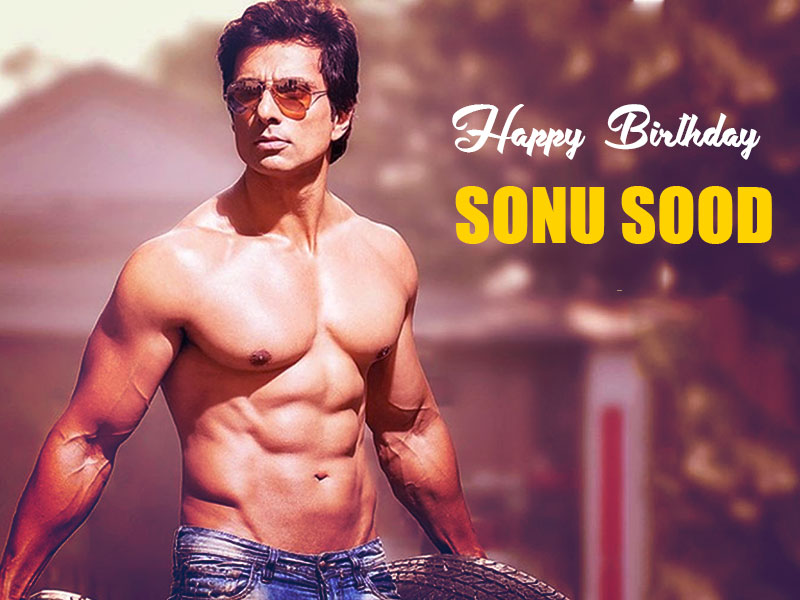 Also read | Covid cases see jump for third day in a row; 44,230 test positive

Sonu Sood says things have become bigger, and frequency of calls has increased from people who're in need. And therefore, this is how his birthday will be spent.
The Bollywood actor, however, says he misses his parents on his birthday, which is why he doesn't like celebrating the day.


However, nothing can stop his fans from making his birthday happy and special for him. It is learnt that another temple is being constructed for the actor in Andhra Pradesh, and he feels humbled by it.
Also read | Modi invites suggestions for Independence Day speech
Let's have a look at lesser-known facts about the real-time hero.  
Sonu Sood is a highly educated celebrity, who has completed his engineering in electronics from Yeshwantro Chavan College of Engineering Nagpur and even worked in his father's showroom in Moga, before making a career in the entertainment business.
Reportedly, during the time Sonu Sood was auditioning for movies in Bollywood, many moviemakers and other people from the industry referred to him as "Amitabh Bachchan's replica" and complimented him for resembling Big B.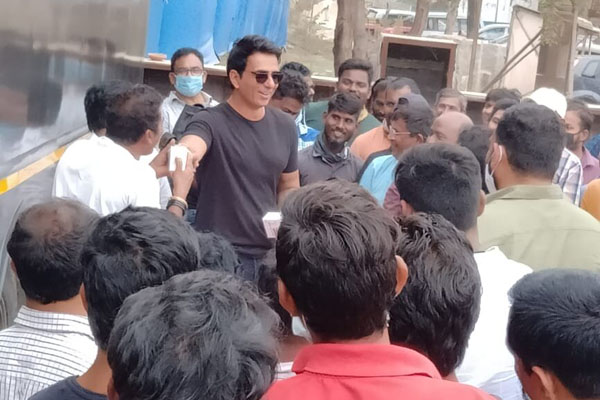 Sonu Sood had his fair share of struggles when he shifted to Mumbai to become an actor. Initially, he stayed in a one room apartment with many other boys and used to work on project basis to afford basic living in the city.
His birthday wish...
"To continue working for the needy. Also to see more people coming forward to do the same and less people passing snide comments on social media about people trying to make this world a better place."
-PTC News