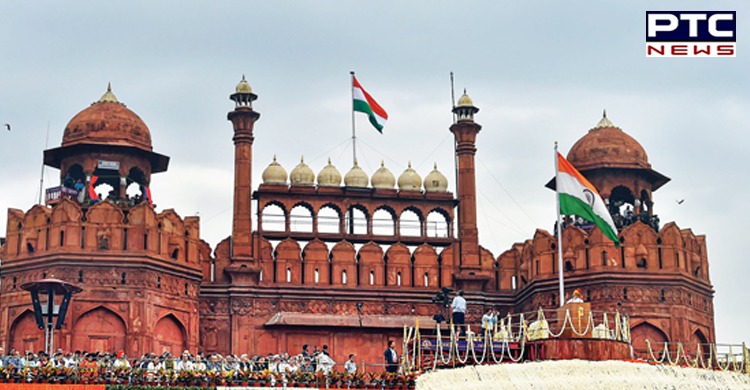 Prime Minister Narendra Modi on Friday urged citizens to share their inputs for his Independence Day speech on August 15, saying their thoughts will reverberate from the ramparts of the Red Fort.

In a tweet, he asked people to provide their inputs on MyGov, a citizen engagement platform. The portal noted that Prime Minister Narendra Modi in his Independence Day speech at the Red Fort lays out the government's programmes and policies, and Narendra Modi over the last few years has directly invited ideas and suggestions from citizens.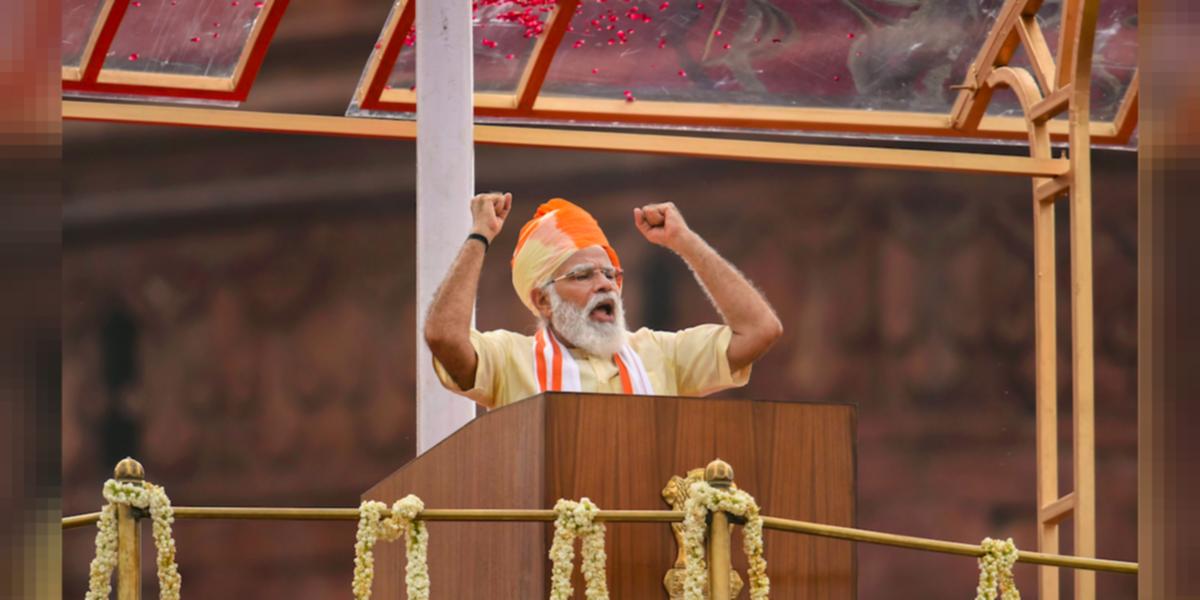 Also read | Covid cases see jump for third day in a row; 44,230 test positive
It added, "Similarly, this year too, Prime Minister Narendra Modi invites citizens to contribute their inputs for New India. So, now you have the opportunity to tell your ideas, give word to your suggestions and crystallize your vision. Prime Minister Narendra Modi will pick up some of the ideas in his speech on August 15."

Seconds after the tweet, people started to post their ideas about the speech on the Independence Day at the Red Fort.
Also read | PM Modi's Twitter followers cross 70 million mark
"… Declare a mission program to vaccinate all teaching & non-teaching staff in schools …Children are the future & they need peer interactions, they need to meet in person, they need to be back in schools. That'll be your biggest gift to the future!" wrote Twitter user Sumeet Mehta.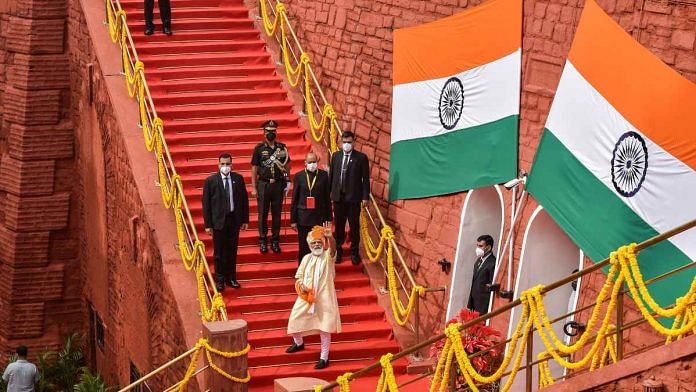 Meanwhile, many netizens asked him to speak on the Pegasus issue, the Rafale inquiry, the fuel price hike, the controversial farm laws and more.
-PTC News