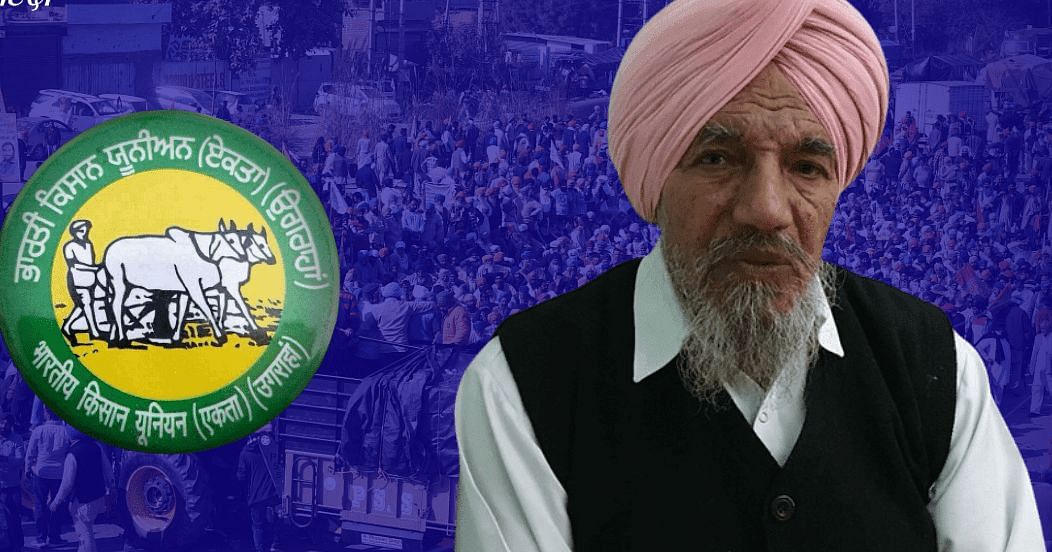 Farmers Protest: While a meeting between a delegation of 13 farmer leaders and Union Home Minister Amit Shah is underway, the BKU-Bharti Kisan Union Ekta Ugrahan leader Joginder Singh Ugrahan said that "We did not receive any invitation from the Home Minister."

Reacting to Amit Shah's invitation to the farmers' organizations for the meeting, Joginder Singh Ugrahan, said that "we had not received an invitation for such talks."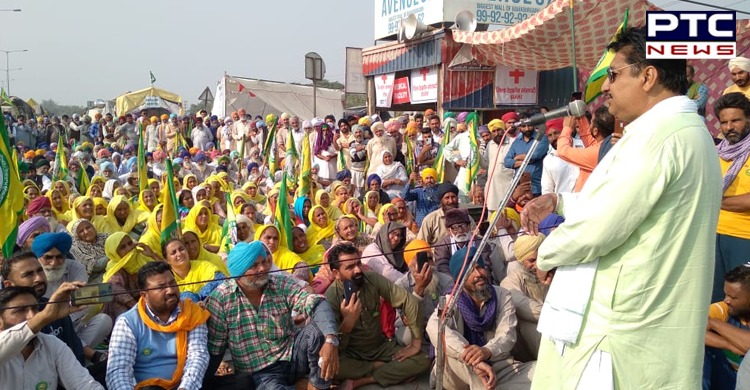 He further said that BKU-Bharti Kisan Union Ekta Ugrahan was approached unofficially for the talks but they had refused any unofficial meeting.
Also Read | Farmers Protest: Anna Hazare goes on hunger strike to support farmers

Ugrahan also said that the invitation to limited farmers 'organizations in meeting with Amit Shah creates confusion among the farmers' leaders.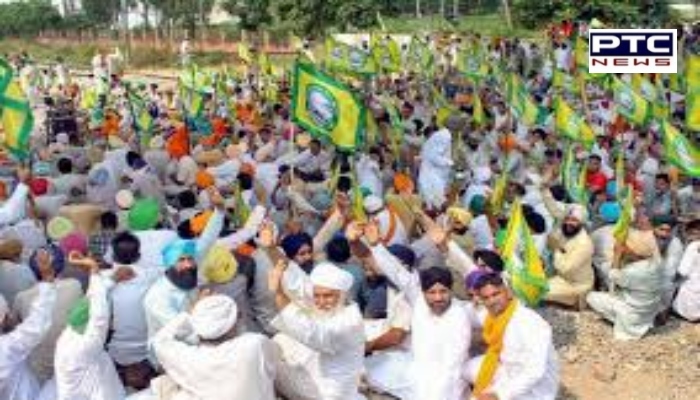 Also Read | Bharat Bandh: PTC News expresses its solidarity with farmers, join protest and raise slogans
Even as he said that only a few organizations should not have gone to meet Shah alone.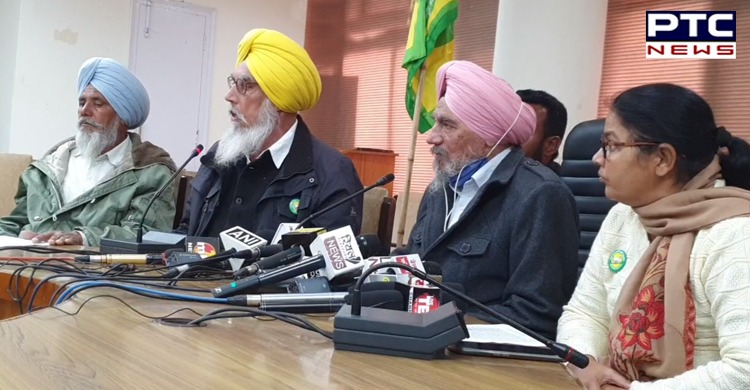 Earlier, the Centre had called for a meeting on December 9 as the previous meeting went inconclusive. A major rift was witnessed as the farmers chose to remain silent and sought a clear answer, Yes or No. The farmers are asking the Centre to repeal the three farm laws while the government had offered to do 99 percent amendments.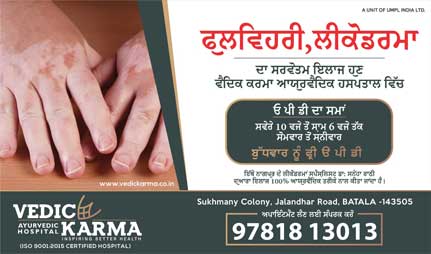 The farmers' have been staging a protest against the Farmers' Produce Trade and Commerce (Promotion and Facilitation) Act, 2020, the Farmers (Empowerment and Protection) Agreement on Price Assurance and Farm Services Act, 2020, and the Essential Commodities (Amendment) Act, 2020.
-PTC News