PTC Web Desk: The month of September heralds significant shifts, particularly within the financial realm. While a few of these modifications will take effect on the first day, others are scheduled for later in the month.
Here are some major changes that could substantially influence individuals' financial situations. These adjustments are also tied to updating Aadhaar information and linking the identity document with PAN cards. Additionally, individuals with Axis Bank credit cards will experience the repercussions of the impending changes this month.
Last opportunity to exchange Rs 2,000 notes
This month marks the last opportunity for individuals to exchange Rs 2,000 notes. In May, the Reserve Bank of India (RBI) announced that people could exchange or deposit these notes into their bank accounts until the specified date. The central bank stipulated that individuals could deposit or exchange them for lower denomination notes until September 30, with a limit of Rs 20,000 per transaction.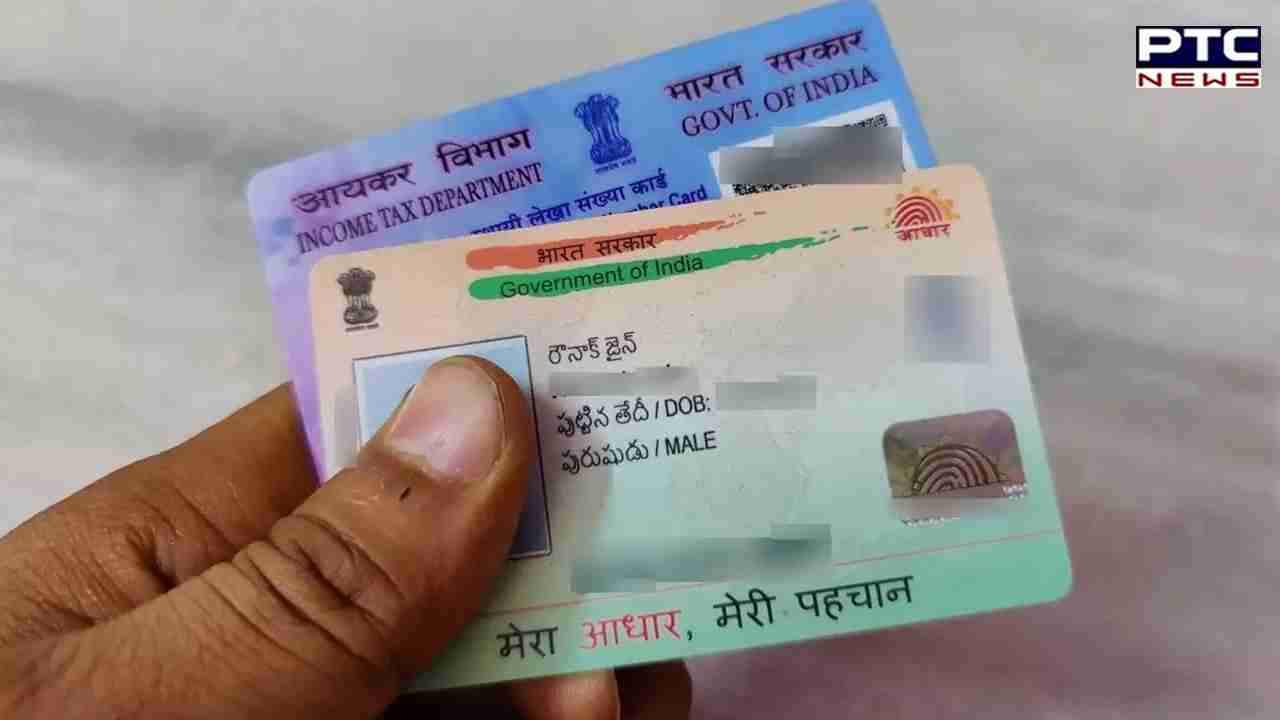 Mandatory Linking of PAN and Aadhaar 
Starting from the beginning of the current financial year, the Ministry of Finance has mandated the linking of Permanent Account Number (PAN) and Aadhaar cards for individuals making investments in small saving schemes such as the Public Provident Fund (PPF), Post Office Saving Scheme, and Senior Citizens Saving Scheme (SCSS). Existing subscribers are required to submit their Aadhaar numbers by September 30, and failure to do so will result in the freezing of their accounts.
Attention to Axis Cardholders!
Effective today (September 1), users of Axis Bank's Magnus credit card will notice an increase in costs. The bank has officially communicated these alterations in its terms and conditions. The most significant change is the adjustment to the annual fee, which has been raised from Rs 10,000 (plus GST) to Rs 12,500 (plus GST). Additionally, modifications have been made to the benefits associated with the card.
Deadline approaches for free Aadhaar Card updates
The opportunity to update Aadhaar card details for free is set to conclude this month. The Unique Identification Authority of India (UIDAI) had previously extended the deadline from June 14 to September 14, 2023. This initiative primarily targeted citizens who obtained their Aadhaar cards a decade ago and have not yet undergone necessary updates."
Trading and Demat account nomination
Individuals are reminded of another important deadline involving the nomination facility for trading and demat accounts. In March of this year, the Securities and Exchange Board of India (SEBI) extended the deadline for account holders to either make nominations or opt out of the nomination process. The revised deadline for this is September 30.
- With inputs from agencies