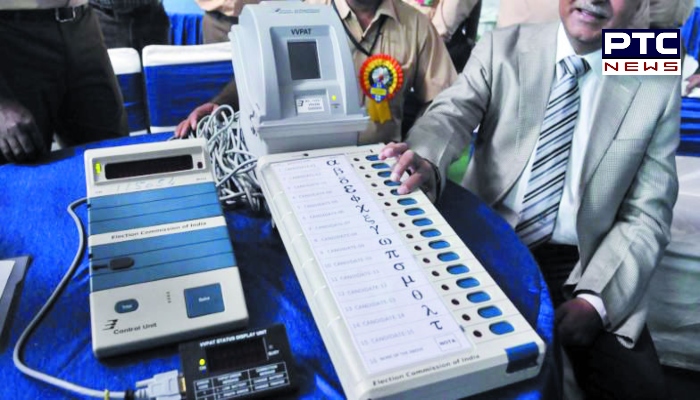 Bypoll election Results 2021: The Trinamool Congress (TMC) has swept all four Assembly seats in West Bengal. Udayan Guha won the Dinhata seat, previously held by the BJP, by a margin of 1,63,005 votes.

Subrata Mondal clinched the Gosaba Assembly seat by a massive margin of 1,43,051 votes. The TMC also won in the Khardah and Santipur Assembly segments by a margin of 93,832 and 64,675 votes, respectively.
The Congress swept the Himachal and Rajasthan bypolls. The party won all three Assembly seats in Himachal Pradesh — Fatehpur, Arki and Jubbal-Kotkhai —  as well as the Mandi Lok Sabha seat. In Rajasthan, the party won both the Dhariawad and Vallabhnagar Assembly constituencies.
The three parliamentary constituencies which went to the polls on Oct 30 were in the UT of Dadra and Nagar Haveli and Daman and Diu, Madhya Pradesh and Himachal Pradesh.
As far as the assembly constituencies are concerned, Andhra Pradesh held byelections in its Badvel (SC) constituency. Assam held elections in five assembly constituencies Gossaigaon, Bhabanipur, Tamulpur, Mariani, and Thowra. Bihar held elections on two seats namely Kusheshwar Asthan (SC) and Tarapur. Haryana held an election in the Ellenabad assembly seat. Himachal Pradesh held polls on three seats in Fatehpur, Arki, and Jubbal-Kotkhai.
Also Read | Petrol, diesel prices in India hiked for sixth consecutive day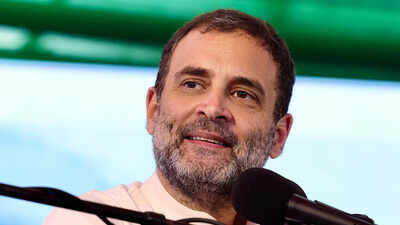 Karnataka held polls on two seats namely Sindgi and Hangal. Madhya Pradesh held elections on Prithvipur, Raigaon (SC), Jobat (ST) seats. Maharashtra held polls in Deglur (SC) seat. Meghalaya held assembly bye-polls for the Mawryngkneng (ST), Mawphlang (ST), and Rajabala constituencies. Mizoram held polls in Tuirial (ST) assembly constituency. Nagaland held polls in Shamtorr-Chessore (ST) assembly seat.
Also Read | LPG Price Hike: Commercial cylinder prices up by Rs 265
Rajasthan held polls in two constituencies namely Vallabhnagar and Dhariawad (ST). Telangana held a poll in the Huzurabad assembly constituency. Dinhata, Santipur, Khardaha, and Gosaba (SC) assembly seats in West Bengal went to vote in the assembly by-polls on October 30. In Dinhata and Shantipur, two MPs Nishith Pramanik and Jagannath Sarkar had resigned.
Bypoll Election Results 2021 Live Updates: