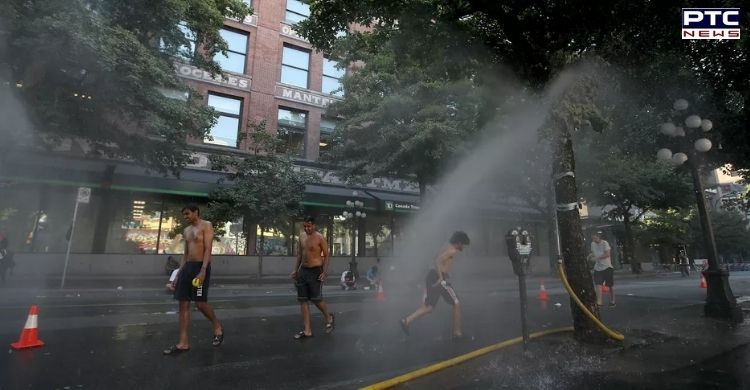 Canada heatwave: Around 500 people have died in British Columbia since Friday as historic heatwave grips the region, said Chief Coroner Lisa Lapointe, in a statement, on Wednesday.

The heatwave in the Pacific Northwest has hit records and even raised alarm for scientists. In Lytton, British Columbia the temperature raised to 121°F.
Also Read | Another jolt to common man! Now, LPG cylinder price hiked
The record-breaking temperatures gripping the Pacific Northwest have led to a higher death rate than usual in British Columbia.
Also Read | In another setback for common man, Amul increases price of milk
"The last five days in British Columbia witnessed an unprecedented number of deaths reported to the BC Coroners Service.
Since Friday, as many as 486 sudden and unexpected deaths have been reported. These deaths represent a "195 percent increase over the approximately 165 deaths that would normally occur in the province over a 5-day period," Lisa added.
Although all of these deaths cannot be attributed to the heatwave in the Pacific Northwest, she said, adding that the extreme weather was likely responsible for the surge in numbers.
The figure is "preliminary" and is expected to rise as more reports were being filed and data was being updated.
John Horgan, the premier of British Columbia, said Tuesday that the heatwave highlighted the existential threat posed by global warming.
-PTC News