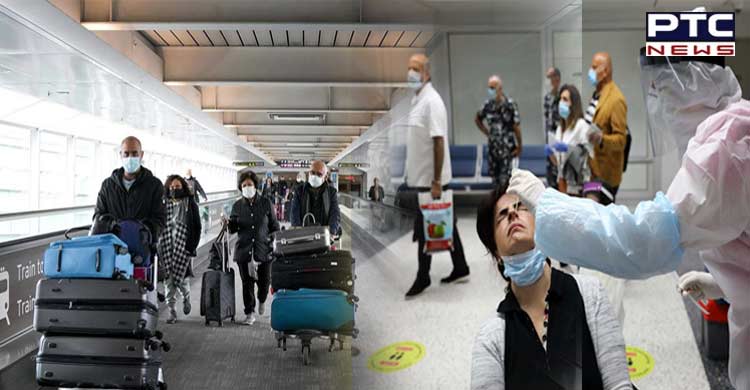 Ottawa [Canada], July 18: As the Covid-19 and monekypox cases are increasing all around the world, therefore to track the importation of the Covid-19 virus into Canada the country is set to resume its mandatory random Covid-19 testing at four major airports from July 19.

Earlier, the Government of Canada paused mandatory random testing for those entering Canada by air on June 11, 2022, as part of a broader strategy to transition testing for air travellers outside of the airports.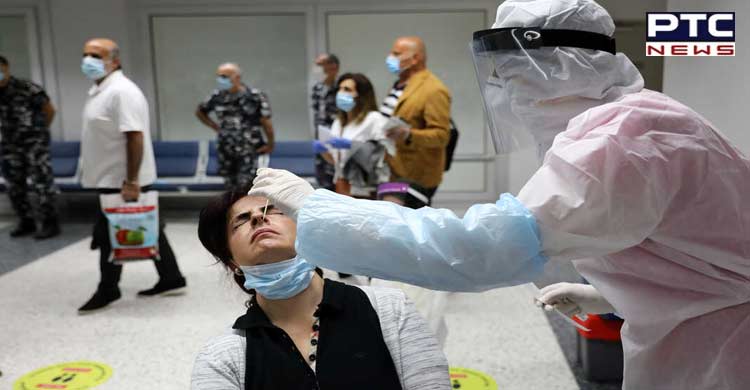 Also Read | Vigilance Bureau gets 4-day remand of Sangat Singh Gilzian's nephew Daljit Singh
However, now citing the safety of Canadians as a number one priority since the beginning of the pandemic, a Government Press release read, "Mandatory random testing will resume as of July 19, 2022, for travellers who qualify as fully vaccinated, arriving in Canada by air to the four major Canadian airports, Vancouver, Calgary, Montreal and Toronto."
The Government of Canada set up entry restrictions, testing, and quarantine requirements to manage risks at the border. Covid testing was and will always be the most important part to tackle the spread of Coronavirus.
To qualify as a fully vaccinated traveller to Canada, travellers must have been vaccinated with a primary series of a Covid-19 vaccine accepted by the Government of Canada for the purpose of travel at least 14 calendar days before entering Canada.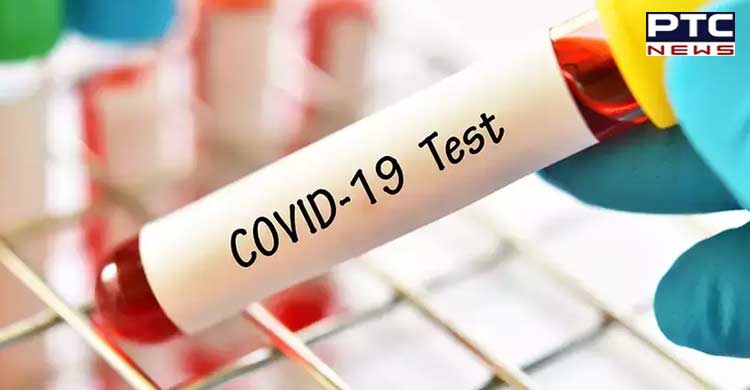 All testing for air travellers, for both those who qualify as fully vaccinated and partially or unvaccinated people, will be completed outside of airports, either via an in-person appointment at select testing provider locations and pharmacies, or a virtual appointment for a self-swab test.
Travellers who do not qualify as fully vaccinated, unless exempt, must continue to test on Day 1 and Day 8 of their mandatory 14-day quarantine.
Air travellers who qualify as fully vaccinated and who are selected for mandatory random testing, as well as air travellers who do not qualify as fully vaccinated, will receive an email notification within 15 minutes of completing their customs declaration.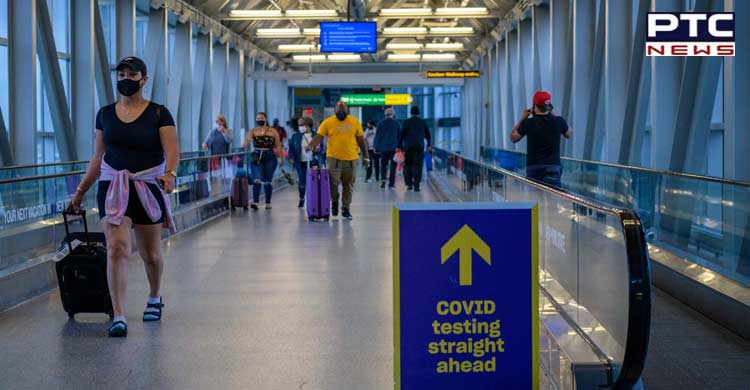 Also Read | Opposition fields Margaret Alva as candidate for post of Vice President
Mandatory random testing and information in the ArriveCAN app are necessary tools that help inform public health advice to protect the health and safety of Canadians.
-PTC News