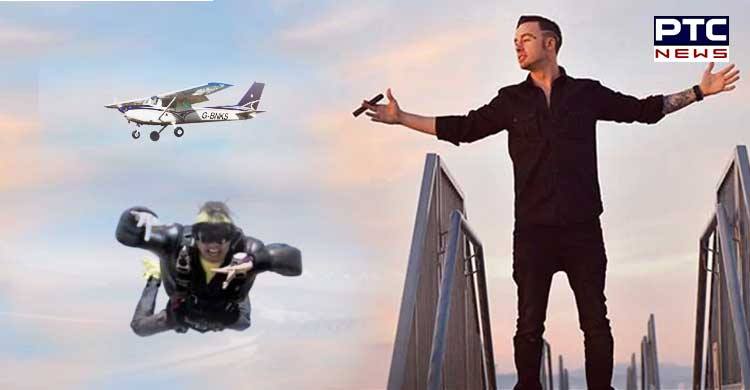 Canadian Rapper Dies After Falling Off Plane During "Wing-Walking" Shoot
Canadian Rapper Jon James McMurray, who was known for carrying out extreme stunts, died falling from the wing of a flying plane. Jon James was walking on the wing during the shoot. He died instantly in the accident in British Columbia on Saturday.
Also Read: Chandigarh Police Gets Two -Days Remand Of Gangster Dilpreet Baba
He was shooting for his new song. He was with his team making videos of plane stunts and parachuting.
McMurray's manager, Ryan Desrochers told the media sources that he was trained 'intensively' for this stunt. As he moved further out on to a wing, the small Cessna went into a downward spiral. He took a lot of time before opening his parachute. And by the time he opened it, there was no time to open his parachute. He died on direct impact on the ground.
Also Read: Bob Marley was Murdered by CIA, Admits Ex-Officer on Deathbed
Police is investigating his death. According to media reports, friends of McMurray paid tribute to his unbelievable talent for music.
-PTC NEWS