Canada has now updated its list of approved Designated Learning Institutions which are currently permitted to welcome more international students during the coronavirus pandemic.
Also Read | Centre sends letter to farmers' organizations for re-negotiation
What are Designated Learning Institutions?
A DLI is a school, university or college that is allowed to host international students. Canada had previously introduced travel restrictions on non-essential travel to curb the spread of the virus.

Travel restrictions were earlier only on new international students. Only those who have a study permit or an approval issued on or before March 18 were allowed to travel to Canada.

Institutions who wish to make the list must have a COVID-19 readiness plan approved by their provincial or territorial government.
Students who are enrolled in these approved DLIs are exempted from Canada's travel restrictions, and will likely be granted an entry to Canada by a border official upon arrival.
Many prominent Ontario-based institutions have been added to the list, such as the University of Waterloo, Ryerson University, OCAD University and the University of Windsor.
All individuals entering Canada, including international students, are required by law to quarantine themselves for 14 days upon arrival.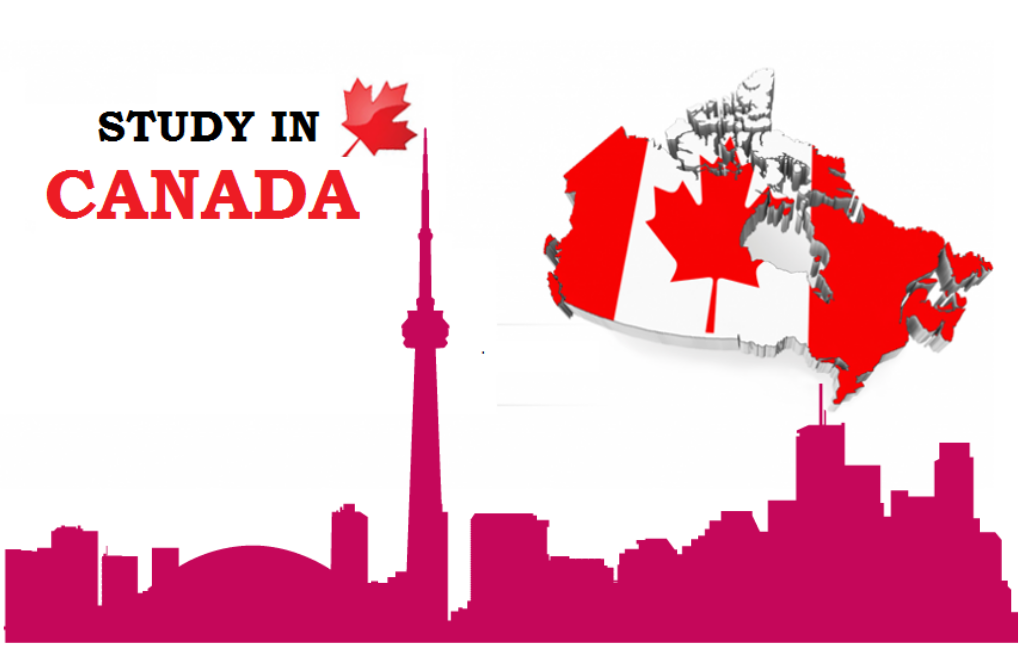 In addition, travelers to Canada, particularly by air, are mandatory to install the ArriveCAN mobile app. One has to submit your travel and contact information, your quarantine plan, as well as a daily COVID-19 symptom self assessment.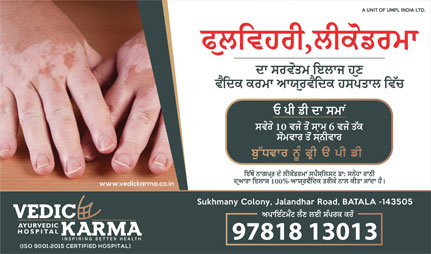 Many universities across the country, including in British Columbia and Ontario, have seen a spike in domestic enrolment and a drop in international enrolment due to the pandemic.
-PTC News
Join Whatsapp Channel