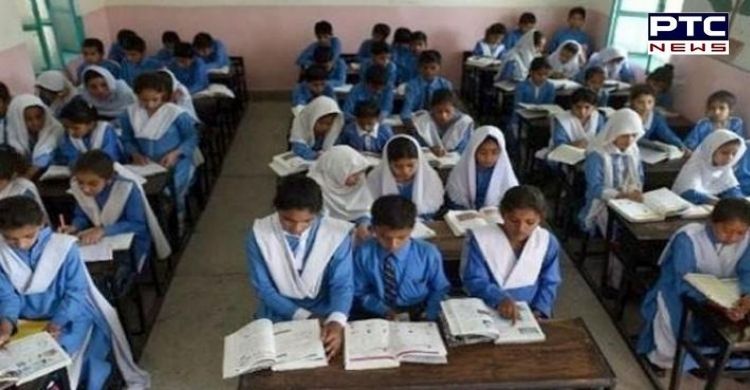 Punjab Chief Minister Captain Amarinder Singh on Saturday announced that government schools in the state will not charge any admission, re-admission and tuition fee from students for the 2020-21 academic session on account of the coronavirus crisis.

As far as the fee charged by private schools was concerned, the state government had already moved the court, but for government schools, no fee would be charged at all for the full year, said the Chief Minister.

The Chief Minister also announced that a provisional admission in Class XI for the 31000 Class X students in the open school system, who could not be promoted amid the COVID crisis based on internal assessment, as no such assessment exists for them.
To ensure that their future is not adversely affected, the state government has decided to allow them provisional admission in Class XI, but they will be required to take examinations once things normalise, he said. Captain Amarinder Singh also announced a cash prize of Rs. 5100 each to 335 students who have scored over 98 percent in Class XII.
Also Read | Punjab government opens COVID care centres for under-60 mild/asymptomatic cases in 10 districts
While congratulating the government schools for outscoring private schools, the Chief Minister pointed out that the 94.32 percent pass percentage in the Government schools is the highest ever in the School Board history.
-PTC News