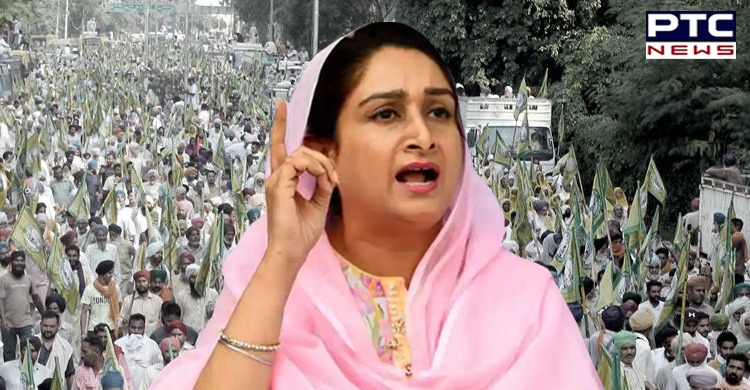 Farm laws 2020: After the meeting of Punjab Farmers and Centre ended with no outcome on Friday, the former Union Minister Harsimrat Kaur Badal said that the government of India has let down the farmers yet again.

"Farmers let down by GoI yet again! Called for talks for the 2nd time, farmer orgs went to Delhi hoping anti-farmer laws would be repealed finally. Sad they had to return empty-handed on the eve of Diwali," Harsimrat Kaur Badal said on Punjab Farmers meeting.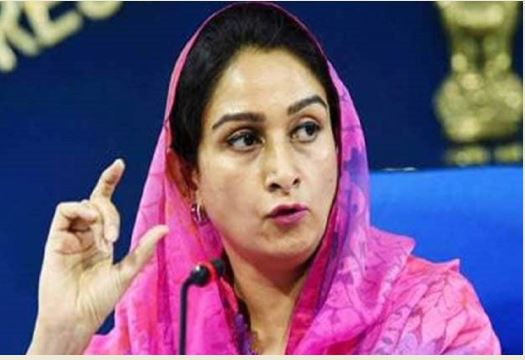 "Centre and State governments should not waste more time and should solve all issues including repealing the Agriculture laws and restarting freight train services to Punjab," she added.
Also Read | Punjab farmers' meeting with Centre ends with no outcome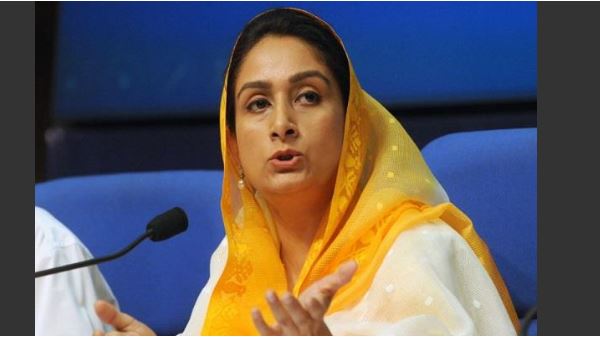 As per the release issued by the Department of Agriculture, the Union Ministers informed the representatives of farmer Organizations that procurement of farm produce on MSP and the Mandi system will continue as before.
Also Read | Punjab CM hails positive spirit in which talks between Kisan Unions and Centre held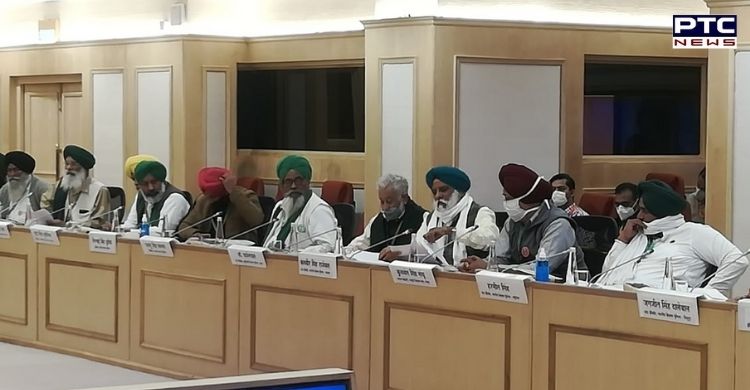 "The new Farm Act will encourage Mandis to provide better services to the farmers," it added.
Punjab farmers said the protest against the farm laws 2020 would continue as the Centre had no answers to their questions.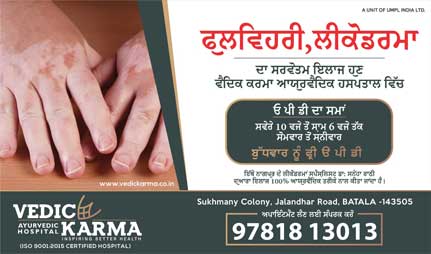 Union Agriculture Minister Narendra Singh Tomar said, "In the meeting, it became clear that their demands and govt's position are far from a point of reconciliation and can't be resolved immediately. I'm thankful that they came and I have requested them for more such discussions."
-PTC News