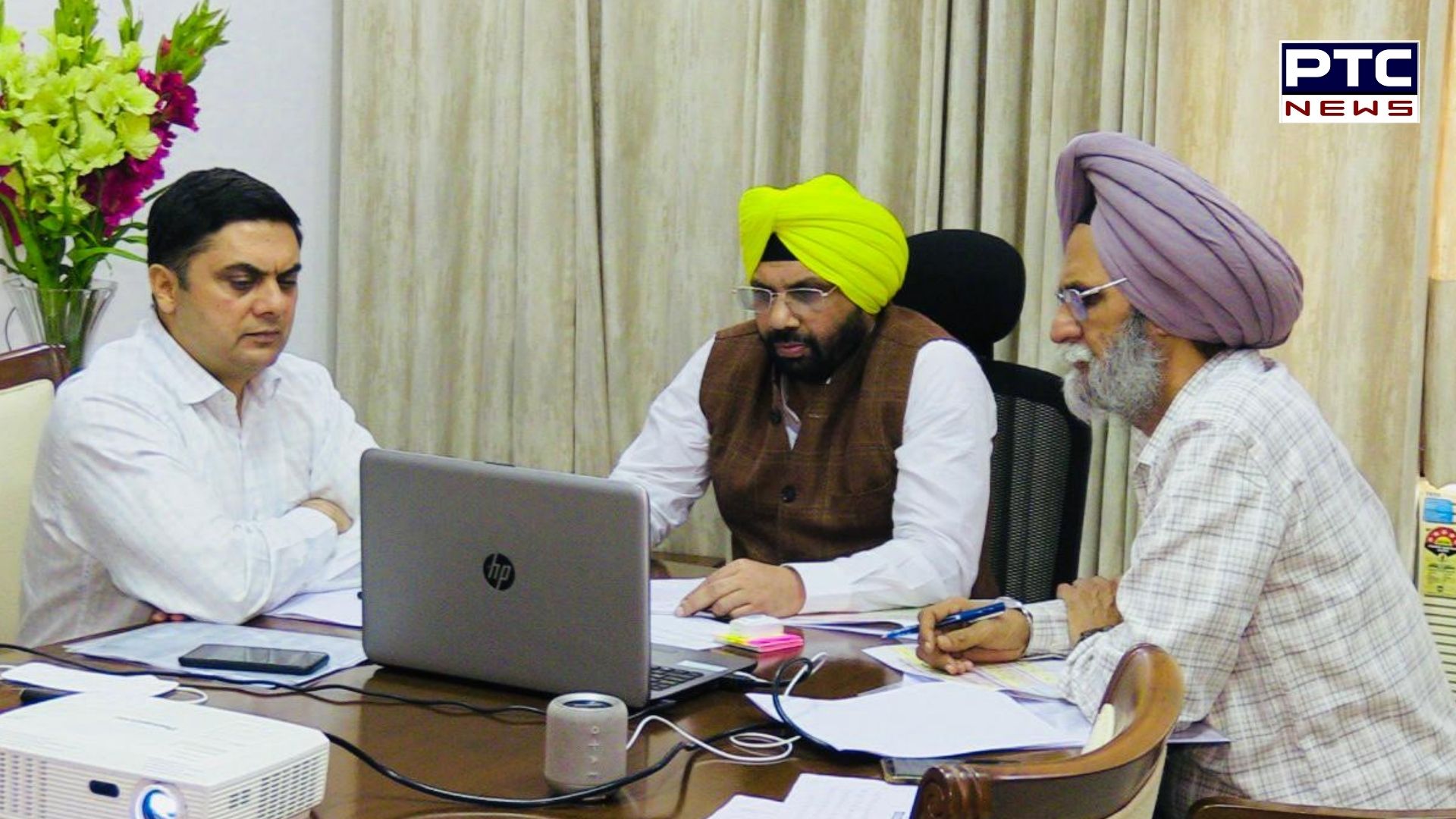 Chandigarh, May 28: The power minister Harbhajan Singh along with other Union Power and Coal Ministers has assured Punjab of timely and regular coal supplies for the forthcoming paddy sowing season.

The assurance was made during a review meeting co-chaired by by Union Minister of Power and Non-Renewable Energy Raj Kumar Singh and Union Minister of Coal Pralhad Joshi with states, including Punjab, earlier in the day through video-conferencing, a Punjab government release said.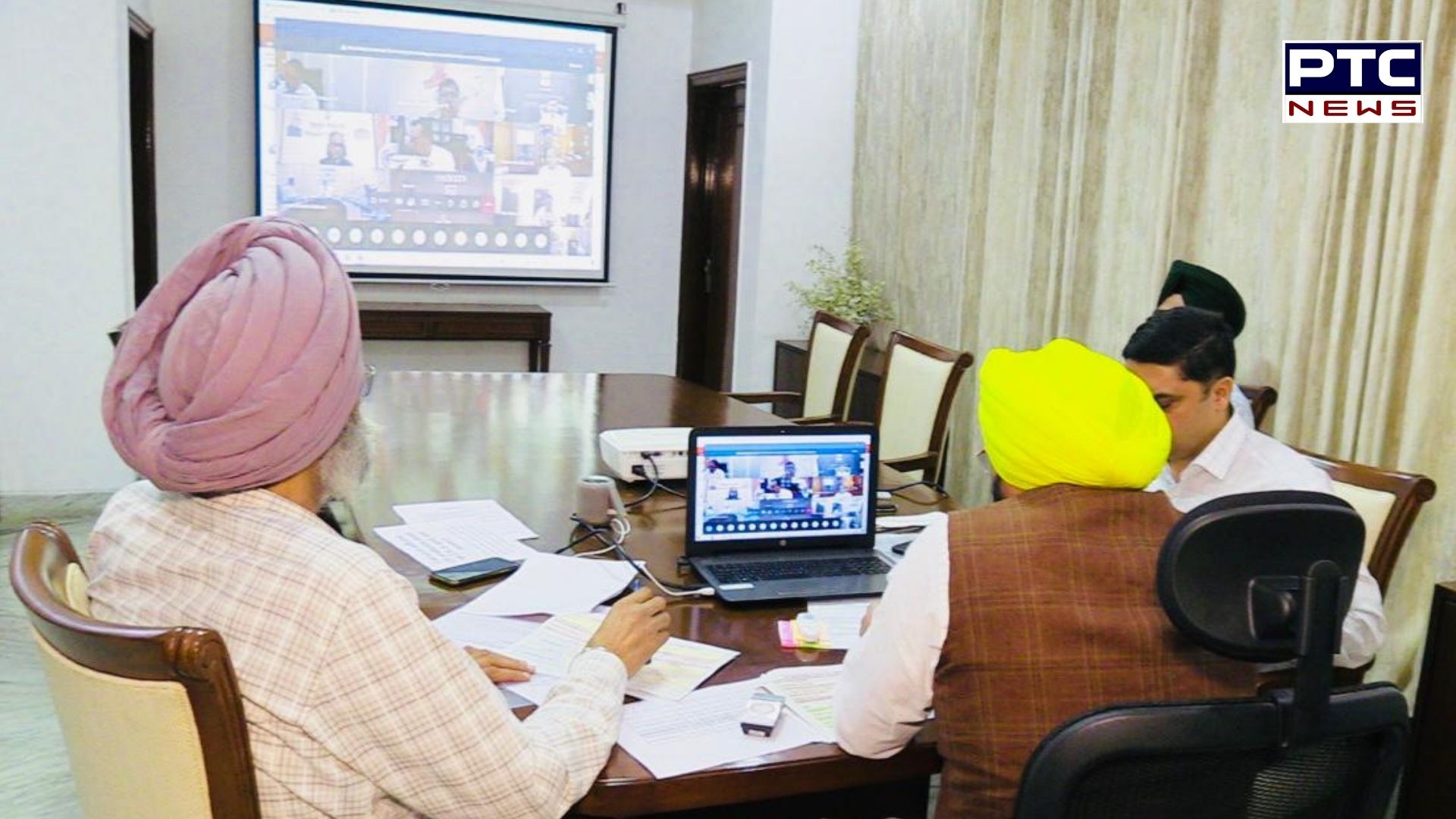 Also Read: PSPCL imposes Rs 72.67 lakh fine on 19 consumers for power theft, violations
Stressing on the need for regular supply of coal to Punjab to ensure smooth sowing of paddy during the meeting, Power Minister Harbhajan Singh ETO expressed concern over the current state of coal situation in the country and asked the Center to provide long term solution to the power crisis.
"Our farmers will be sowing paddy beginning June 14," he said. "We need 20 rakes of coal daily to meet peak sowing demand," he added.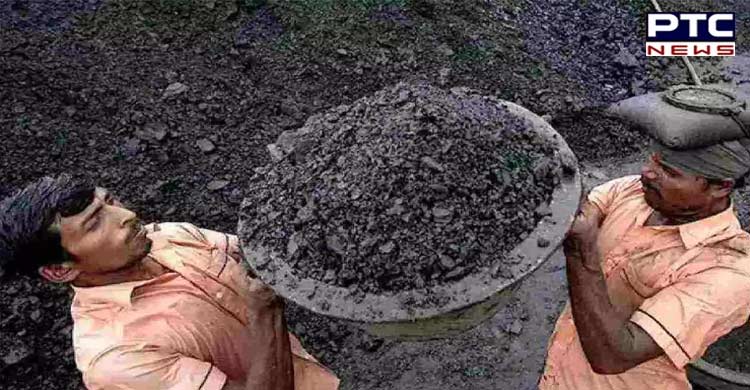 Thanking the Union Ministers for their tireless efforts, the Power Minister said that he was confident that all demands would be fulfilled.
Meanwhile, current status of coal stock left in different cities are as follows: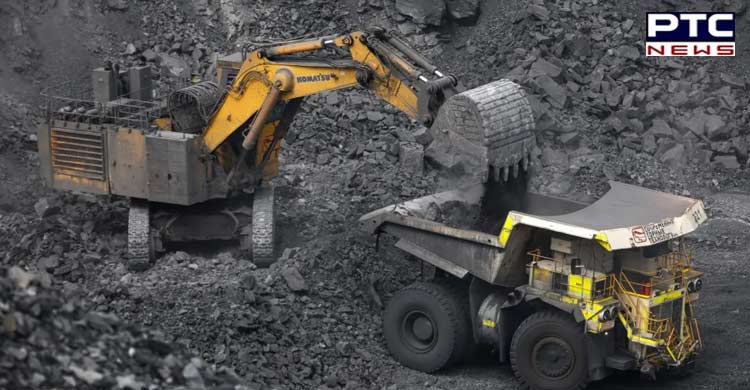 Also Read: Sacked Punjab minister Vijay Singla sent to judicial custody; to be lodged at Ropar jail
Rajpura Thermal Plant 24.6 Days
Talwandi Sabo Thermal Plant 5.5 Days
GVK Goindwal Sahib 6.4 Days
Lehra Mohabbat 11.9 Days
Ropar Thermal Plant 10.4 Days
-PTC News