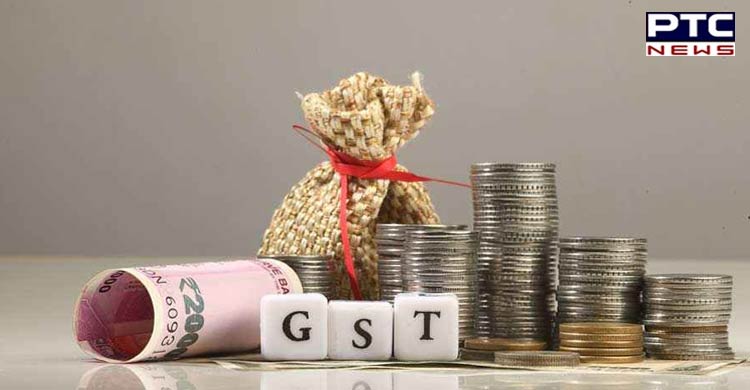 New Delhi, April 18: The Centre has categorically denied the media reports claiming that the Goods and Services Tax (GST) Council is planning to increase a five percent tax slab to eight percent, the government sources said on Monday.

According to sources, the Central government has stated that there is no such proposal from the Council, this news is speculative and there is no truth in it. GST has a four-tier slab structure of 5, 12, 18, and 28 percent, currently. Besides this, gold and gold jewellery attract a 3% tax.
Last year, the GST council constituted a Group of Ministers (GoM) on rate rationalisation, The group led by Karnataka Chief Minister Basavaraj Bommai included West Bengal Finance Minister Amit Mitra, Kerala Finance Minister K N Balagopal and Bihar Deputy Chief Minister Tarkishore Prasad.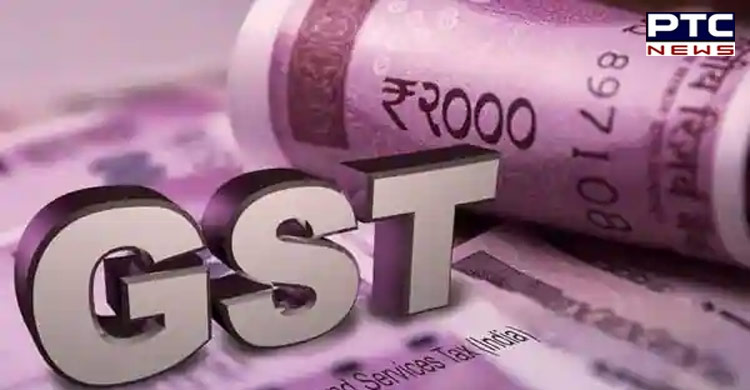 Sources further stated that GoM has still not prepared its report on rate rationalisation and it is yet to be submitted to the GST council.
Also Read | Lt Gen Manoj Pande appointed new Indian Army Chief
The date of the GST Council's next meeting has yet to be ascertained because Union Finance Minister Nirmala Sitharaman, who is also the Chairman of the GST Council, is currently in the United States for the Spring Meetings of the International Monetary Fund and World Bank, as well as G20 meetings and other related investment meetings, as part of her official visit to the United States beginning April 18, 2022.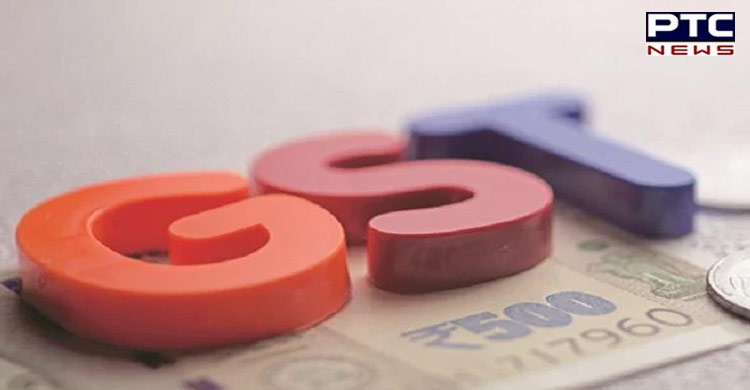 The last GST council meeting, the 46th council meeting, took place on December 31, 2021.
Essential items are either exempt or taxed at the lowest rate of 5%, whereas luxury and depreciating items are taxed at the highest rate of 28%. A cess is levied on luxury and demerit items at the top of the highest slab.
Also Read | Haryana makes masks mandatory in 4 NCR districts as Covid cases rise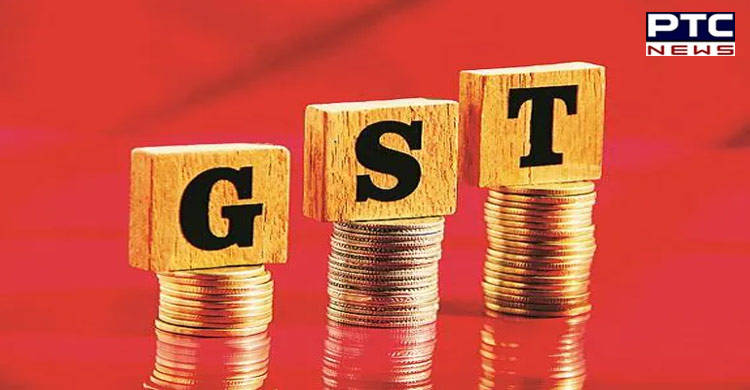 -PTC News