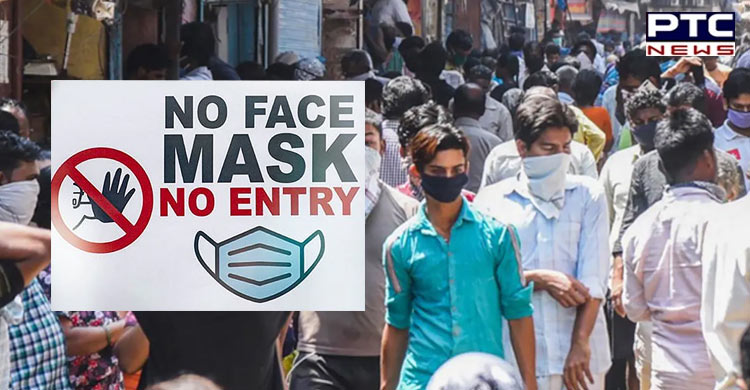 Chandigarh, April 18: Amid the steady rise in Covid-19 cases across the country, the Haryana government on Monday made wearing face masks mandatory in four districts falling in the National Capital Region.

According to the state Health Minister Anil Vij, wearing masks has been made compulsory in Gurugram, Faridabad, Sonipat and Jhajjar districts due to an uptick in Covid infections in Gurugram.
Notably, Haryana on Monday reported 234 Covid cases, of which 198 were logged in Gurugram alone. Around 21 covid infections were from Faridabad, said Vij.
"But in more than half of the districts, cases are nil or very less," he said, adding that a team led by Additional Chief Secretary (Health) Rajeev Arora has been asked to investigate why cases are on the rise in Gurugram.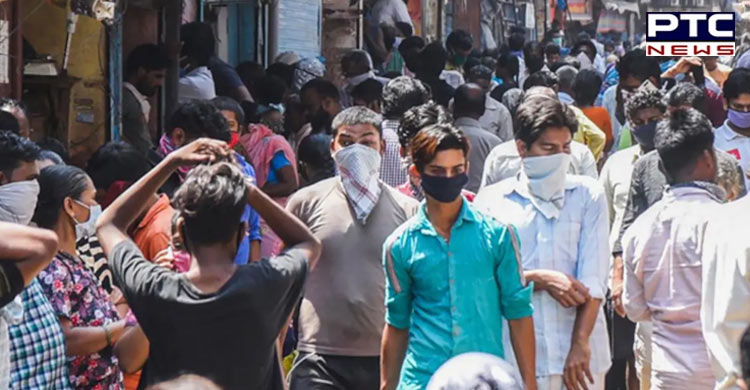 "However, as a precautionary measure in the districts which lie close to the national capital, we have made the wearing of a mask compulsory," Vij further said.
Also Read | Lt Gen Manoj Pande appointed new Indian Army Chief
The wearing of masks has been made mandatory with immediate effect and violation of this Covid-norm will attract fined.
Meanwhile, the Haryana minister stated that the health department is fully prepared to tackle any situation. "We are ready, our staff is ready, we have adequate beds, equipment, oxygen," he stated.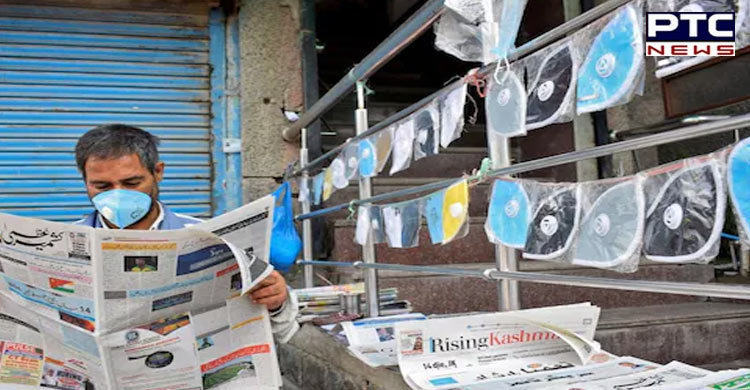 Earlier in the day, the Uttar Pradesh Government also issued orders making masks mandatory in public places in cities which are reporting a rise in positivity rate.
The UP Government said, "In view of an increase in Covid-19 cases, wearing face masks in public places is mandatory in Gautam Buddh Nagar, Ghaziabad, Hapur, Meerut, Bulandshahr, Baghpat, and Lucknow."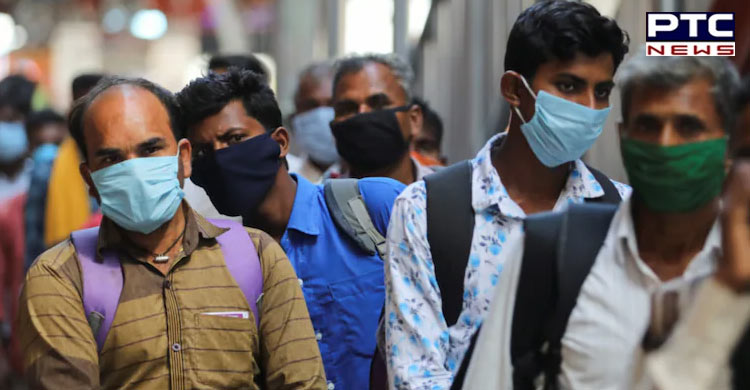 The increase in Covid-19 cases has had an impact on the districts falling under the national capital region (NCR). Keeping this in mind, the government has made use of masks mandatory in public places in Gautam Buddh Nagar, Ghaziabad, Hapur, Meerut, Bulandshahr, Baghpat as well as capital Lucknow, as per reports.
Also read | CBSE to restore single board exam pattern for Classes X, XII from next session
-PTC News