New Delhi, May 15: Centre on Sunday extended the wheat procurement season till May 31, announced Union Minister Piyush Goyal on Twitter.

"To ensure that no wheat farmer faces inconvenience, Modi Sarkar extends wheat procurement season till 31 May 2022. We are committed to ensuring farm prosperity," he tweeted.
The announcement comes a day after the Centre banned wheat export due to soaring prices and fortifying food security.
On Sunday, the ministry of consumer affairs, food & distribution said in a statement, "present geopolitical situation and market prices may also affect the projected procurement of wheat during the current Rabi marketing season 2022-23 under the central pool."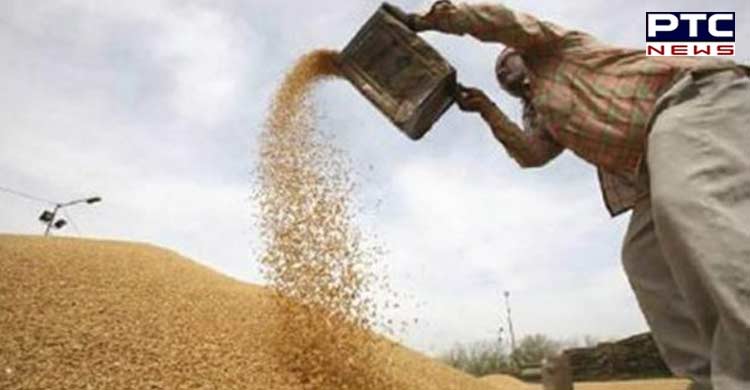 "Export of wheat has also been regulated by the Government of India," it added.
Thus, in the interest of farmers and as per the request of state governments, the ministry added that "it has been decided that all respective states/UTs and FCI may continue with wheat procurement and farmers can sell their wheat to the state/FCI at MSP as per the specifications, under the central pool."
Also Read | Shocking! Australian cricketer Andrew Symonds dies in car crash
It further stated that "procurement of wheat in the states to continue up to May 31, 2022, or till the earlier approved date, whichever is later."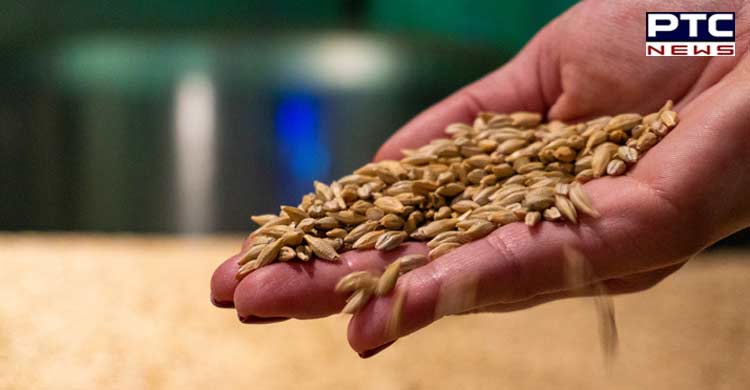 Earlier on Friday night, India prohibited wheat exports in a bid to control the rising domestic prices.
According to a notification issued by the government on Friday night, shipments of wheat are allowed for letters of credit that have already been issued, the government said.
"The export policy of wheat … is prohibited with immediate effect…," the Directorate General of Foreign Trade (DGFT) said in a notification dated May 13.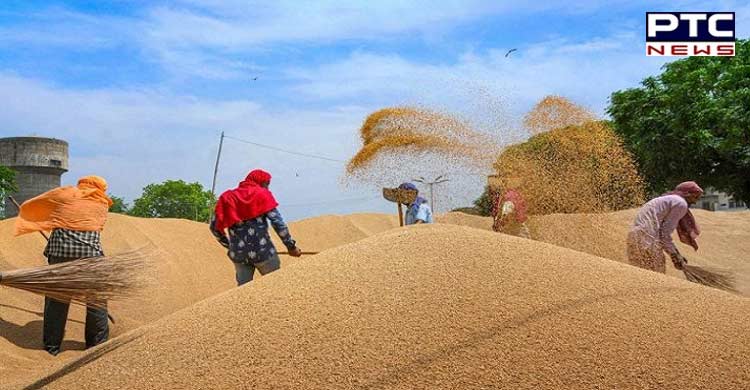 It further added that wheat exports will be allowed on the basis of permission granted by the Government of India to other countries to meet their food security needs and based on the request of their governments.
"There is a sudden spike in the global prices of wheat arising out of many factors, as a result of which the food security of India, neighbouring and other vulnerable countries is at risk," said the Ministry.
Also Read: CNG price hiked by Rs 2 per kg in Delhi-NCR
-PTC News