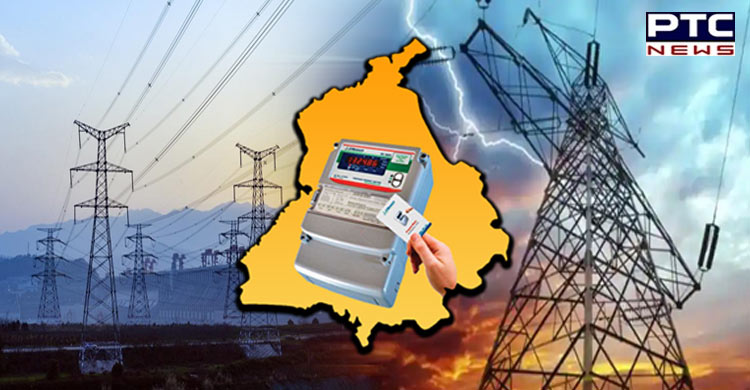 Chandigarh, March 25: To check power thefts and inflated bills, the Union Government is now putting pressure on the Bhagwant Mann-led AAP government in Punjab to install 'prepaid smart electricity meters'.

The Union Ministry of Power has warned the Punjab Government that if it did not comply with its directions, it may be forced to withhold funds for power reforms.
The Bhagwant Mann-led AAP government in Punjab is now in a catch-22 situation as while on one hand, the installation of prepaid smart electricity meters is being opposed by consumers, on the other hand, the government fear the stoppage of grants if it goes ahead with the installation.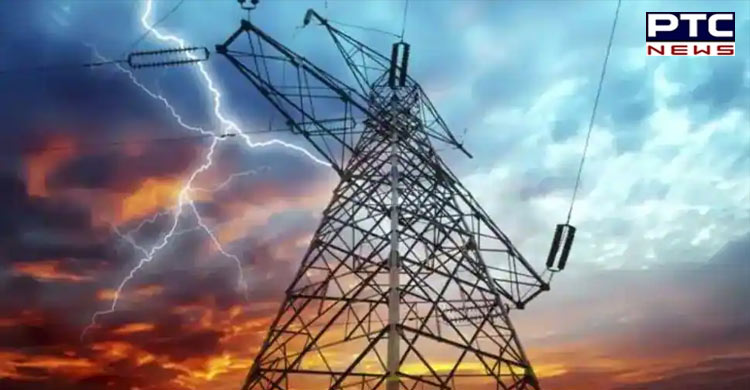 Also read | Calcutta High Court orders CBI probe into Birbhum violence in West Bengal
Notably, on March 10, the Union Ministry of Power had written a letter to the Principal Secretary (Power) stating that "Punjab has not yet prepared any roadmap for the installation of prepaid smart meters.
According to the letter, Punjab has been given a three-month respite. The Ministry of Power has clearly stated that if the work is not completed by then , the Union Government would withdraw funds provided for power reforms under various Central schemes.
The Ministry of Power has directed to convert 85,000 smart meters installed in Punjab into prepaid.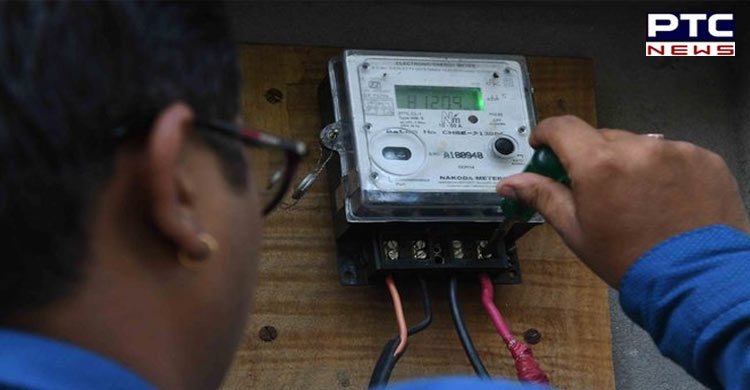 Under the National Smart Grid Mission and Integrated Power Development Scheme, a target was set to install 250 million smart prepaid meters across the country. Under the first phase, these meters will be installed by December 2023.
Also read | IPL 2022: MS Dhoni steps down as CSK Captain, Ravindra Jadeja to lead
The Union Government will reimburse 15 per cent of the total cost of prepaid smart meters. So far, only 32.86 lakh consumers in UP, Bihar, Haryana and Assam have installed a total of 4.21 crore prepaid smart meters. These meters have not even started in the BJP-ruled states.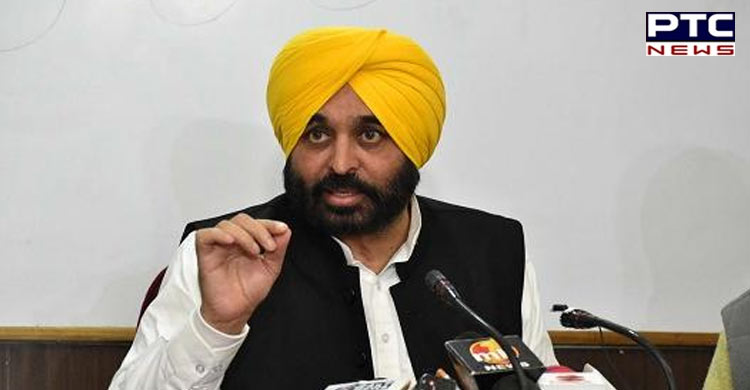 -PTC News