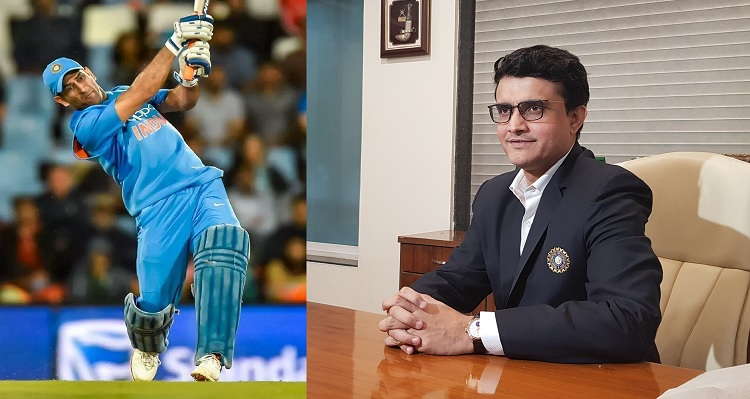 The new BCCI chief Sourav Ganguly has plans for Indian cricket and wants to carry all the players with him. While addressing his first media conference after taking over as the BCCI President, on Wednesday, he said, "I will speak to him (Virat Kohli) tomorrow. He is the captain of India. He is the most important man in the Indian cricket team. We will support him in every possible way."
https://twitter.com/ANI/status/1186934054064517120
Meanwhile, Ganguly, a former Indian captain, shed light on MS Dhoni's future and said he would also talk to Dhoni on the subject. "I don't know what is on his mind and what he thinks about his career. We will deal with that. He is one of the greats of the game. The whole nation is proud to have MS Dhoni. Champions don't finish that easily. Till I am around, everybody will be respected," he said.
A journalist asked him, why he is wearing the blazer of Indian cricket team. He replied, "I got this (blazer) when I was the captain of India. So, I decided to wear it today. But, I didn't realize it's so loose."
Also, Read | Sarfaraz Ahmed sacked as Pakistan Tests and T20I captain, PCB announces new skippers
Meanwhile, he spoke up on 'Clause 38' (a rule of BCCI about conflict of interest). He said, "It has to change. It is already being done by Cricket of Administration (CoA), the administrators who vacated office today, have already put it in SC. So, we'll see how far it gets modified."
Ganguly was elected unopposed, as the 39th President of the Board of Control for Cricket in India (BCCI).