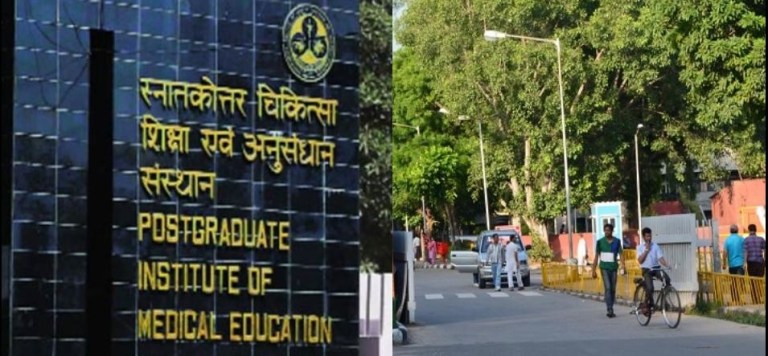 Efforts to have a helipad facility on the premises of PGI have been speed up by the Director Dr Jagat Ram, a proposal that has been languishing since 2015.
PGI would have a helipad that can allow landing of air ambulance. The helicopters would be equipped with a trained medical team, mini- blood bank, oxygen and all the apparatus.
"Most of them are unable to reach us on time. As an expansion plan of PGI, we have had a helipad facility but it has been dormant for a while. I will take up the issue with our officials and then accordingly with the health ministry," said Dr Jagat Ram, director, PGI.
"With these services in Himachal Pradesh and elsewhere, we will also have a landing place within the campus," said Dr Jagat Ram.
"Presently, we have identified the land near the sports complex adjacent to the Advanced Cardiac Centre. Another area can be the rooftop of the centre. Once we get the land in Sarangpur for the satellite centre, it can also have a helipad," said the director.
"During my tenure, keeping in mind patients who come for tertiary care and need to be evacuated from far-flung areas, we made a provision for the helipad in the Advanced Cardiac Centre in 2009. The facility must start soon," said Dr K K Talwar, former director, PGI.