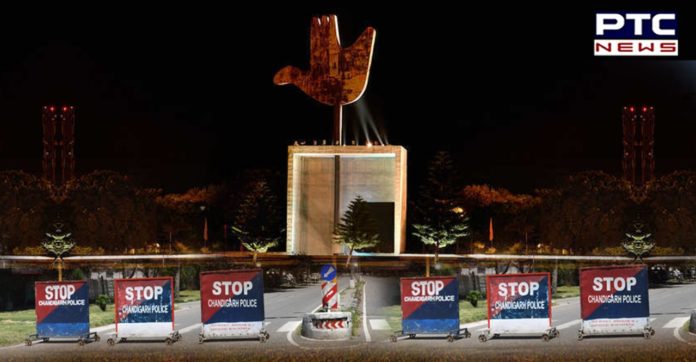 Complete lockdown in Chandigarh? Amid rising coronavirus cases in the city, the Chandigarh Administration on Thursday announced the new timings for night curfew in the city for tonight only.

Chandigarh Adviser Manoj Parida said that the decision on weekend lockdown and longer lockdown in Chandigarh will be taken in the war room which is scheduled to be held on April 23.
Also Read | Second wave of Coronavirus: Delhi facing oxygen crisis for past few days: Arvind Kejriwal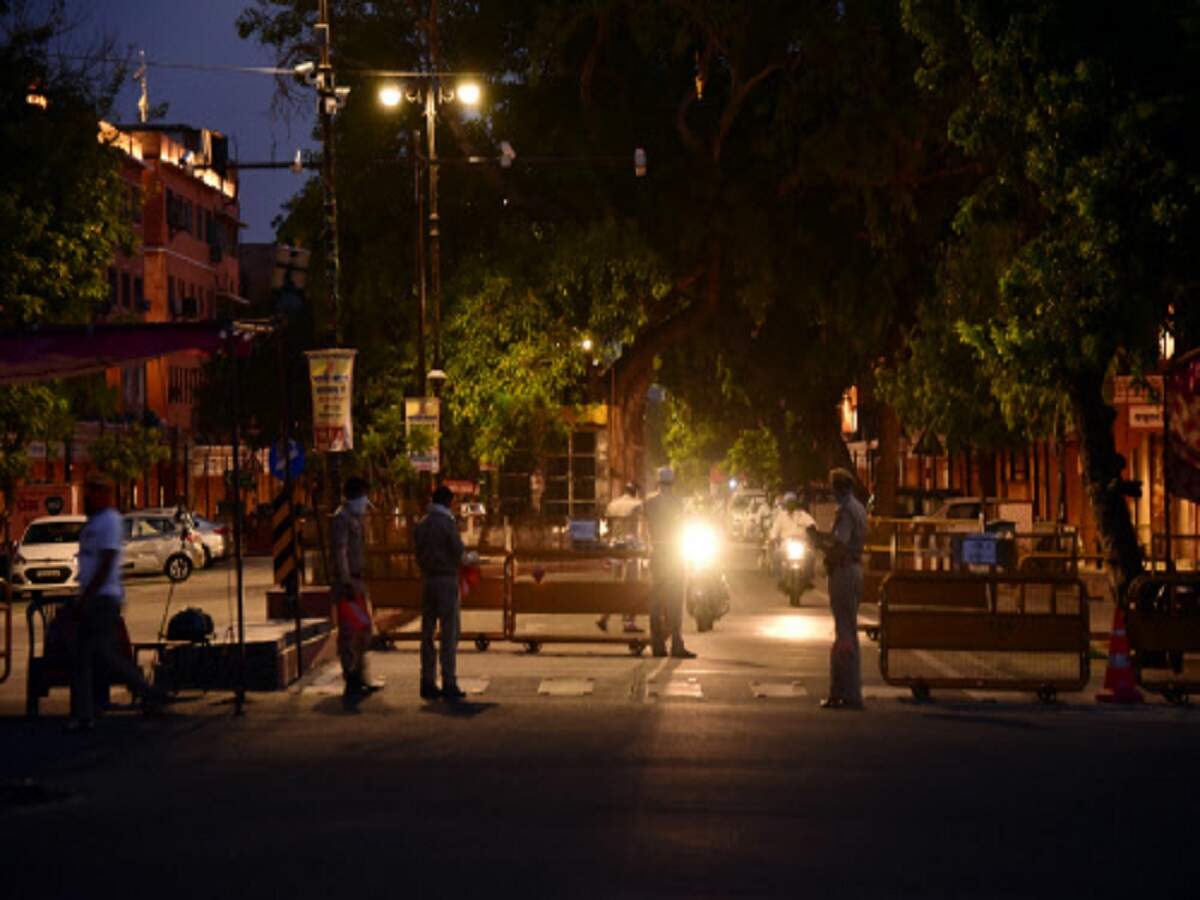 Meanwhile, the night curfew timings in Chandigarh will continue to be 10 pm to 5 am on Thursday, he said.

After discussions in the last War Room meeting, the Administration had decided that there will be a weekend lockdown from 08:00 PM on Friday (April 23) till 05:00 AM on Monday (April 26).
Also Read | Triple mutation variant in India emerges as fresh worry amid battle against coronavirus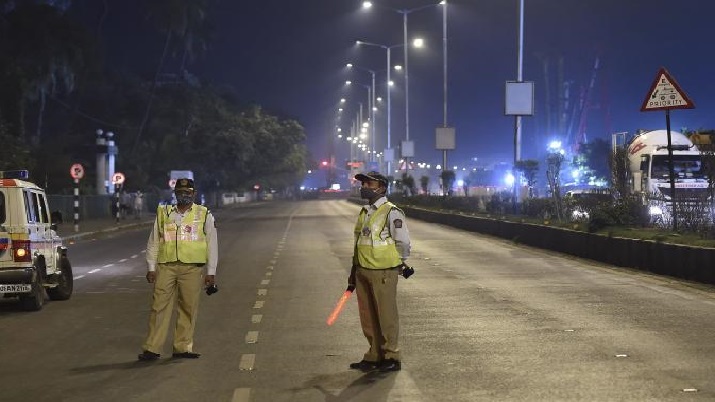 The night curfew timing for non-lockdown days was announced from 08:00 PM to 05:00 AM; instead of 10:00 PM. However, it will remain from 10 pm to 5 am for tonight.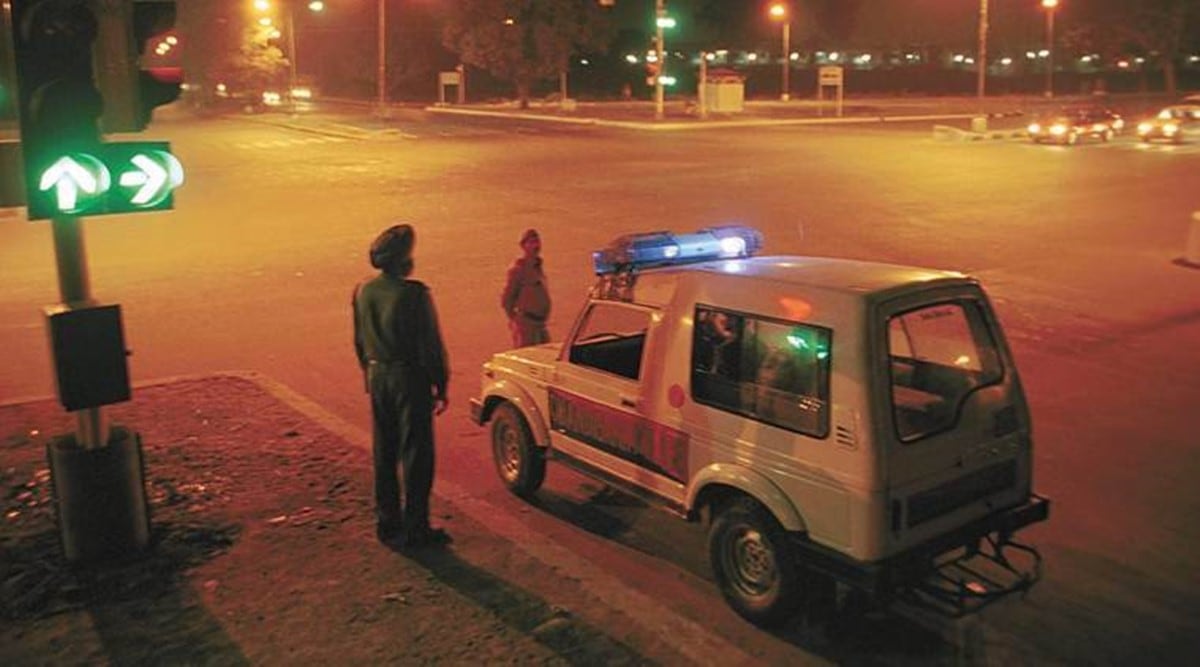 Meanwhile, the Chandigarh Administrator had directed the police officials to be extremely strict in enforcing the night curfew amid rising coronavirus.
The Administrator has also directed that the vehicles if necessary, should be seized and a heavy fine should be imposed on those indulging in non-essential travel or those violating the covid protocol.
Click here to follow PTC News on Twitter
-PTC News