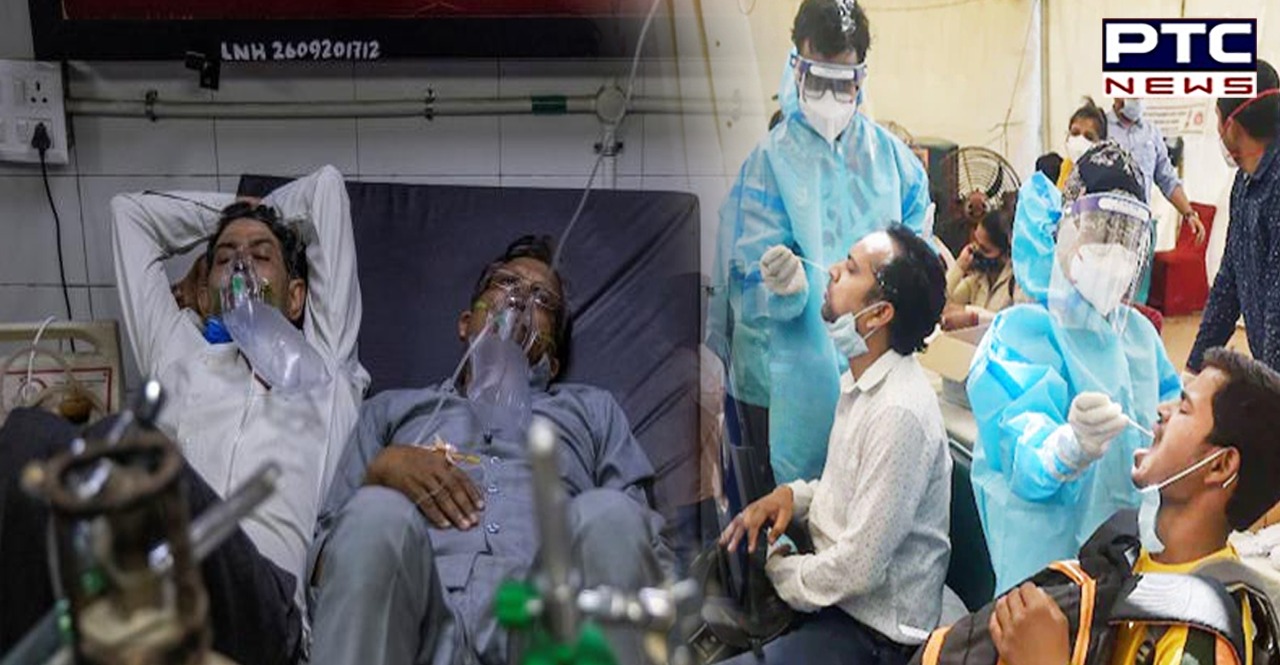 Triple mutation variant in India: As India recorded nearly three lakh cases of coronavirus and over 2,000 deaths in 24 hours, the biggest jump since the pandemic started, a new mutation in the virus has emerged as the new challenge.

After the double mutation, now triple mutation variant has been reported in India which means meaning three different Covid strains have combined to form a new variant. It has been detected in several parts of the country.
Also Read | Coronavirus: India records biggest-ever single-day spike in both new cases and deaths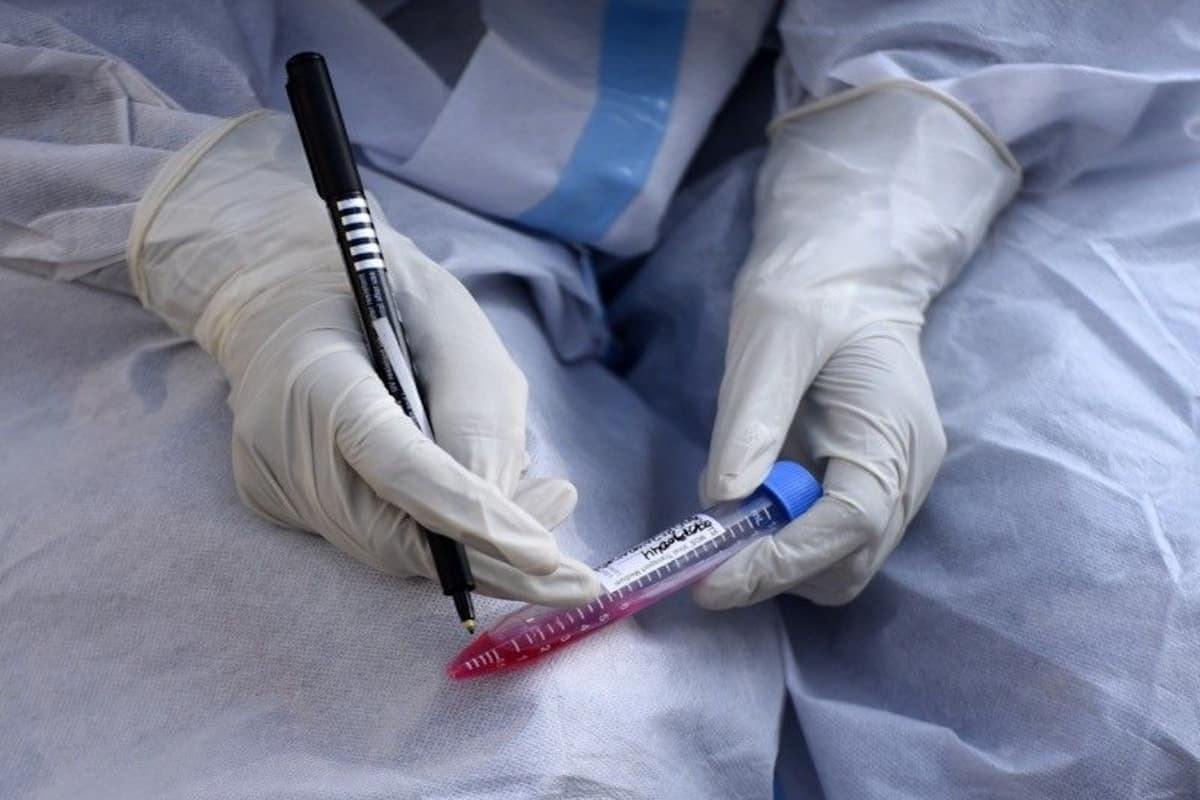 In states like Maharashtra, Delhi, and West Bengal, there are cases that are believed to have cases triple mutant.

According to scientists, the new surges across the globe are driven by new variants. Madhukar Pai, professor of epidemiology at McGill University, said that it was a more transmissible variant that was making lots of people sick very quickly.
Also Read | Covid positive patient ends life in civil hospital at Ludhiana
Why so many mutations?
A report stated that the more a virus will spread, the more it would replicate and the more it would mutate.
What is the triple mutation variant?
A double mutation, which surfaced, was when two strains combined and now three Covid variants have combined to form the triple mutation. It has been found in parts of Maharashtra, West Bengal, and Delhi.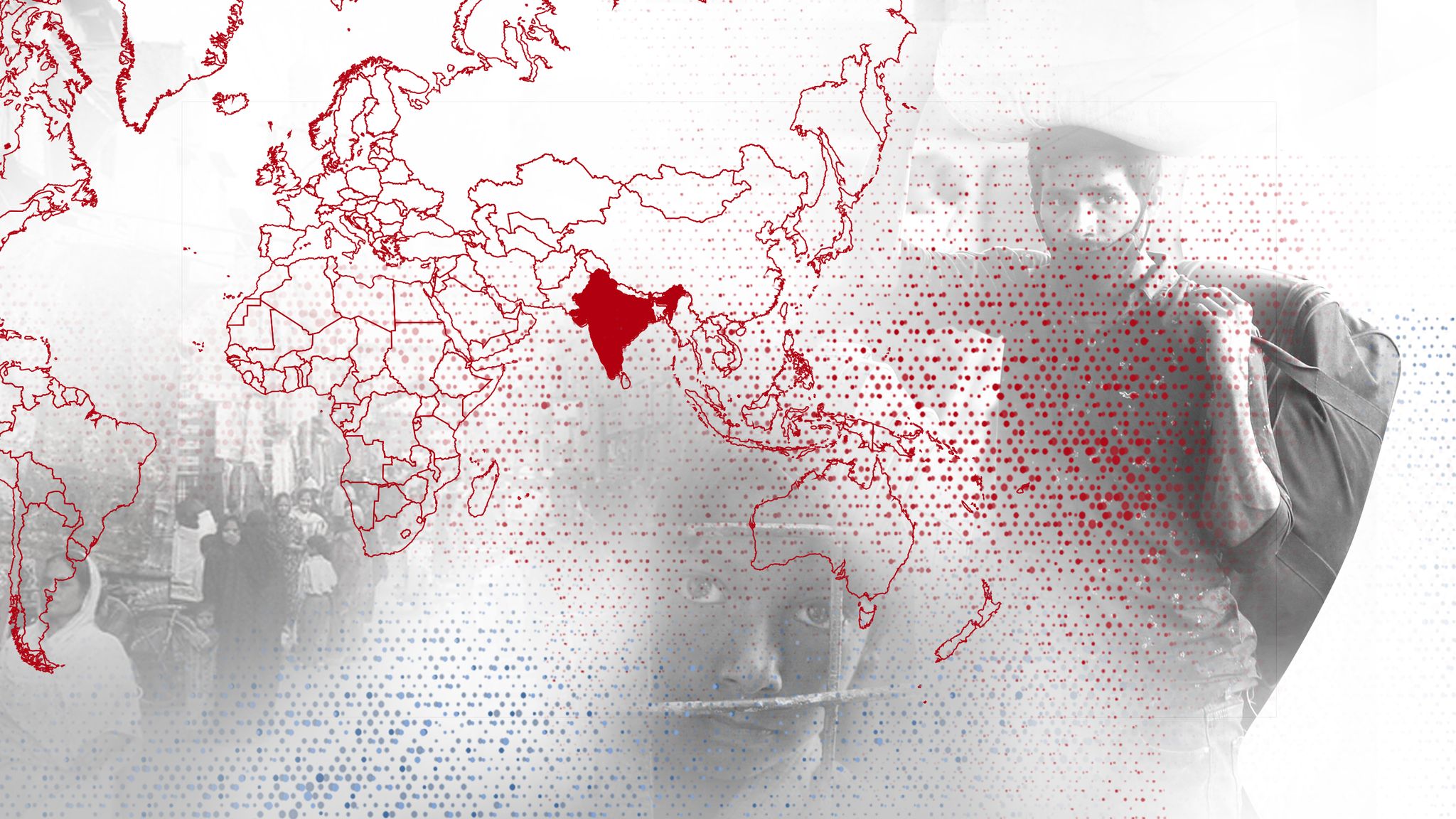 Is it infectious?
As per the experts, the mutations are driving the upsurge in fresh infections, not just in India but across the world. However, further studies will tell how infectious of deadly the triple mutation is.
Click here to follow PTC News on Twitter
-PTC News