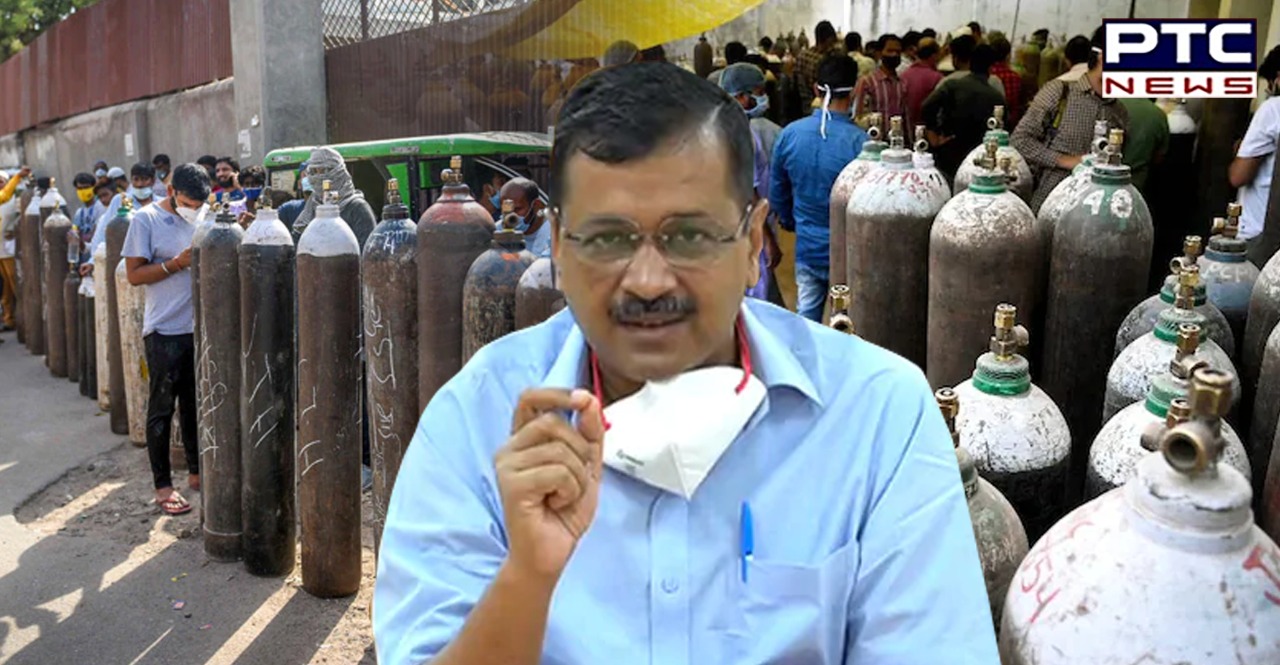 Coronavirus Situation in Delhi: Amid the unprecedented shortage of ICU beds and oxygen in Delhi, Chief Minister Arvind Kejriwal on Thursday said that the national capital has been facing an oxygen crisis for the past few days.

Delhi is facing an Oxygen crisis for the past few days, Arvind Kejriwal said, adding that the Centre has fixed the Oxygen quota for all states. As per the Delhi govt's estimate, the UT needs 700 tons per day, Centre had fixed it to 378 tons earlier and increased it to 480 tons yesterday. We need more but we're thankful to them for this, Delhi CM said.
Also Read | Coronavirus Punjab! CM announces stricter curb; here's what's opened and closed?
He also said that the Centre allotted companies that will supply oxygen to a particular state. Delhi doesn't produce Oxygen, supply here is done by other states. Some of the Govts, in whose states these companies are, had stopped the supply that was to come to Delhi from these companies, he said.

Govts said that they'll use Oxygen in their states first, use Delhi's quota too and that they'll not let trucks come to Delhi, he alleged.
Also Read | Triple mutation variant in India emerges as fresh worry amid battle against coronavirus
"I would like to thank Centre and Delhi High Court that they helped us a lot in the last 2-3 days, he said, adding that due to this, Oxygen has started reaching Delhi.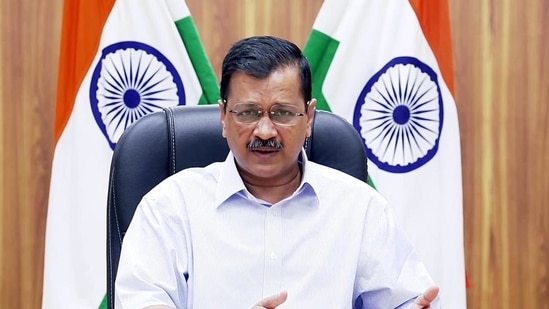 Earlier in the day, Delhi Health Minister Satyendar Jain said that there was a crisis of ICU beds. "We have made a request to the Centre, I think they will give us 700-800 ICU beds soon. We have demanded 7000 beds in Central government-run hospitals, they have given us around 2000," Jain said on the Coronavirus situation in Delhi.
He added that there was a grave Oxygen crisis in Delhi for the last 3 days. The Centre has increased allocation on Wednesday. It's making allocations to all states. Delhi's quota was less than the requirement, they increased it now, he said, adding that "If the crisis is resolved in a day or 2, number of beds will be increased."
Click here to follow PTC News on Twitter
-PTC News