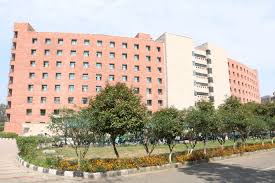 Technical Education Minister Charanjit Singh Channi has recommended the registration of an FIR against Arora, former Vice Chancellor of Inder Kumar Gujral Punjab Technical University (PTU), Kapurthala.
Channi has written to Chief Minister Capt Amarinder Singh, seeking action against Rajneesh Arora. He has also recommended the filing of cases in civil courts. Sources in the Chief Minister's Office (CMO) said the probe report, along with the minister's recommendations, had been received last evening.
Refusing to give details of the case, Channi said no corrupt official would be spared.
During the SAD-BJP rule, the state Vigilance Bureau had investigated some of the complaints, but the findings were never made public, allegedly due to political pressure. The then government had ordered a probe after Arora was removed as VC in early 2014. No progress was made till the then officiating Vice Chancellor, Kahan Singh Pannu, ordered a fresh probe earlier this year.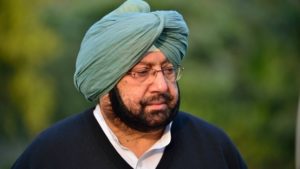 Sources said the probe centred around 19 complaints, these included awarding Rs24.37 crore to a consultant firm, NET IIT, without following norms; allowing 8 per cent commission to the firm on all admissions done in distance education courses without seeking approval of the Board of Governors; giving extension to Dean NP Singh against norms; incurring expenditure of Rs1.65 crore on the Delhi campus of PTU; and bypassing norms while appointing firms as consultants, coordinators and facilitators.
-PTC News