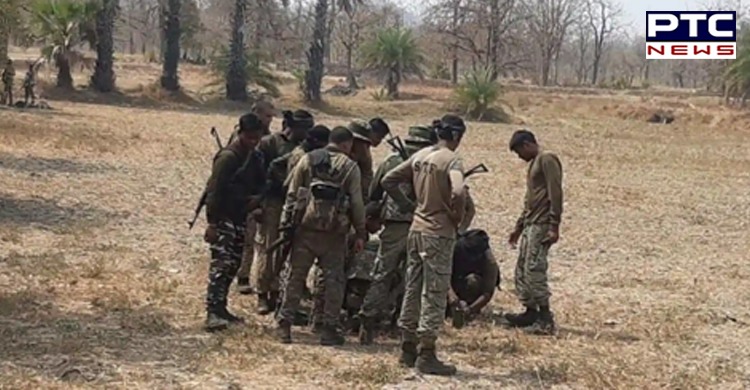 Chhattisgarh Maoist encounter attack: During one of the deadliest attacks by Maoists on security forces in Chhattisgarh, Sikh security personnel used his turban to tie it around the wounds of an injured jawan even after a bullet pierced through him.

An IPS officer in Chhattisgarh spoke about the jawan who removed his turban. It is pertinent to mention that the turban is an article of faith and something not to be removed.
Also Read | India reports more than 1 lakh coronavirus cases, breaks all records of single-day spike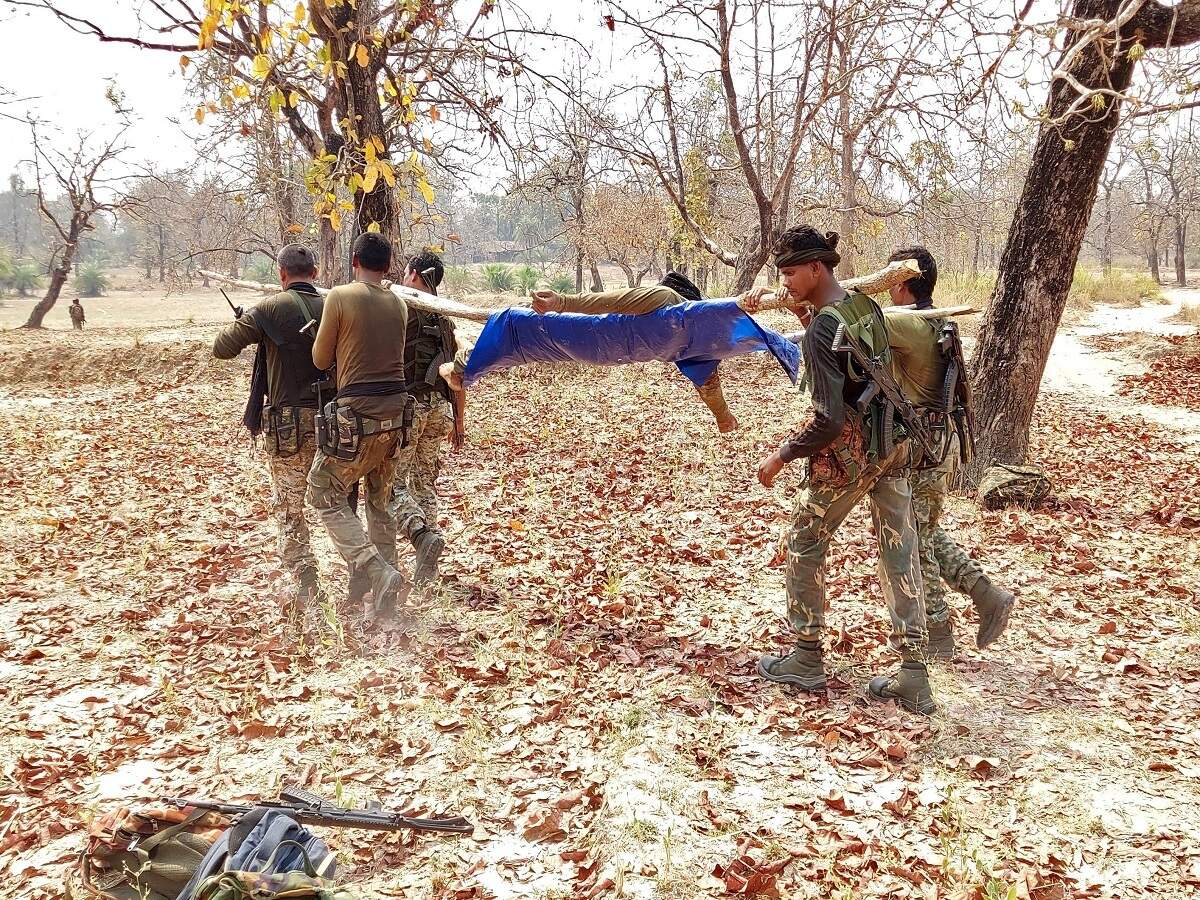 RK Vij, a 1988 batch Indian Police Service (IPS) officer in Chhattisgarh took to Twitter to salute the Sikh jawan.

Meanwhile, the Sikh Jawan, a trooper of the Central Reserve Police Force (CRPF)'s elite Commando Battalion for Resolute Action (CoBRA) wing, and his colleague, both are safe.
At least 22 security personnel were dead in the Maoist attack in Chhattisgarh's Bastar region while 31 others were injured.
Also Read | Second wave of Coronavirus in India may peak in April: Study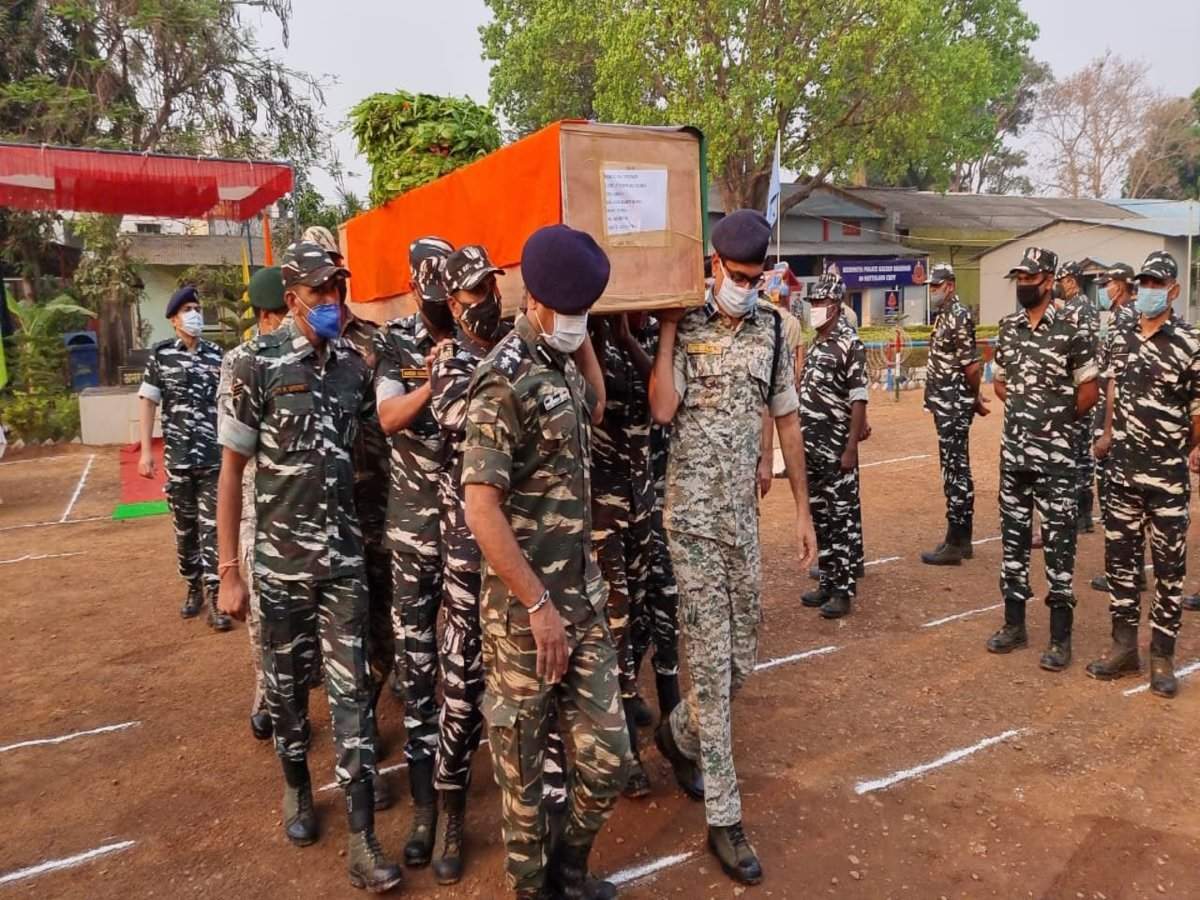 The Maoists attacked a party of jawans near the Jonnaguda village around 12 pm.
The 22 fatalities included 89 CRPF men including seven commandos of the CoBRA battalion and one jawan of the Bastariya battalion. While eight of the other deceased were from the District Reserve Guard (DRG) and six from the Special Task Force (STF).
Likewise, the Union home ministry and Central Reserve Police Force (CRPF) officials said that the number of Maoists killed in the Chhattisgarh encounter could be between 12 and 20.
According to the intelligence inputs, the Maoists used grenade launchers as well.
Click here to follow PTC News on Twitter
-PTC News