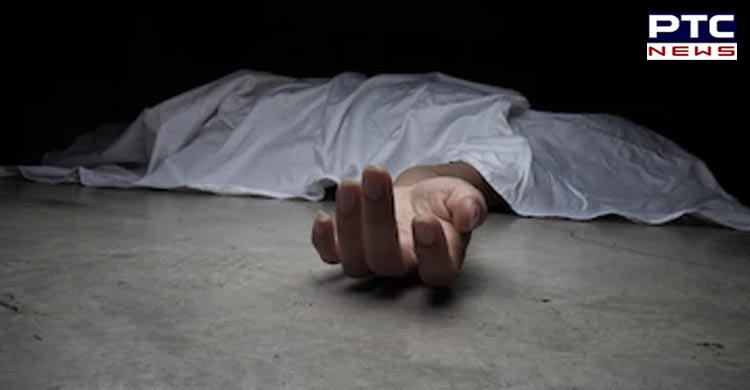 Chile: Six killed as plane crashes into house
Six people were killed after a plane belonging to Archipiélagos Air Company crashed into a house in Chile on Tuesday. The incident took place in Puerto Montt, shortly after the plane took off.
Also Read: Drunk Passenger tries to enter Plane Cockpit to charge Mobile Phone
The pilot and five passengers were killed in the tragedy. There are reports that a woman was injured as a result of the crash, as she was hit by parts of the fuselage. While her condition is not life-threatening, she has been hospitalized with broken legs and bruises.
Also Read: Woman killed in stampede at ration camp in Rohtak
The reason behind the crash is not known yet. The authorities are yet to reveal if there was anybody in the house at the time of the crash.
- PTC NEWS