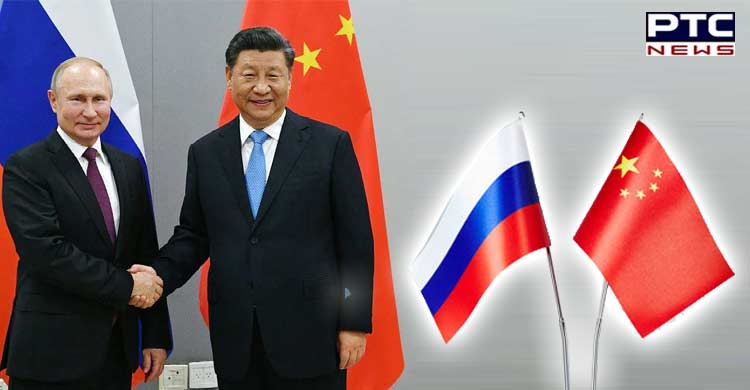 Beijing [China], June 15: The "brotherly relationship" between China and Russia may be spoiled as Beijing barred Moscow's airlines from flying foreign-owned jetliners into its airspace.

China has repeatedly shown its reluctance to provide more support to Moscow amid the ongoing war with Ukraine, in order to protect its own interests in trade, economy and other areas, sources reported.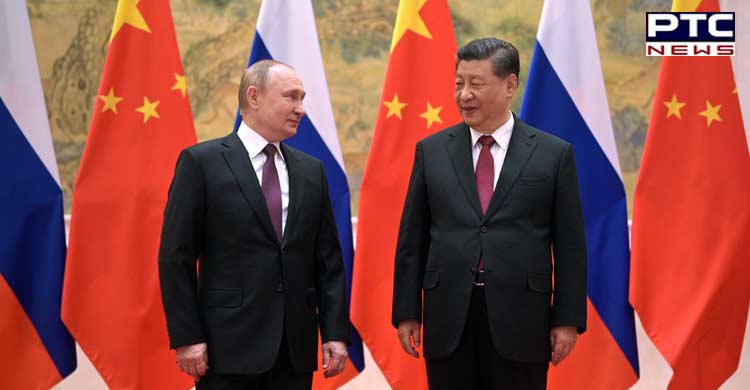 Also Read: Jaishankar welcomes Spanish FM in India  
With Beijing's latest move, Russia appears to have lost confidence in China.
According to the latest sources evidence of growing frustration among Russian officials towards China.
As per the reports, Russian officials are becoming "increasingly frustrated" with China's apparent refusal to provide more support to Moscow amid the war with Ukraine.
Quoting a Chinese official, it reported that the development is significant in the wake of the fact that China and Russia had proclaimed that their bilateral ties had "no limits" before Kremlin announced its military operation in Ukraine in February.
A Russian media outlet said that Russian airlines couldn't provide documents showing their aircraft were "de-registered abroad" and were barred from Chinese airspace.
After Russia's military actions in Ukraine, China had refused to supply parts to Russia and now barred Russian aircraft from using Chinese airspace. This can be a sign of a crack in support for Putin in Beijing.
China has strategically avoided taking a side due to diplomatic ties with Russia and has not condemned the actions. On the contrary, it has blamed the NATO and the US for pushing Russia to "breaking point".
Russian diplomats had long been claiming that the relationship between Beijing and Moscow was better than an alliance and has withstood the pressure triggered by the ongoing Ukraine war.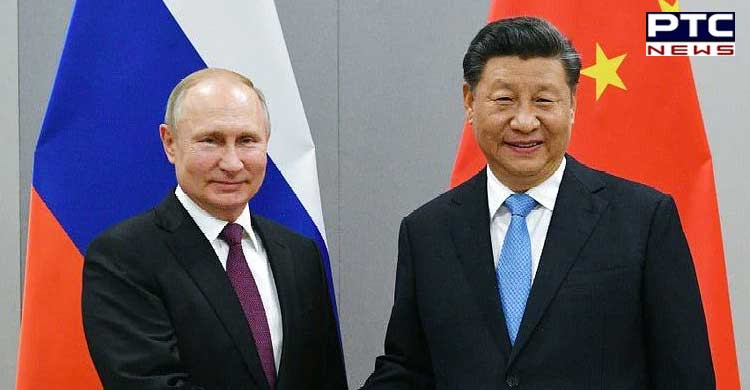 Also Read: India logs 8,822 new Covid-19 cases,15 deaths in 24 hours
After China barred Russian airlines from flying foreign-owned jetliners into its airspace, Russian diplomats are likely to revise their views on China and its actions.
-PTC News