Congress leader Rahul Gandhi on Thursday met President Ram Nath Kovind over farm laws 2020. To this, Union Agriculture Minister Narendra Singh Tomar said, "Whatever Rahul Gandhi says, even Congress doesn't take it seriously."

On being asked about Rahul Gandhi's meeting President Ram Nath Kovind over Farm Laws 2020, Narendra Singh Tomar replied: "If Rahul Gandhi was so worried, then he could have done something for farmers when his govt was in power."
Also Read | Centre wants farmers to fix date and time for next meeting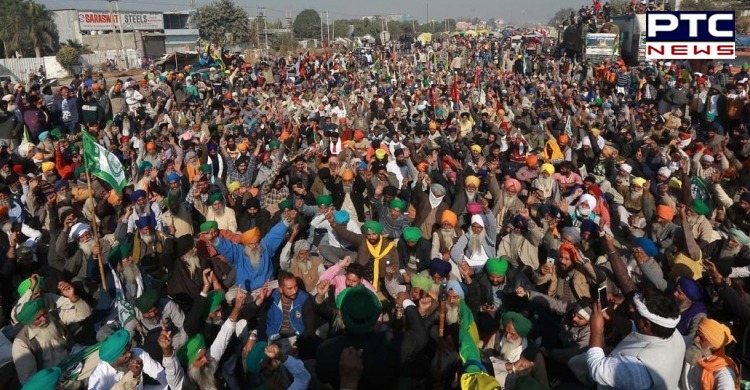 "Congress' character has always been anti-farmer," Tomar said. "Whatever Rahul Gandhi says, even Congress doesn't take it seriously,' he added.

He further said that "Today, when he went to register his protest with President with signatures, these farmers told me that no one from Congress came to them to get their signature."
Also Read | Farm laws are in farmers' interest: Narendra Singh Tomar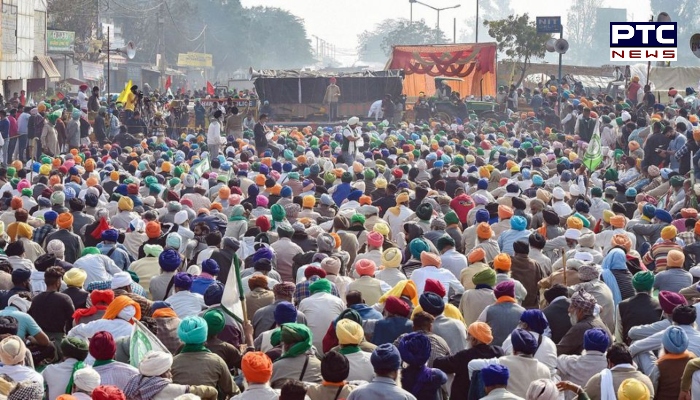 "Farmers from Baghpat have given me a letter in support of Centre's Farm Laws," he said, adding that "they've told me that govt shouldn't buckle under any pressure to make amendments to Farm bills."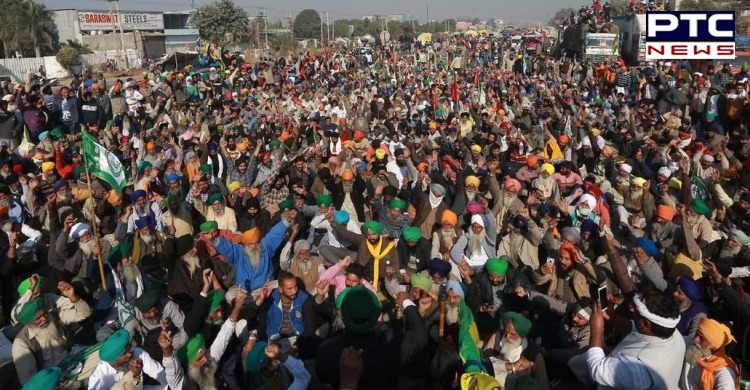 Meanwhile, the opposition parties, in a joint statement, said that "We register our strong protest against baseless allegations being made by PM accusing opposition parties of "repeatedly lying" to farmers about new farm laws and "using them for their politics". PM's accusations are a complete travesty of truth."
"We demand that the present Agri Laws be repealed along with the Electricity (Amendment) Bill 2020. Following this, discussions on agrarian reforms must be held by the Central government with the farmers and all stakeholders," the statement added.
-PTC News