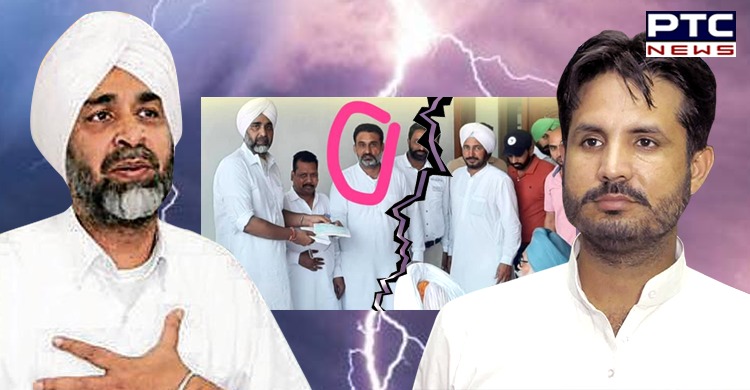 The internal crisis within the Congress seems to be deepening with MLA Amarinder Singh Raja Warring slamming Punjab Finance Minister Manpreet Singh Badal.

He alleged that Manpreet Singh Badal handed over the Rs 15 lakh cheque to the zone-in-charge of Shiromani Akali Dal.
Also Read | Petrol and Diesel prices in India: Do you know how much are you paying as tax?
In a Facebook post, Amarinder Singh Raja Warring wrote, "It was sad to see that Punjab Finance Minister Manpreet Badal who joined the Congress party with the connivance of Akali Dal was openly giving cheque of Rs 15 lakhs to the people of Akali Dal."
Also Read | Youth Congress workers carry weapons during protest against fuel prices hike
"This zone in-charge is a part of Akali Dal that you left and then later joined the Congress party. Congress party gave you everything, then why are you backstabbing the party?" he asked.
"Always remember! Staying in Congress and supporting Akali Dal will ruin your political life and Punjabis will never forget this," he added.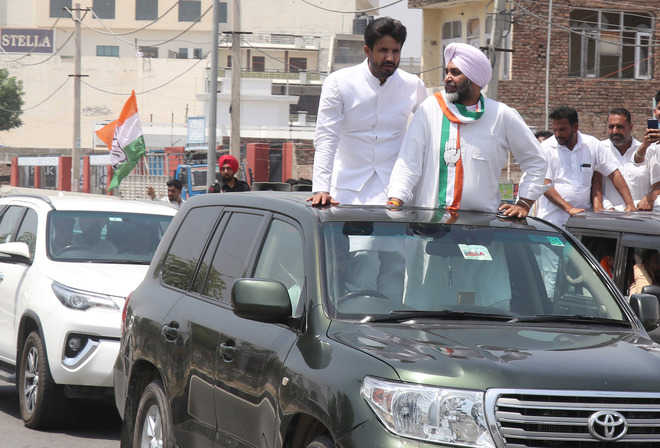 He further went on to say, "Your (Manpreet Singh Badal) actions as the Finance Minister during the last four years have forced every sector of Punjab to protest against the Congress government. Only yesterday, thousands of Punjab employees in your constituency went against you."
"Even the Congress leaders and workers have started understanding your 75-25 game," he said, adding that "the party leaders and workers need to avoid this."
-PTC News