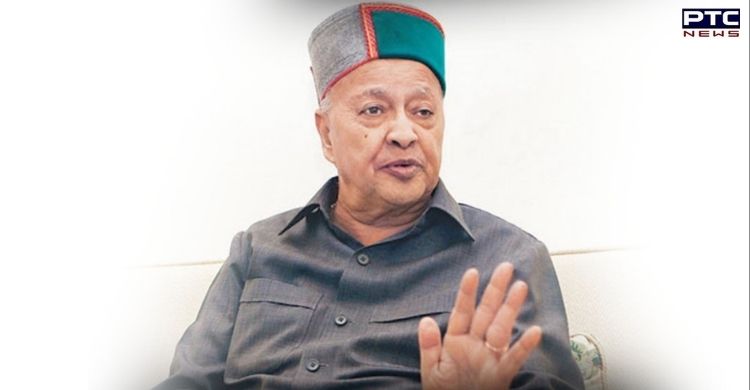 Virbhadra Singh Death: Former Himachal Pradesh Chief Minister and Congress leader Virbhadra Singh on Thursday, July 7, 2021, passed away after battling a prolonged illness. He was born on June 23, 1934.

Congress leader was 87-year-old. The veteran political leader took his last breath at Indira Gandhi Medical College (IGMC) at 3:40 am, senior Medical Superintendent, Dr. Janak Raj revealed about Virbhadra Singh's death.
Also Read | Union Cabinet Expansion 2021: Here's official list of Council Of Ministers; Who's got what?
As per the report, the veteran leader suffered a heart attack on Monday. He was in a critical condition and has been admitted to the critical care unit of IGMC.
Also Read | Several Union Ministers including Ramesh Pokhriyal Nishank resign ahead of Cabinet expansion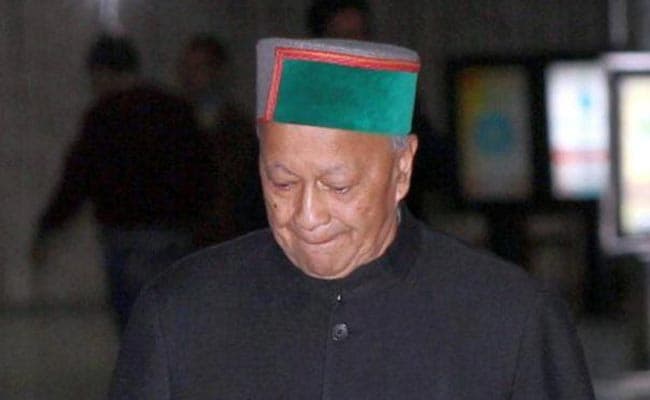 Dr. Janak Raj also said that Virbhadra Singh was on a ventilator and the doctors of the cardiology department were looking after him on Wednesday. He started developing a breathing problem.
Virbhadra Singh was a 9 -time MLA and 5-time MP and served as Himachal Pradesh's Chief Minister 6 times.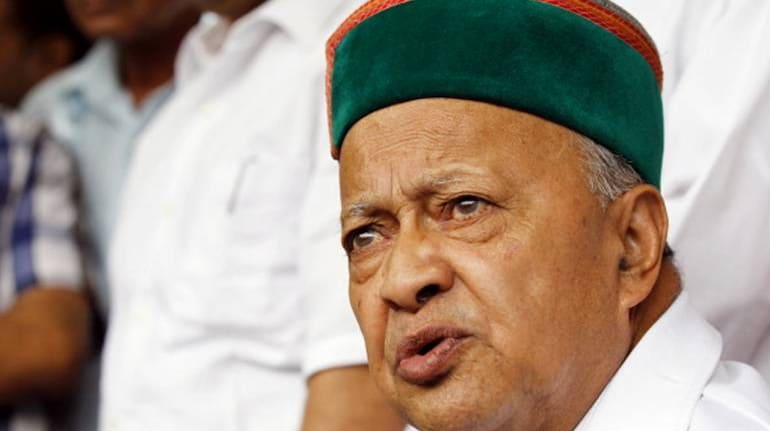 Earlier on June 11, Virbhadra was tested positive for COVID-19 for the second time in 2 months. Earlier, he had tested positive for coronavirus on April 12.
The veteran Congress leader was chief minister of the state from April 8, 1983 to March 5, 1990; December 3, 1993 to March 23, 1998; and from March 6, 2003, to December 29, 2007; and for the sixth time from December 25, 2012 to December 26, 2017.
He also remained the leader of the Opposition from March 1998 to March 2003.
-PTC News