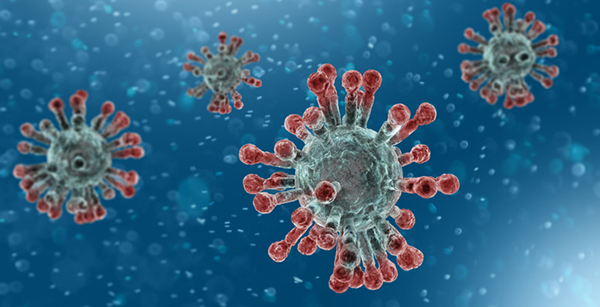 The total number of coronavirus cases in Ludhiana has crossed 1000-mark on Sunday. With new cases, the coronavirus tally in Ludhiana has increased to 1,032 which is highest in Punjab.

Ludhiana has reported around 180 cases in the last 3 days including 3 doctors, 2 staff nurses, 3 health care workers, who have been diagnosed with the pandemic. The new cases also include a 5-year-old boy, a 7-year-old child and a pregnant lady.

The death toll in the district has increased to 25. According to the information, Ludhiana reported the highest number of coronavirus cases in June. Meanwhile, the number of active coronavirus cases in the district has gone up to 502. A total of 1012 samples were tested on Saturday.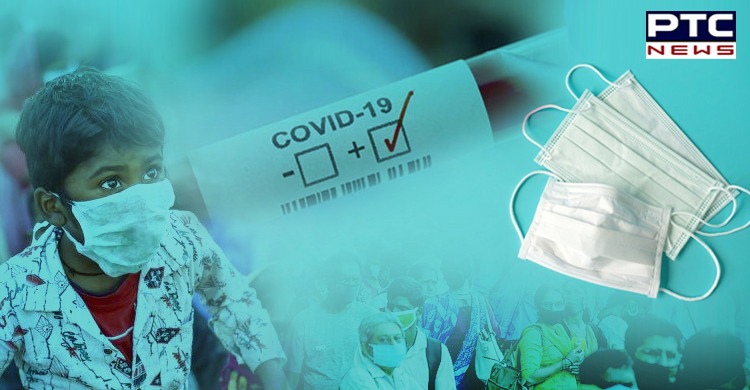 Meanwhile, a total of 36,902 suspected COVID patients have been tested so far out of which 34,518 have been tested negative. The coronavirus cases in Punjab have been rising ever since the relaxations have been announced in the restrictions imposed during the lockdown to contain the spread of coronavirus.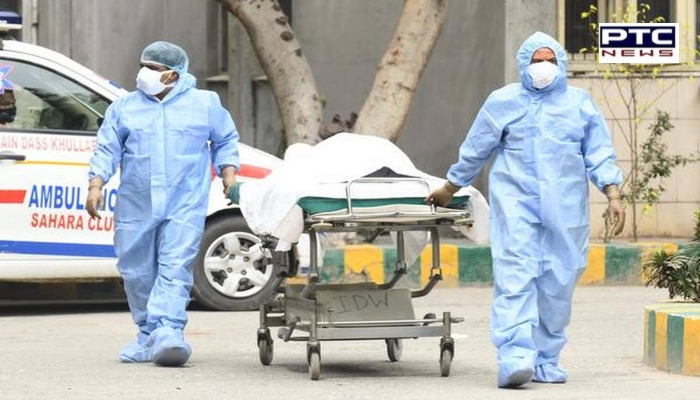 Also Read | Coronavirus Outbreak: This state imposes complete lockdown every Sunday till August 2
Also, Punjab Chief Minister Captain Amarinder Singh has warned about the coronavirus peak anytime soon. He had said that experts have suggested that the peak can be here anytime by July, August or September. "We have to be ready," he had said.
-PTC News