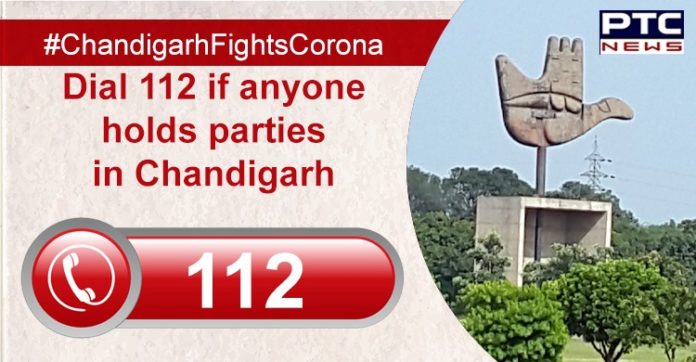 In an order to contain the spread of coronavirus in Chandigarh, UT Adviser Manoj Parida has asked the residents to report to the administration if anyone found throwing parties or hosting social gatherings in their neighbourhood. The move comes after a coronavirus-positive GMCH-32 employee held a gathering at his house in Bapu Dham Colony, Sector 26, and infected many people.

"Now I appeal to residents to report against neighbours if they are holding parties/social gatherings /get-togethers, in violation of curfew. Just call 112 or send a video clip as evidence. This seems to be the only way to deal with these enemies of society," Parida tweeted.

Chandigarh has so far reported 50 positive cases of coronavirus. Five new cases were reported on Tuesday. All of them are the residents of Sector 30, Chandigarh. Meanwhile, UT Adviser Manoj Parida has constituted a committee chaired by AK Sinha, Finance Secretary to examine and recommend the steps to be taken by the Administration in the post curfew period in Chandigarh.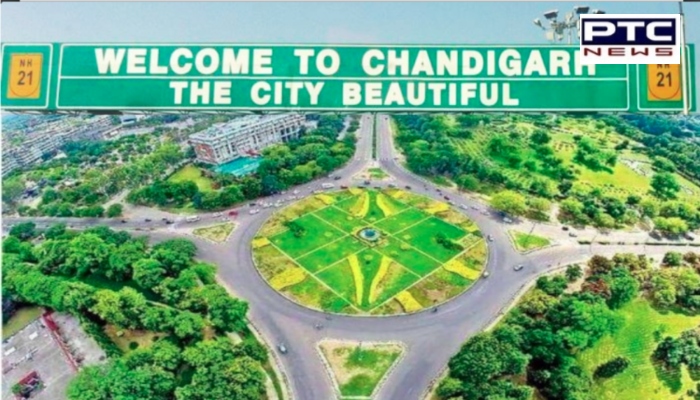 The recommendations of the committee may include suggestions regarding public transport, the opening of schools/colleges, the hospitality industry, the opening of industries /factories/shops, interstate movement, the functioning of offices, etc.
Also read | 8 Nanded pilgrims test positive for coronavirus in Kapurthala and Tarn Taran
Meanwhile, the total number of coronavirus cases in Mohali has increased to 65 after Jawaharpur village in Derabassi reported two fresh cases of coronavirus on Tuesday. DC Mohali Girish Dayalan said that one of them is a 47-year-old man, who is a brother of Jawaharpur village Sarpanch.
-PTC News