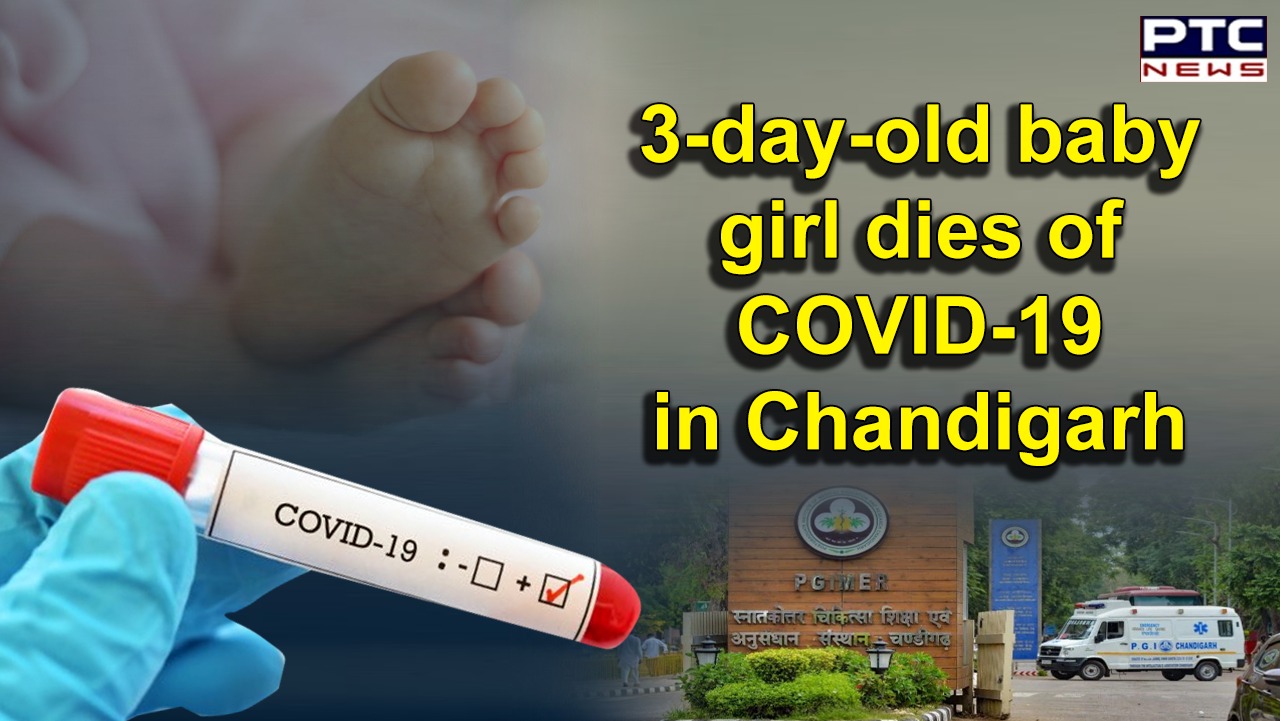 A 3-day-old baby girl, resident of Dadu Majra died due to coronavirus on Sunday, taking the death toll in Chandigarh to 4. Meanwhile, Chandigarh reported the biggest spike in a day on Sunday. Meanwhile, Chandigarh also reported 9 new cases of coronavirus from Bapu Dham Colony in Sector 26, taking the UT tally to 265. Of the total 265 cases, 76 are the active cases.
According to the information, the toddler was born 3 days ago at the Civil Hospital in Sector 22. Reportedly, her health deteriorated after which she was referred to the PGI where she was declared brought dead at the hospital.

After her demise, her samples were collected for coronavirus tests, which was reported positive on Sunday. Meanwhile, the samples of her mother have been taken and the report is awaited.
https://www.facebook.com/ptcnewsonline/videos/245791839984634/?t=1
The new cases reported on Sunday include 28 fresh cases from Bapu Dham Colony in Sector 26.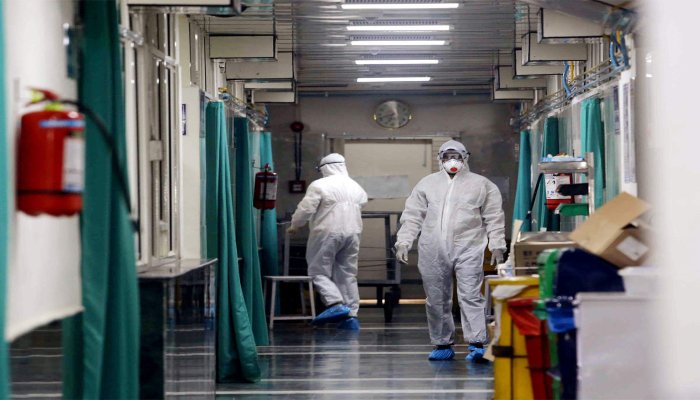 These include four women (aged 23, 37, and two in their 30s) and an 18-year-old boy. Six family members also tested positive for the novel coronavirus. They were three boys, aged 14, 18 and 19, and three men, aged 42, 29 and 56.
Also Read | Coronavirus positive cases in India rise to 1,38,845; death toll 4,021
Three family members of another family, including two men, aged 28 and 45, and a 38-year-old woman, were found to be diagnosed with the disease.
Further, 8 people were reported positive for coronavirus in the evening from Bapu Dham. Late in the evening, 6 more were tested positive for coronavirus, all of them were from Bapu Dham.
-PTC News