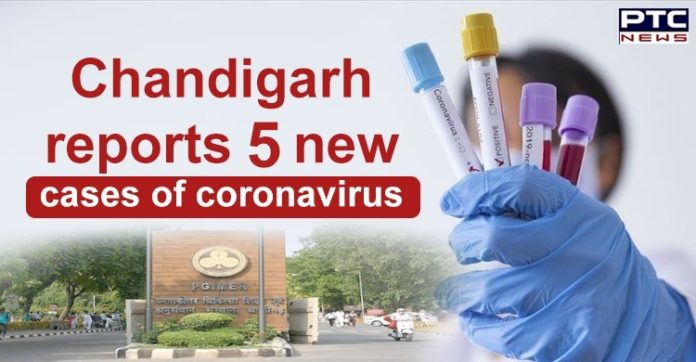 Chandigarh has reported 5 new positive cases of coronavirus on Tuesday taking the total number of cases in the Union Territory to 50. All five of them are the residents of Sector 30, Chandigarh. There are four women age 53, 27, 25, and 23, and a 62-year-old man who has tested positive.

On Monday, 9 new cases of coronavirus were reported from Chandigarh while one Sunday, 6 new cases were reported. Chandigarh has witnessed a spike in coronavirus cases in the last few days.

Committee constituted to recommend steps to be taken in Post Curfew Period
UT Adviser Manoj Parida has constituted a committee chaired by AK Sinha, Finance Secretary to examine and recommend the steps to be taken by the Administration in the post curfew period in Chandigarh.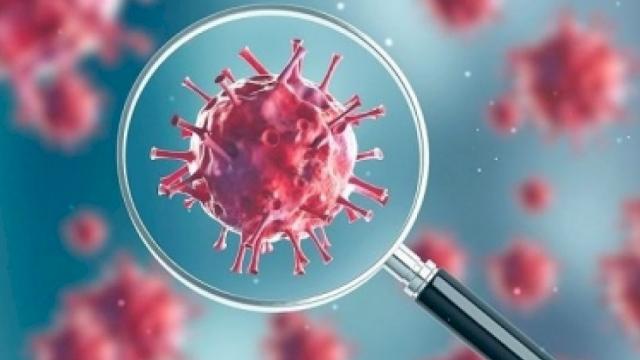 The recommendations of the committee may include recommendations regarding public transport, the opening of schools/colleges, the hospitality industry, the opening of industries /factories/shops, interstate movement, the functioning of offices, etc.
Also read | Fact Check: Has PGIMER, Chandigarh found a vaccine for COVID-19?
The committee will seek the opinion of various stakeholders. The committee has been asked to submit its report by April 30. The decisions of neighboring states and guidelines of the central government will be kept in mind before the Administrator takes a final decision.
-PTC News