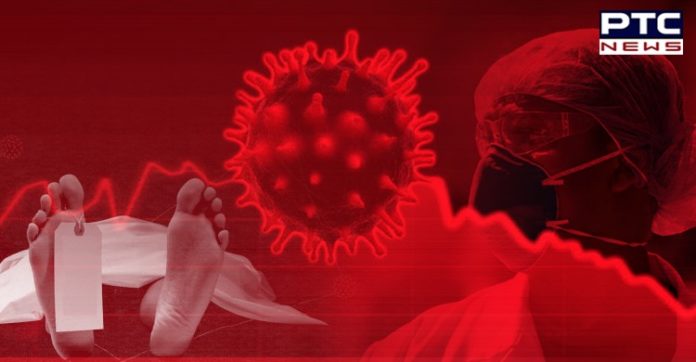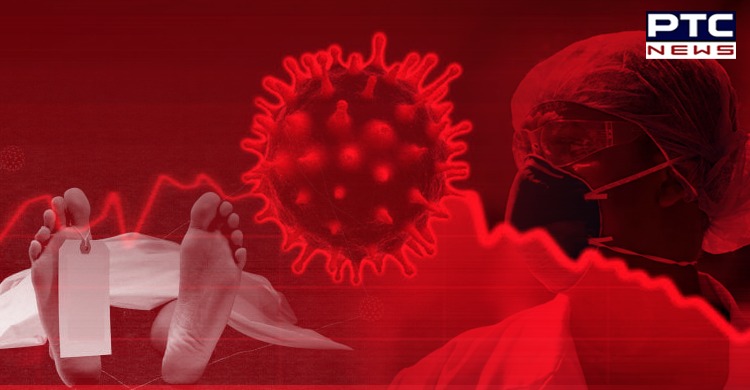 The total number of coronavirus cases across the globe has reached 10,249,460 after a record of 1,89,000 new cases of COVID-19 were reported in the last 24 hours from across the globe. The World Health Organisation (WHO) stated that it was another daily record in the number of new confirmed coronavirus cases across the world – topping over 1,89,000 cases in a single day.

Meanwhile, the death toll due to coronavirus has reached 504,466 worldwide out of which the maximum number of fatalities have been reported from the US.

Similarly, the health experts have expressed their concerns about the record numbers of new cases in countries like the United States, India and Brazil, along with the new outbreaks in parts of Asia.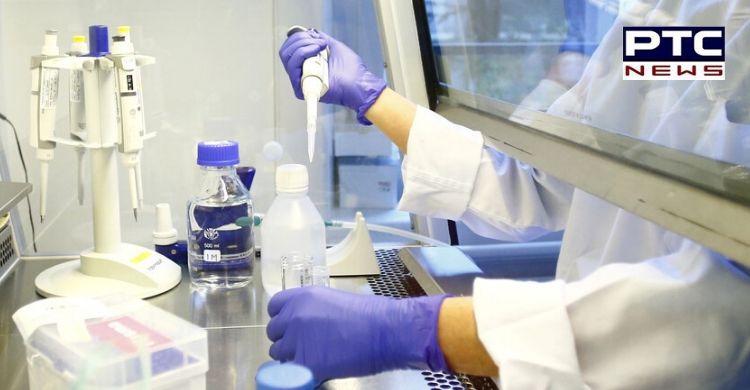 Of 10.1 million cases across the globe, 5,556,634 have been cured and discharged. The US is the worst-affected nation with over 2,637,077 cases of coronavirus out of which 128,437 have succumbed to the pandemic while 1,093,456 have been cured and discharged.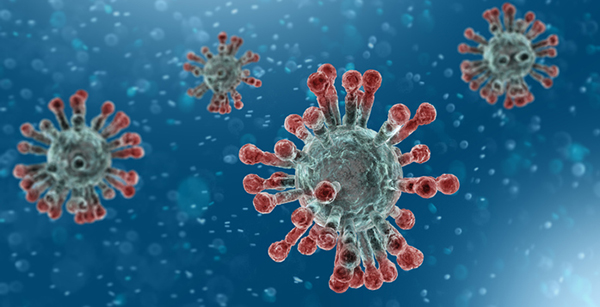 Brazil is the second worst-affected nation with 1,345,254 cases out of which 553,748 are active cases, 733,848 cured and 57,658 deaths. Russia, on third, has 634,437 cases including 226,277 active cases, 399,087 recovered and just 9,073 deaths.
Also Read | India reports 380 deaths and 19,459 new COVID-19 cases in last 24 hours
India is on the fourth position with 549,197 cases out of which 210,936 are the active cases while 321,774 have been cured and discharged and only 16,487 died.
-PTC News