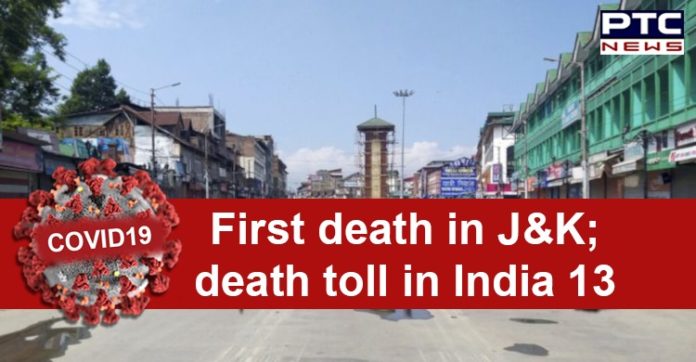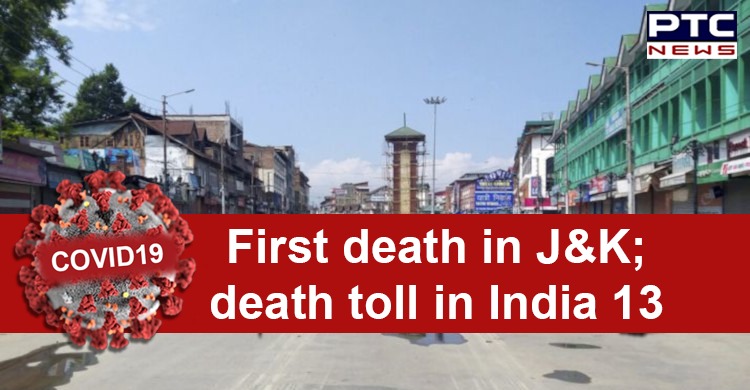 Jammu and Kashmir report first death taking the death toll in India to 13. The total number of coronavirus (COVID 19) positive cases has jumped to 649 in India including 593 active cases out of which 42 people have been cured.

Jammu and Kashmir Principal Secretary (Planning Commission) Rohit Kansal on Thursday said that "A 65-year-old man from Hyderpora, Srinagar passes away due to Coronavirus; four of his contacts also tested positive yesterday."

Rohit Kansal said that "Rs 1000 each to be released to 3.5 lakhs workers registered with the Building and Construction Workers Welfare Board in Jammu and Kashmir. Two installments of old age, disability and family pensions to be immediately released."

The coronavirus cases in Delhi has increased to 36, Delhi Health Minister Satyendar Jain said. He added that a mohalla clinic doctor and 4 others have been tested positive after they came in contact with an infected woman who returned from Saudi Arabia. Meanwhile, the doctor's wife and daughter have also tested positive. A total of 800 people who came in contact with the mohalla clinic doctor have been quarantined for 14 days, he said.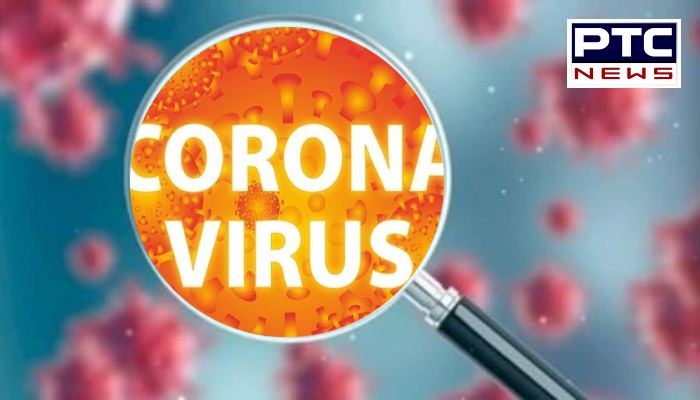 Meanwhile, Director-General of WHO, Tedros Adhanom Ghebreyesus, asked people to stay at home. He said that "Shutting down the population movement is buying time and reducing the pressure on health systems. But on their own, these measures will not extinguish epidemics."
Also Read | Chandigarh decides to open all retail grocery shops for home delivery of groceries
"We call on all countries who have introduced so-called lockdown measures, to use this time to attack the virus. You have created a 2nd window of opportunity, the question is how will you use it?" he added. Furthermore, he said, "Aggressive measures to find, isolate, test, treat and trace are not only the best and fastest way out of extreme social and economic restrictions, they're also the best way to prevent them."
-PTC News