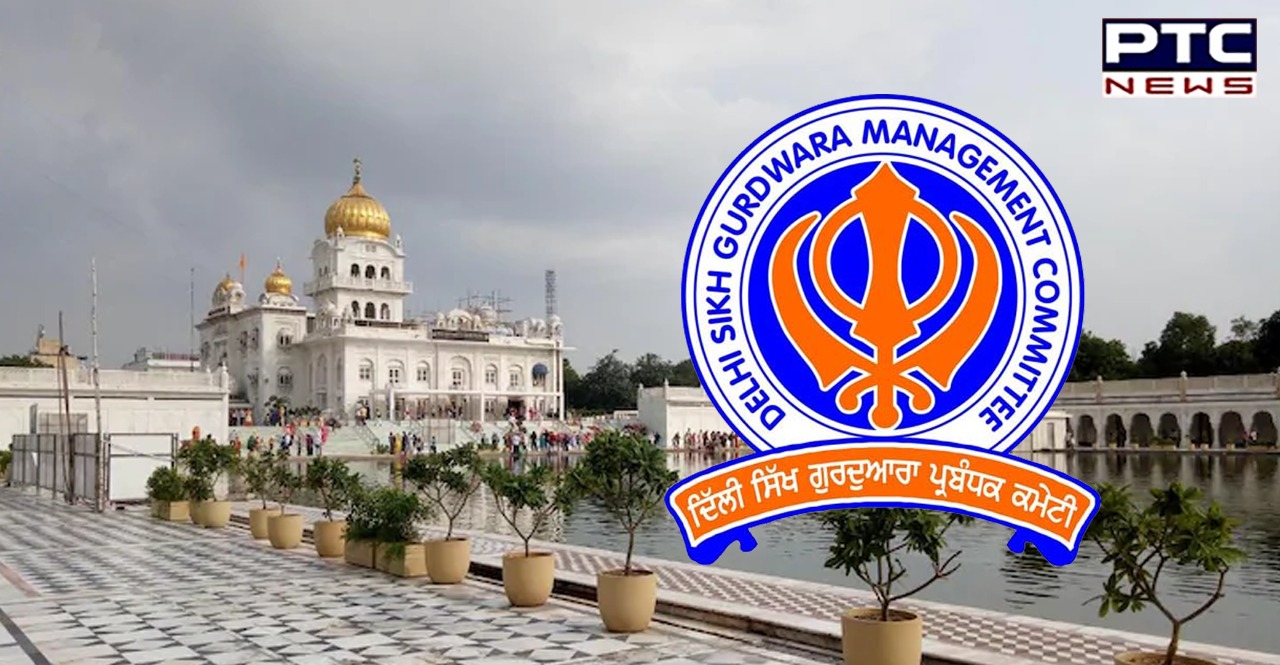 While the nation is dealing with the second wave of coronavirus in India, Delhi Sikh Gurdwara Management Committee (DSGMC) has been providing oxygen beds and ICU for those in need.

India is witnessing the humanitarian nature of the society amid the second wave of coronavirus with everyone lending a helping hand to one another in any way possible.
Also Read | Second wave of coronavirus in India: PM Narendra Modi a 'super-spreader' of COVID-19, says IMA Vice President
The shortage of oxygen, ventilator, hospital beds has put a huge number of lives at risk especially for the underserved individuals of the society who are unable to afford it at exorbitant rates.
Also Read | FACT CHECK: Will there be lockdown in India from May 3?
Being Social the DSGMC has been helping needy people by providing oxygen beds and ICU through its circle, sources, or leads.
DGMC is also helping with food and medicine for Covid-19 patients. Even as it is providing leads for oxygen, Injections, and home testing.
It has been trying to help people in any possible way by providing them with Oxygen cylinders free of cost. However, the number of people who are in need has been increasing.
Even you can help DSGMC in a fight against COVID-19.
Transfer directly to the Bank account of the Fundraiser. Only INR transfers are allowed.
- Account number:

700701717158307

- Account name:

Delhi Sikh Gurdwara Management Committee

- IFSC code : 

YESB0CMSNOC

(The digit after B is Zero and the letter after N is O for Orange)
For UPI Transaction: supportdelhi6@yesbankltd
Click here to follow PTC News on Twitter
-PTC News