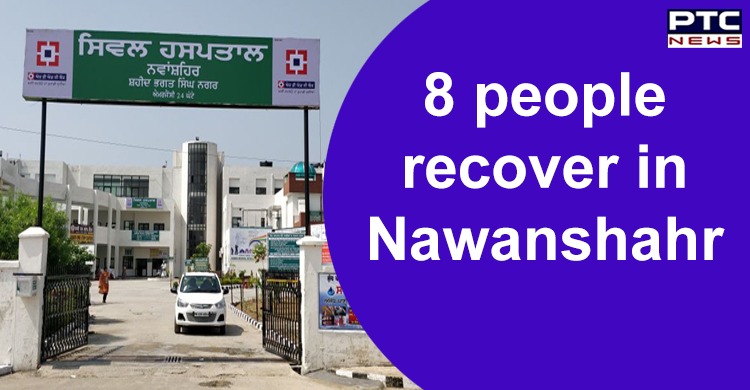 The Government of Punjab on Monday stated that 8 out of 18 coronavirus patients admitted to the isolation ward at a government hospital in Nawanshahr, SBS Nagar, have completely recovered. Meanwhile, two more people have tested negative for the first time.

SBS Nagar has so far reported 19 cases out of which one death was recorded. A man, Baldev Singh, who died due to heart attack in Nawanshahr, later tested positive for coronavirus. He was the first death in the state due to the pandemic.

Mohali reports the highest number of COVID-19 cases in the state
While the number of coronavirus cases in Punjab has been increasing, Mohali has reported the highest number of COVID-19 cases in the state. Mohali on Tuesday reported seven new cases from Jawaharpur village in Derabassi. While Jawaharpur village has reported 11 cases, the total number of positive cases in Mohali now stands at 26. Four people have recovered from the pandemic in Mohali so far.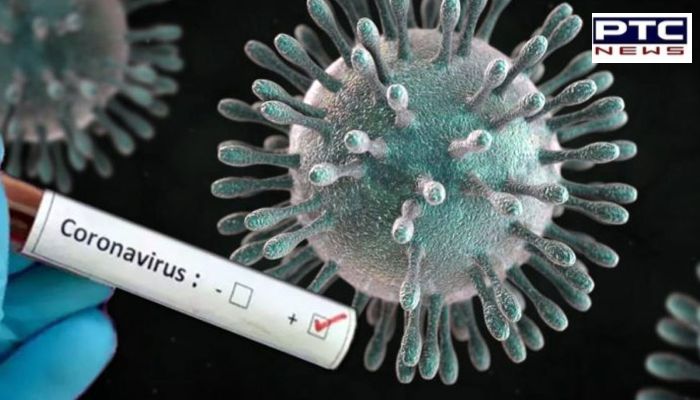 2 new cases reported in Mansa
Two women have tested positive in Mansa district of Punjab. Earlier 3 cases were reported from Mansa. Now, the total number of cases in the district stands at 5.
Also read | Coronavirus: New cases reported from Mohali, Moga, Mansa and Pathankot
Death toll in Punjab
The total number of coronavirus cases in Punjab have been continuously increasing. Meanwhile, the death toll in the state has increased to 8. The man who died in Amritsar initially tested negative for coronavirus. However, in his second test he tested positive, hence the death toll has surged to 8.
-PTC News