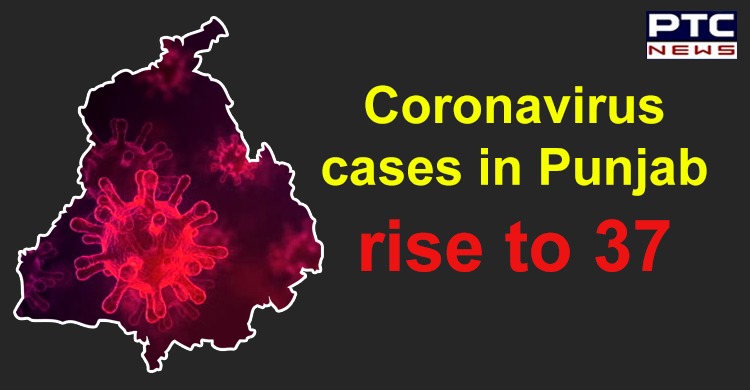 Fresh positive cases of coronavirus have been reported from in Hoshiarpur and Jalandhar on Friday. Meanwhile, the total number of positive cases in Punjab has increased to 37.

According to the information, Hoshiarpur has reported 5 confirmed coronavirus cases so far, while Jalandhar has also reported 5 cases out of which 4 have been reported from Phillaur. Earlier on Thursday, two cases were reported, one each from Jalandhar and Nawanshahr.

So far, Punjab has reported just one death. A man, Baldev Singh, had passed away in Nawanshahr earlier this month. According to the information, he had diagnosed over a dozen people. Therefore, to avoid the further spread of coronavirus, the Punjab Chief Minister Captain Amarinder Singh has announced a complete lockdown and curfew in the state. Likewise, Prime Minister Narendra Modi announced a complete lockdown in India.
What about Haryana?
The Department of Health, Haryana Government, on Thursday stated that the total number of positive cases of Coronavirus in the state stands at 18. Out of these, 2 cases have been reported from Faridabad, 10 from Gurugram, 1 from Palwal, 3 from Panipat, 1 from Panchkula and 1 from Sonepat.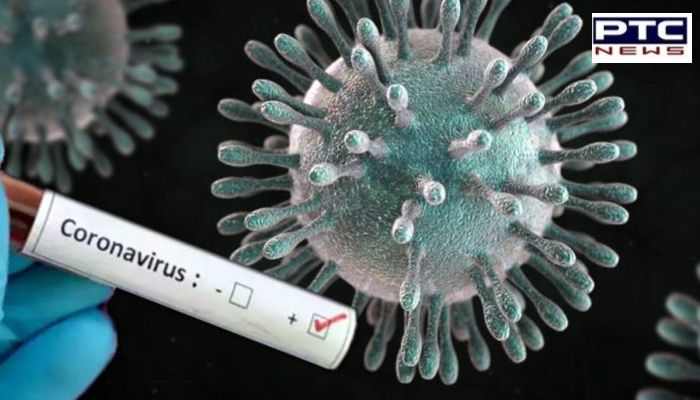 Kapil Sharma donates Rs 50 lakh
Comedian-actor Kapil Sharma has donated Rs 50 lakhs to the Prime Minister Narendra Modi relief fund amid coronavirus outbreak. He took to Instagram and wrote: "It's time to stand together with the ones who need us. Contributing Rs.50 lakhs to the PM relief fund towards the fight against coronavirus. Request everyone to stay home, stay safe."
-PTC News