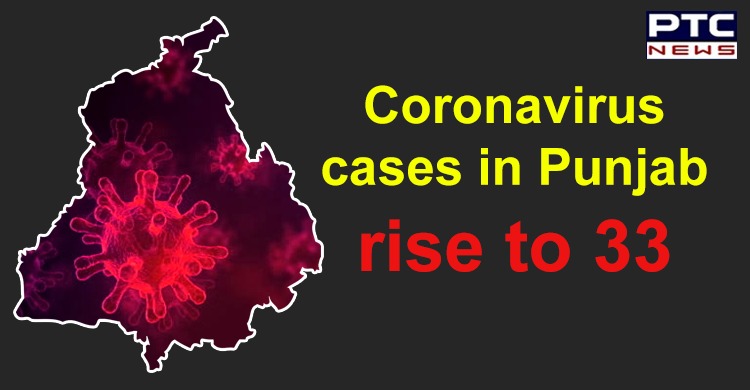 A fresh positive case of coronavirus has been reported from Pathlawa village in Nawanshahr on Thursday. The mother of Sarpanch, who was tested positive, has diagnosed with the pandemic. With this, the total number of positive cases in Punjab has increased to 33. Nawanshahr has reported 18 confirmed coronavirus cases so far. Earlier on Thursday, a 70-year-old woman has been tested positive for coronavirus in Jalandhar.

Punjab has reported one death so far. A man, Baldev Singh, had passed away in Nawanshahr earlier this month. As per the report, he had diagnosed over a dozen people. Amid coronavirus outbreak, the Punjab Chief Minister Captain Amarinder Singh has announced a complete lockdown and curfew in the state in an order to avoid the spread of coronavirus.

What about Haryana?
Department of Health, Haryana Government, on Thursday stated that the total number of positive cases of Coronavirus in the state now stands at 18. Out of these, 2 cases have been reported from Faridabad, 10 from Gurugram, 1 from Palwal, 3 from Panipat, 1 from Panchkula and 1 from Sonepat.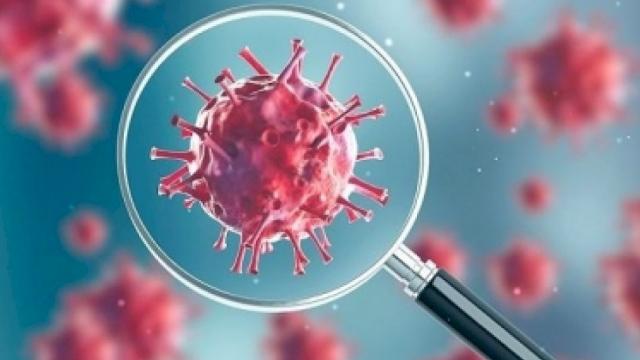 Coronavirus in India
Jammu and Kashmir reported the first death due to coronavirus taking the death toll in India to 13. The total number of coronavirus (COVID 19) positive cases has increased to 649 in India including 593 active cases out of which 42 people have been discharged.
Also Read | Jammu and Kashmir reports first death due to coronavirus; death toll in India at 13
Jammu and Kashmir Principal Secretary (Planning Commission) Rohit Kansal on Thursday stated that "A 65-year-old man from Hyderpora, Srinagar passed away due to Coronavirus; four of his contacts also tested positive yesterday:"