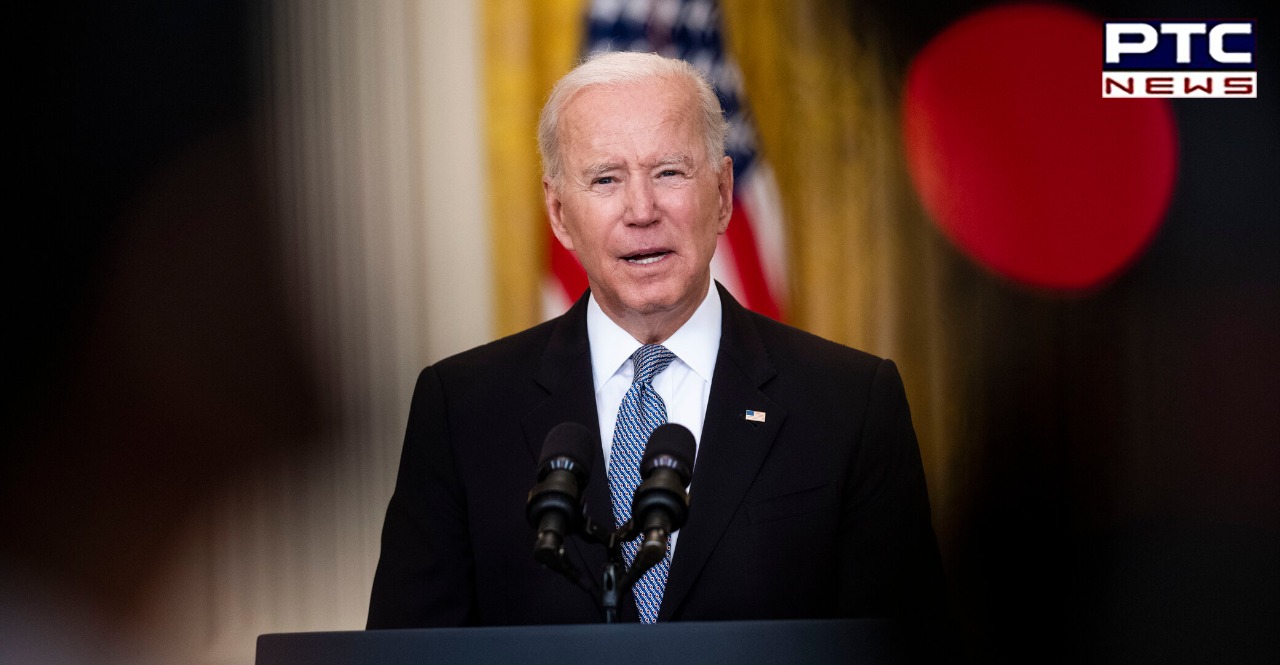 Coronavirus: US President Joe Biden said that the United States will share 20 million more COVID-19 vaccine shots with other countries. With this, the total number of such shots has been increased to 80 million.

Joe Biden said that "I'm announcing that we'll also share US-authorized COVID-19 vaccine doses of Pfizer, Moderna, and Johnson and Johnson, as they become available, with the rest of the world as well."
Also Read | Coronavirus in India: PM Narendra Modi a 'super-spreader' of COVID-19, says IMA Vice President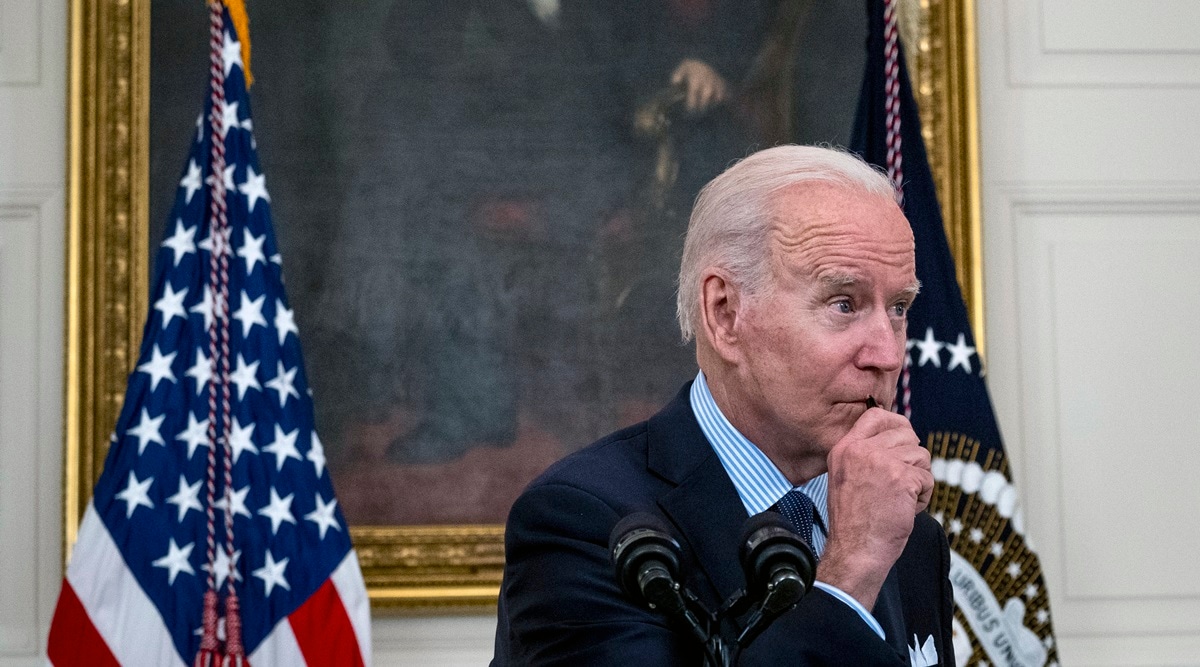 "And by the end of June, when we'll have taken delivery of enough of such vaccines to protect everyone in the United States, the United States will share at least 20 million doses of those doses — that extra supply — with other countries," US Prez Joe Biden said.
Also Read | Coronavirus Punjab Updates: All Covid curbs in Punjab extended till May 31, orders Captain Amarinder Singh
He further said that "We'll share these vaccines in the service of ending the pandemic everywhere."
"And we will not use our vaccines to secure favours from other countries," Biden said.
"There's a lot of talk about Russia and China influencing the world with vaccines and we want to lead the world with this demonstration of our innovation, ingenuity, and the fundamental decency of the American people," he said.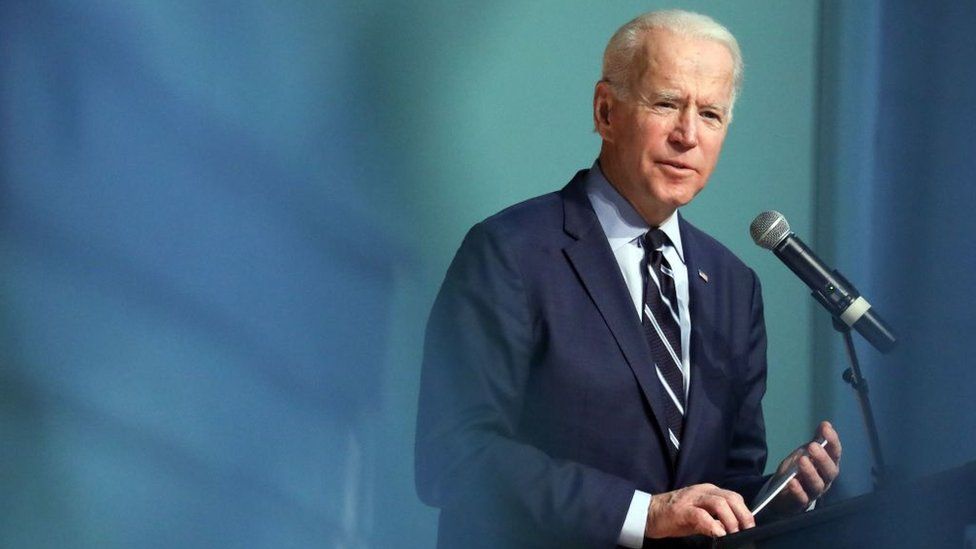 Adding, he said that just like in World War II, the US was the arsenal of democracy and in the battle against the coronavirus pandemic, the nation is going to be the arsenal of vaccines for the rest of the world.
Click here to follow PTC News on Twitter
-PTC News