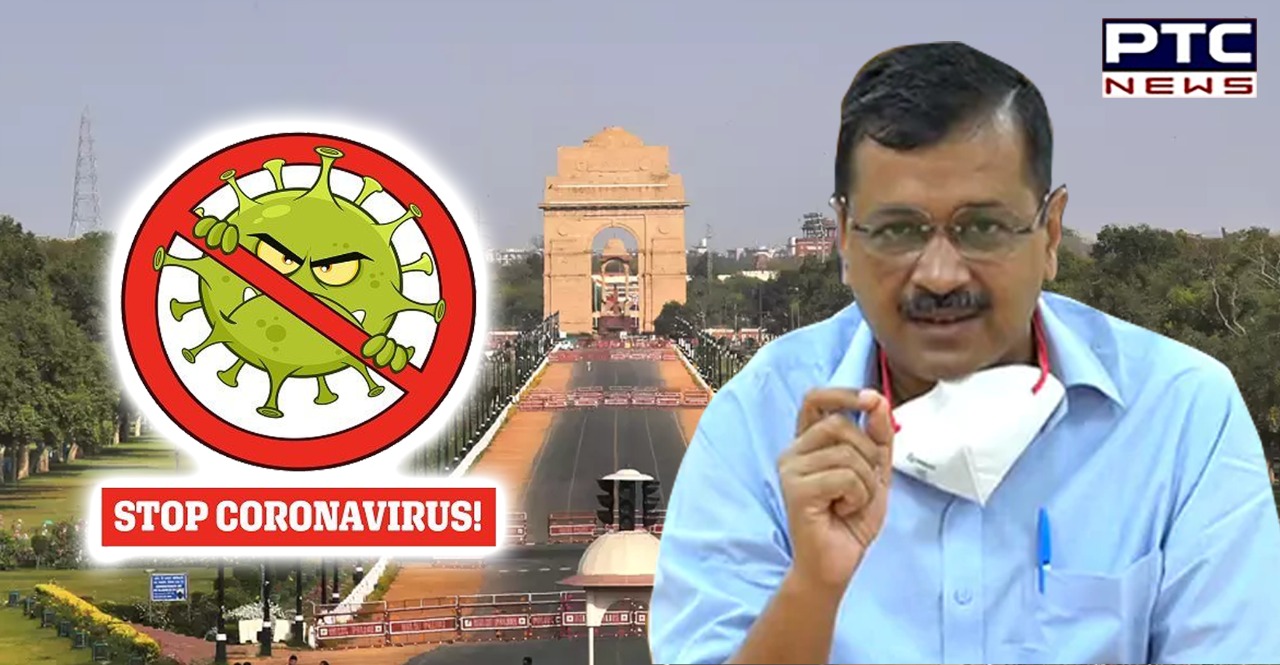 Indicating a respite from the outbreak of the coronavirus pandemic, Delhi's COVID-19 positivity rate has dipped below 5 percent on Friday.

It is pertinent to mention that as per the World Health Organization, a positivity rate below 5 percent is considered within the safe range.
Also Read | Second Wave of Coronavirus in India: PM Narendra Modi a 'super-spreader' of COVID-19, says IMA Vice President
On Friday, Delhi recorded a positivity rate of 4.76 percent, the lowest since April 4.
Also Read | Mucormycosis: AIIMS director lists three key factors to prevent 'black fungus' infection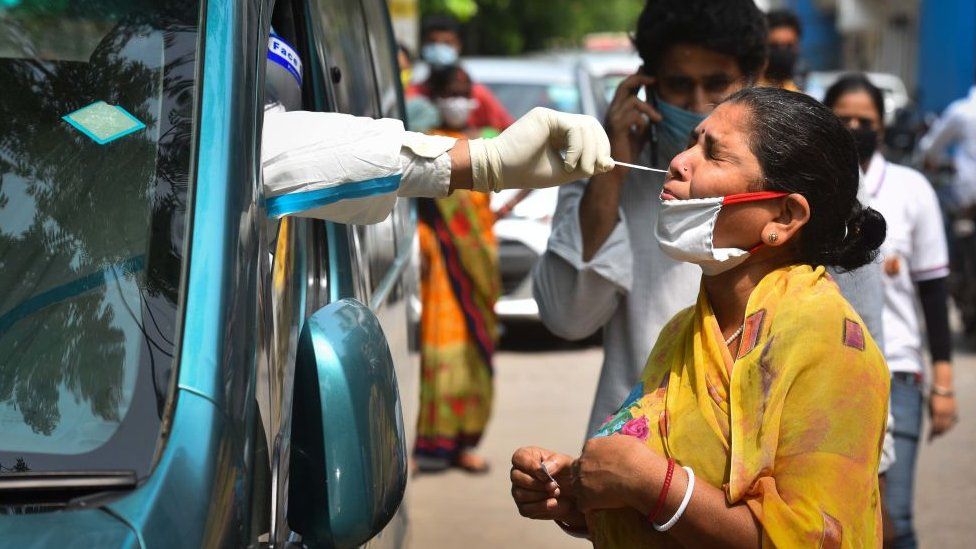 According to the latest data from the health department, Delhi tested 63,190 people for Covid-19 in the last 24 hours, out of which 3,009 tested positive.
Delhi reports 3,009 new cases of coronavirus cases, 7,288 COVID-19 recoveries, and 252 deaths in the last 24 hours.
The number of active Covid cases in Delhi has dropped to 35,683, the lowest since April 11. Meanwhile, the total recoveries in the national capital have reached 13,54,445 while the death toll stands at 22,831.
Among total active cases, 20,673 are under home isolation, the Delhi government stated.
On the other hand, the recovery rate for Covid-19 in Delhi has reached 95.85 percent while the death rate stands at 1.62 percent.
Click here to follow PTC News on Twitter
-PTC News