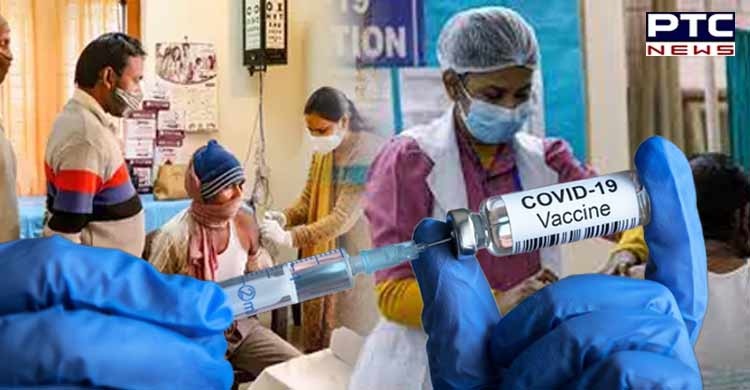 Busan (South Korea), February 2: Covid-19 pandemic, which began in 2019, continues to mutate as it spreads further and infects more people. Vaccination, earlier looked upon with scepticism, has now become the only saviour from the never-ending cycle of the virus. A recent study has said that Covid-19 is less severe in fully vaccinated patients.

According to the multicentre study, published in the journal 'Radiology', the clinical and imaging characteristics of Covid-19 breakthrough infections in fully vaccinated patients tend to be milder than those of partially vaccinated or unvaccinated patients.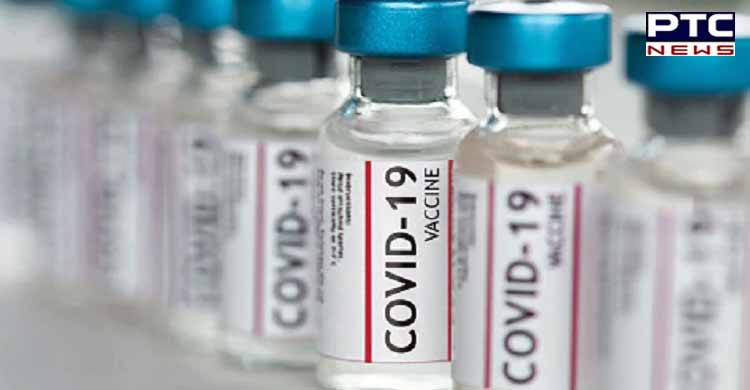 The number of confirmed cases worldwide now exceeds 270 million with an overall mortality rate of approximately 2 per cent.
Also read | Punjab elections 2022: No exit polls allowed from Feb 10 till March 7, says Karuna Raju
Covid-19 vaccines are effective and critical tools for bringing the pandemic under control. However, vaccines are not 100 per cent effective at preventing illness. Breakthrough infections are defined as the detection of severe acute respiratory syndrome coronavirus 2 (SARS-CoV-2) ribonucleic acid (RNA) or antigen in a respiratory specimen collected from a person 14 days or more after receiving all recommended doses of COVID-19 vaccines.
Breakthrough cases are on the rise with the highly transmissible Omicron variant. Therefore, it became important to know how vaccination impacted not only Covid-19 disease severity, but also clinical data and medical imaging results.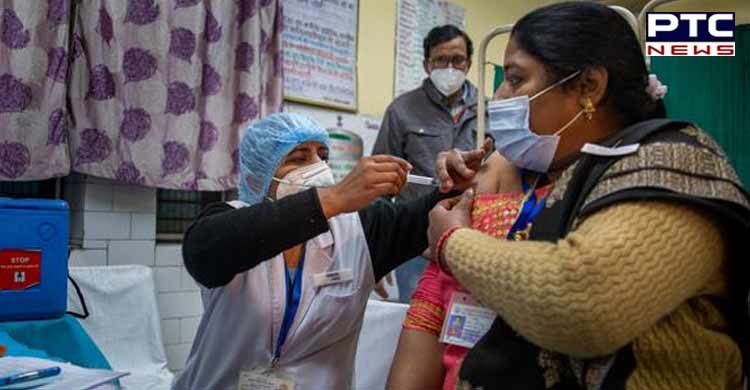 "Although the risk of infection is much lower among vaccinated individuals, and vaccination reduces the severity of illness, clinical and imaging data of Covid-19 breakthrough infections have not been reported in detail," said the study's senior author, Yeon Joo Jeong, MD, PhD, from the Department of Radiology and Biomedical Research Institute at Pusan National University Hospital in Busan, South Korea.
"The purpose of this study was to document the clinical and imaging features of Covid-19 breakthrough infections and compare them with those of infections in unvaccinated patients."
Also read | SC grants protection from arrest to Punjab MLA Simarjeet Singh Bains till Feb 3
In this retrospective multicentre cohort study, Dr Jeong and colleagues analysed data from adult patients registered in an open data repository for Covid-19 -- Korean Imaging Cohort for COVID-19 (KICC-19) -- between June and August 2021.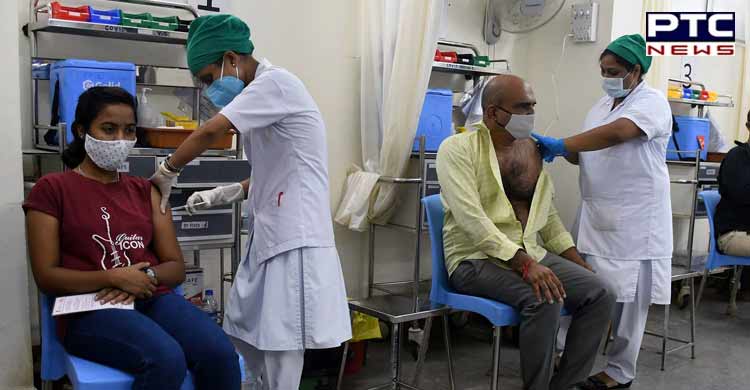 Hospitalised patients with baseline chest X-rays were divided into three groups, according to their vaccination status. The researchers evaluated differences between clinical and imaging features and analysed associations between clinical factors -- including vaccination status -- and clinical outcomes.

-PTC News