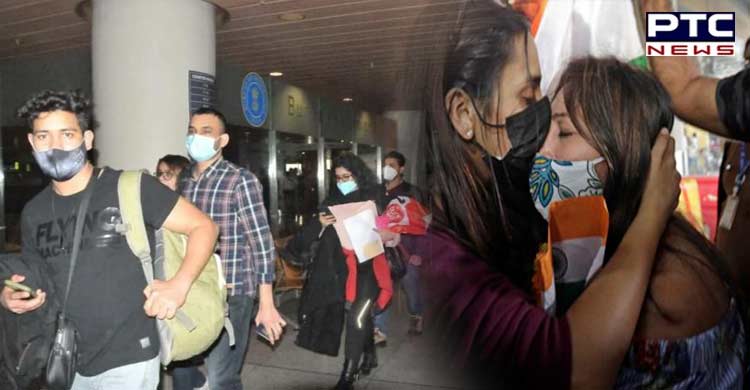 Fact that most of the Indian parents want their children to become doctor or engineer is not hidden from the world. This conditioning is so deep rooted that students who fail to secure seat in medical college in India tend to leave the country just become doctor at any cost.

Also Read: Operation Ganga: 6 flights with 1,377 stranded citizens departed for India in 24 hours
Why Indians prefer Ukraine for medicine courses?
Fees - In India a student needs Rs 10 to 12 lakh annual fee for this four and half year course and one need to spend Rs around 50 lakh to complete the course in any private college because not every student can get admission in the government colleges where the fee is around Rs 2 lakh per annum.
While in Ukraine the annual fee for MBBS courses is Rs 4-5 lakh, which is around three times lesser as compared to fee in Punjab medical colleges.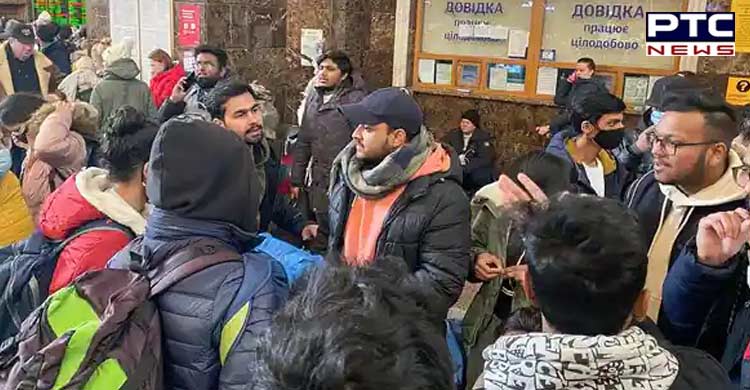 Insane competition- Students who cannot get admission here prefer to go to Ukraine to take up their MBBS courses. Here you need to clear the National Eligibility cum Entrance Test (NEET) with high percentile as there is a stiff competition.
NEET is conducted for admission to undergraduate medical courses in government and private colleges and the qualification is mandatory for pursuing the same course abroad.
To get admission in an MBBS course in Ukraine students just need to qualify NEET as there is hardly any criteria for a high score.
A student said that the number of students appearing in NEET is much higher than the seats available in the medical colleges and those who cannot secure a seat there they can opt for Ukraine which is cheaper too.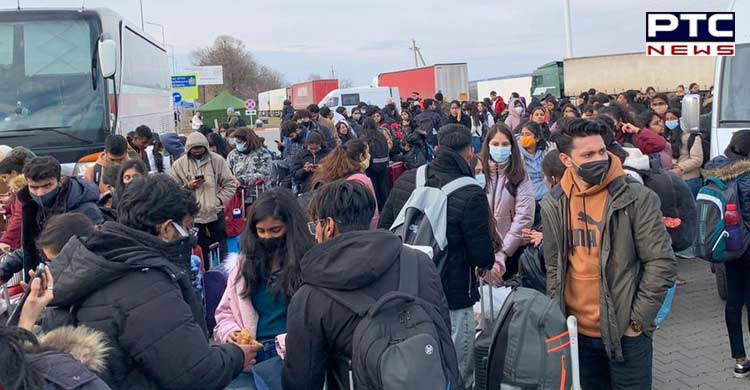 Are they eligible to take admission in India medical colleges?
Now that these Indian students are leaving the war torn country (Ukraine) their career appears blurred. Indian authorities said accommodating these candidates in home colleges was impossible.
According to the new rules of the Foreign Medical Graduate Licentiate regulations, MBBS aspirants can take up to 10 years to complete the programme.
Apart from the minimum course work tenure of 4.5 years, candidates need to intern for two years: 12 months in the foreign medical institute where they are studying and another year of supervised internship in India. The MBBS programme in Ukraine lasts for six years.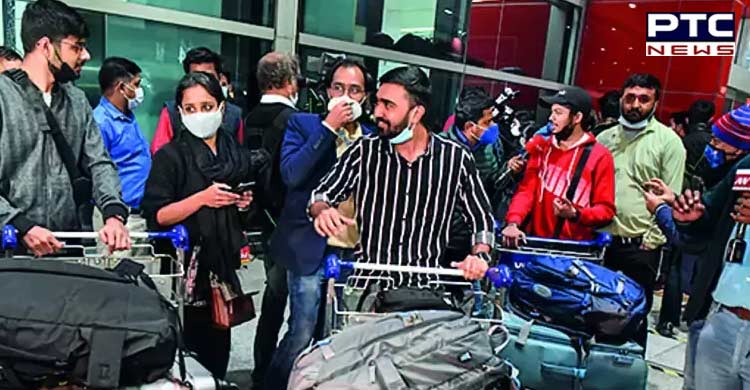 College principals in India said accommodating them in Indian medical institutes won't be possible. While this is a state matter, we don't have so many seats and also, colleges and the state would need to keep merit in mind, said a source. "Many of the students who leave India do so because they have a low NEET score. Even when the Covid pandemic broke out, students who were in China could not be placed in Indian institutes despite requests," said a former MCI member. What's worse, many of the students in Ukraine were studying online during the Covid-19 pandemic and after having returned to Ukrai-ne after close to two years they are once again on their way back home.
What is next?
To conclude, students returning home will have to wait and watch how the entire situation unfolds.
As Kremlin claimed that Indian students in Kharkiv had been "taken hostage" by Ukrainian security forces who were using them as "a human shield" to "prevent them from leaving for Russian territory". India's strategic stand on this war will have great influence on this matter. Because if the situation worsens and India is required to pick a side, it is most likely going to be Russia which in return may cause deep wounds to career of aspiring doctors.
(Facts and views expressed are by the author)
Also Read | Why Russia doesn't want Ukraine want to join NATO | All you need to know
-PTC News