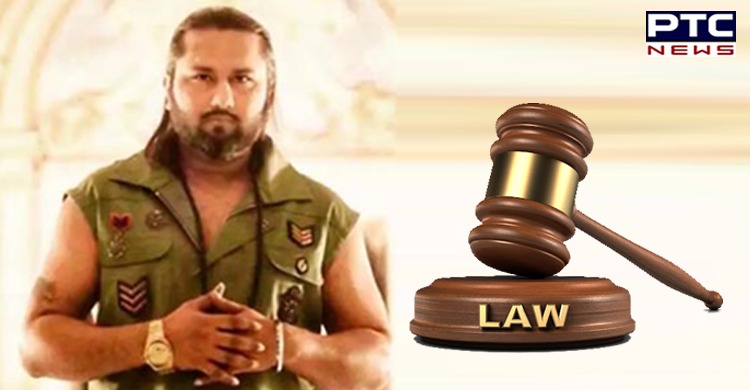 Domestic violence case: A Delhi court on Saturday expressed unhappiness with the non-appearance of singer Yo Yo Honey Singh and not filing his medical record and income affidavits.

His wife Shalini Talwar had recently filed a domestic violence against the singer. Metropolitan Magistrate Tania Singh said, "No one is above law. It is very surprising to see this case is taken very lightly."
Yo Yo Honey Singh's counsel Ishaan Mukherjee told the court that Honey Singh could not appear before the court as he was not well. He assured the court that Singh would appear before the court on the next date of hearing.
Also read | Tokyo Paralympics: Bhavina Patel scripts history, reaches final of table tennis event
Meanwhile, Honey Singh's counsel filed a reply on a complaint case filed by his wife under the Protection of Women from Domestic Violence Act. The court sought a medical report and income tax returns details of Honey Singh. Singh's counsel assured the court that it would be filed at the earliest.

The court pulled up Honey Singh and said the conduct should not be repeated. "Your bank details are not on record. Your income tax returns are on record. You (counsel of Honey Singh) are not prepared for arguments, " the court said.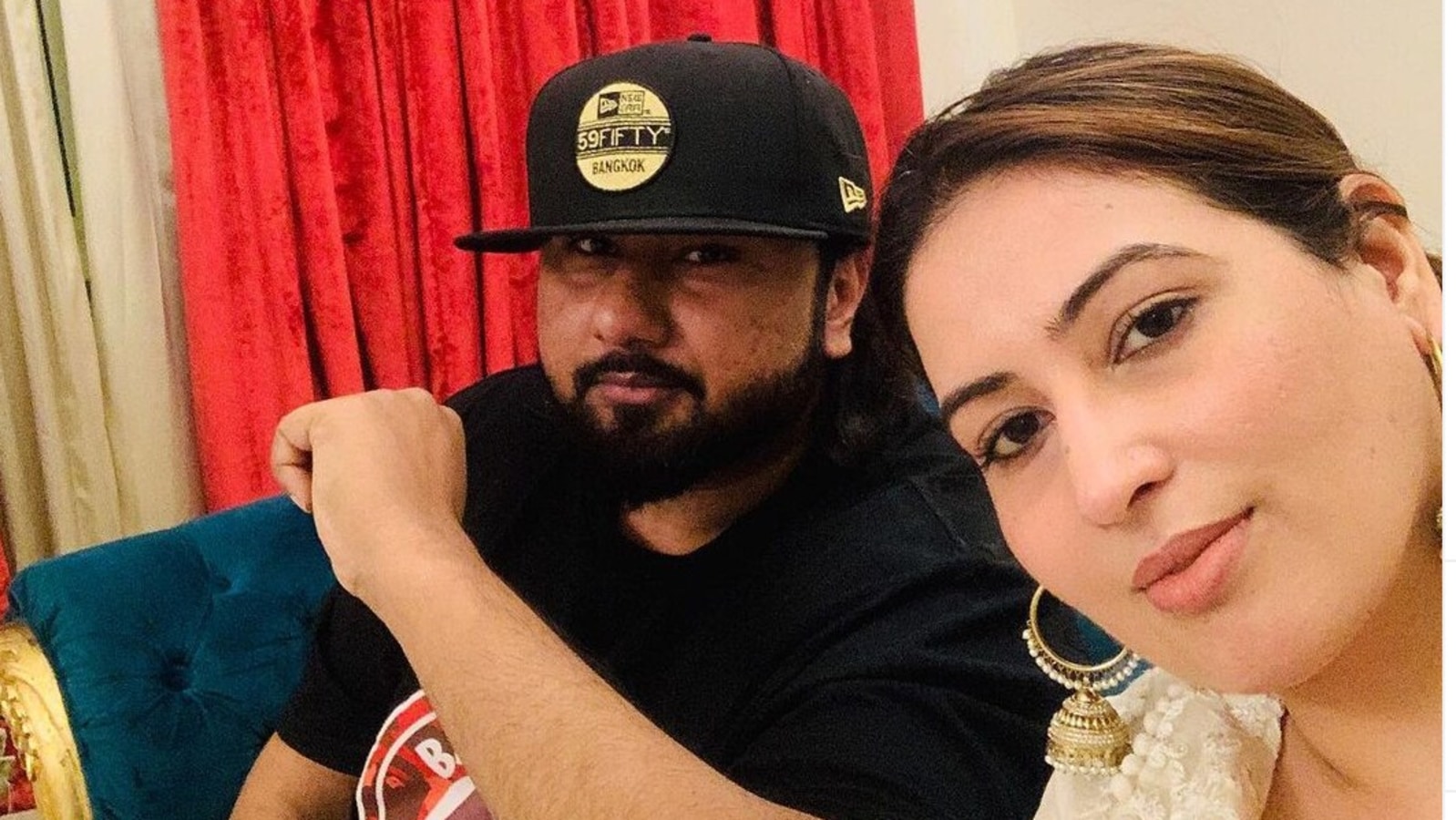 Also read | New Bharat series BH mark introduced for vehicle registration
The court directed Singh to appear before the court on September 3. Singh's counsel moved an application seeking exemption from personal appearance citing medical reasons while his wife Shalini Talwar was present during the hearing. Singh's counsel told the court that Singh's wife has already taken away all valuables.
He assured the court that they are ready to accommodate her and they will build a wall and flat that can be provided to her in 15 days. Singh's counsel apprised the court about Honey Singh's two properties costing Rs 4 crore out of which one property has the joint ownership of Shalini and Honey Singh. The court said that the interim order would continue till the next date of hearing.
-PTC News