New Delhi [India], June 20: Delhi Health Minister Satyendra Jain was on Monday admitted to LNJP hospital here, sources said.

Jain, who is currently in judicial custody in connection with an alleged money laundering case, was hospitalised after he complained of his low oxygen level. His condition was reported to be stable.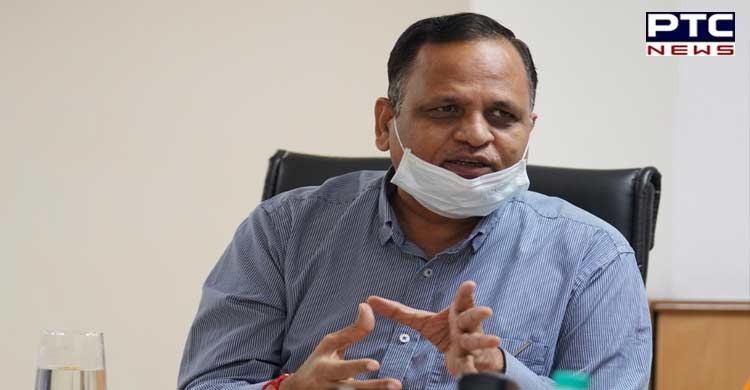 Also Read: DGCA advisory to airports to maintain preparedness for monsoon  
Earlier on Saturday, a special CBI court dismissed the bail plea of Delhi Health Minister noting the seriousness of the allegation. The court further said that as the investigation is still on, the possibility of the accused influencing the witnesses cannot be ruled out.
Jain was sent to judicial custody on May 13 this year after ED interrogation. His counsels said they will move an application for bail before Delhi High Court.
Special CBI Judge Geetanjali Goel of Rouse Avenue Court, while dismissing the bail application, said, "Considering the facts and circumstances of the case and the nature of the allegation against the accused and that the application for bail does not pass muster even on the triple test for the grant of bail at this stage, the application is dismissed without merits."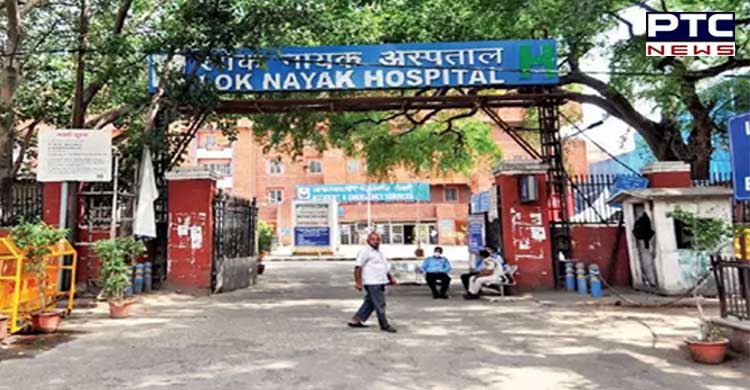 The court also rejected the medical ground for bail saying, "When no specific ground has been taken in the bail application regarding the medical condition of the accused and no medical documents have been produced to show the medical history of the accused or to show the extent of the medical condition of the accused, only on the ground that the accused suffers from sleep apnea, he cannot be enlarged on bail, by virtue of the first proviso to Section 45(1) of PMLA."
ED registered the ECIR on 30 August 2017 on the basis of a case registered by the CBI on 24 August 2017 under Sections of Prevention of Corruption Act and Indin Penal Code, against Satyender Jain, his wife, and 4 other accused persons.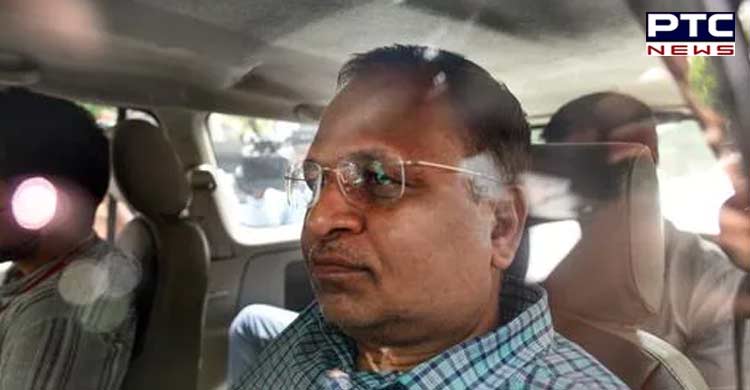 Also Read: Sidhu Moosewala's murder case: Two chief sharpshooters among 3 accused arrested 
CBI had alleged that the accused while posted as Minister in Delhi government during the period 14 February 2015 to 31 May 2017, acquired assets to the tune of Rs 1,62,50,294 in his name and in the names of his family members, which were disproportionate to his known source of income. It was further alleged the accused's wife and other accused persons, who were his business associates, had abetted the above offence.
-PTC News