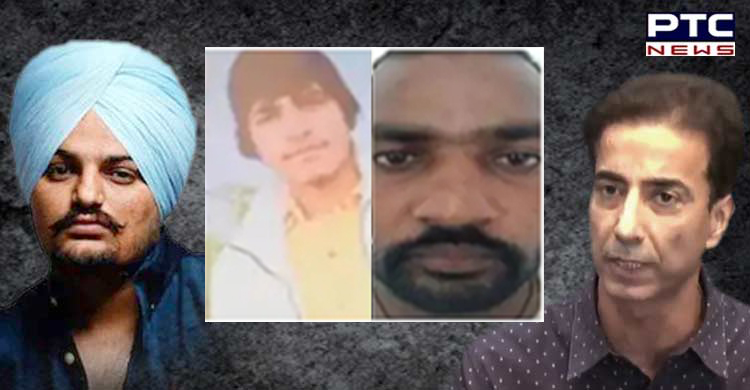 Chandigarh, June 20
: In a major breakthrough, the Special Cell of Delhi Police confirmed that they have arrested two main shooters, including the module head, in connection with the murder of Punjabi singer Sidhu Moosewala. A large number of arms and explosives have been recovered.

Identifying the shooters, HGS Dhaliwal, Special Commissioner of Police said that, two modules of shooters was in direct touch with Goldy Brar at the time of incident.
The arrested shooters have been identified as Priyavrat, alias Fauji, is a resident of Sonipat in Haryana. He was also seen on a CCTV at a petrol pump at Fatehgarh before the murder.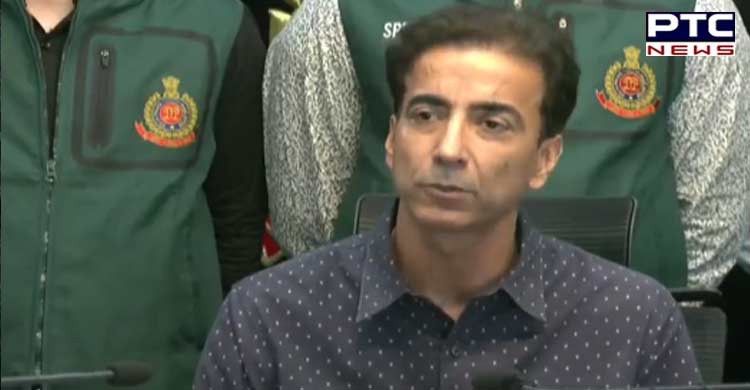 Also Read: For first time, Navy to recruit women sailors through Agnipath
The other person arrested has been identified as 24-year-old Kashish, alias Kuldeep, a resident of Jhajjar in Haryana, they said, adding that he could also be seen in CCTV footage of petrol pump in Fatehgarh.
The third accused Keshav Kumar (29) was a facilitator who received the shooters in a four-wheeler just after the shootout and also accompanied the shooters till Mansa on the day of the incident; during reconnaissance and previous attempts.
Kumar was arrested in a murder case at Bathinda, Punjab in 2020 and was also suspected to be involved in various cases of extortion in Punjab.
As stated by Special Cell of Delhi Police, Shooter Kashish was driving a Bolero car, Ankit Sirsa and Deepak, & Priyavrat, the head of this one module of shooters- all 4 were travelling in one car.
There was another car, Corolla, driven by Jagroop Roopa.
Manpreet Manu riding in Corolla car with Jagroop Roopa fired at Moose Wala. Soon after the incident Manpreet Manu and Roopa left. Priyavrat lead module also left the spot after the incident.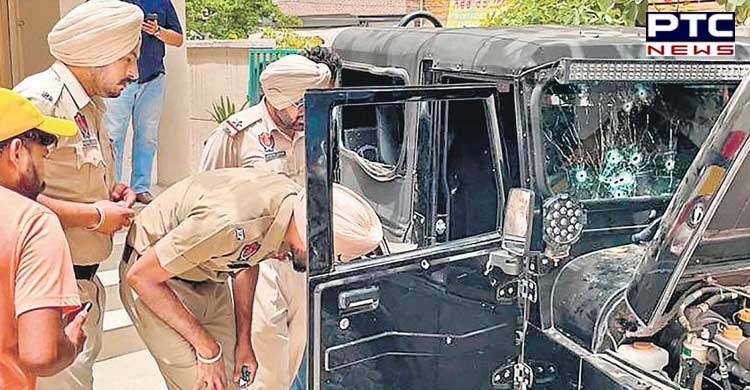 DPSC also stated that, sharpshooters had received a call before the incident to move in because Goldy Brar got the information from the recce that Sidhu Moosewala was moving without enough security. After firing at Moosewala, shooters again called Goldy Brar and told him that they had done the task.
The accused also planned to use Punjab Police uniforms but could not use them due to lack of initials on the uniform. A total of six uniforms were prepared.
A cache of arms and explosives was also recovered by the Delhi Police's Special Cell including 3 pistols with 50 rounds. Moreover, eight grenades, 9 electric detonators, 3 pistols, one assault rifle recovered from arrested accused.
Canada-based gangster Goldy Brar had claimed responsibility for Moose Wala's murder in a Facebook post. Goldy Brar is a close aide of gang leader Lawrence Bishnoi, who is the chief suspect in the Punjabi rapper's murder.
Bishnoi was produced before Chief Judicial Magistrate on June 15, where the Punjab Police got 7 days remand of the wanted criminal.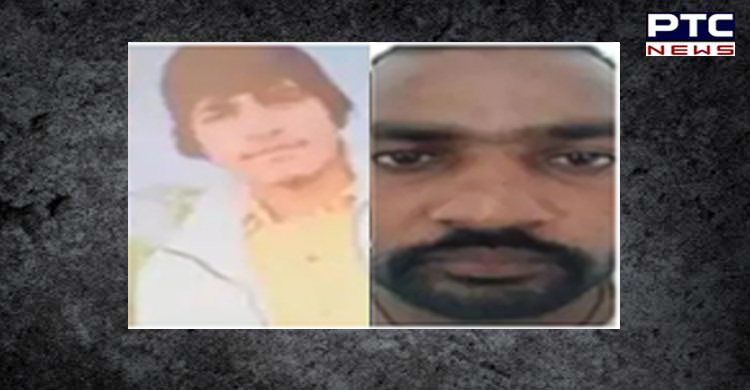 Also Read |
Bharat Bandh: States on high alert amid protests against 'Agnipath'
Sidhu Moose Wala was shot dead by unidentified assailants in Jawaharke village of Punjab's Mansa district on May 29. The incident took place a day after his security was withdrawn by the Punjab police among 424 others.
-PTC News