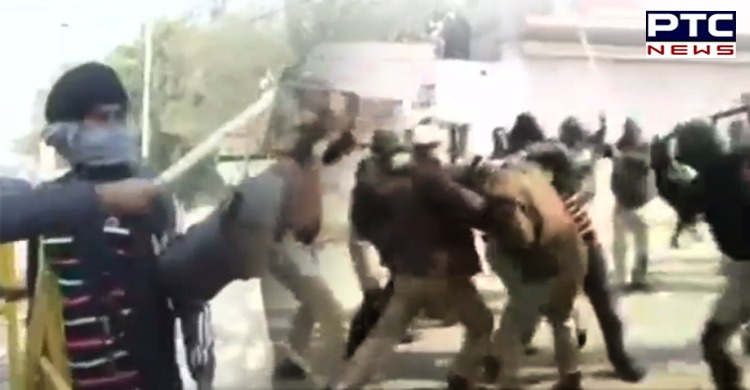 Delhi Police has arrested 44 persons in connection with violence at Singhu border, including Ranjeet Singh who allegedly attacked SHO Alipur with a sword.

Meanwhile, Delhi Police stated that 6 policemen were grievously injured during the violence at Singhu border.
Also Read | Kisan Andolan: FACT! Real farmers refused to put any other flag on Red Fort [VIDEO]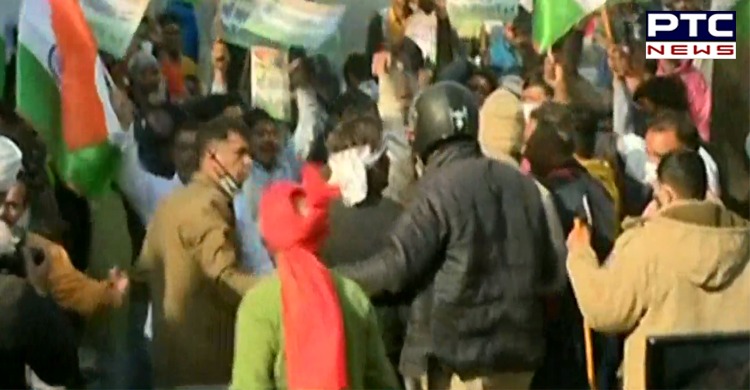 However, the video of the incident shows another angle. In a video, Delhi Police officials were standing there as a mute spectator while a group of people, claiming to be locals, was pelting stones at them (farmers) and vandalising their tents.

To this, one of the farmer, Ranjeet Singh, retaliated after which he was thrashed by Delhi Police in which he received severe head injury.
Also Read | Sukhbir Singh Badal condemns BJP for instigating violence at Singhu border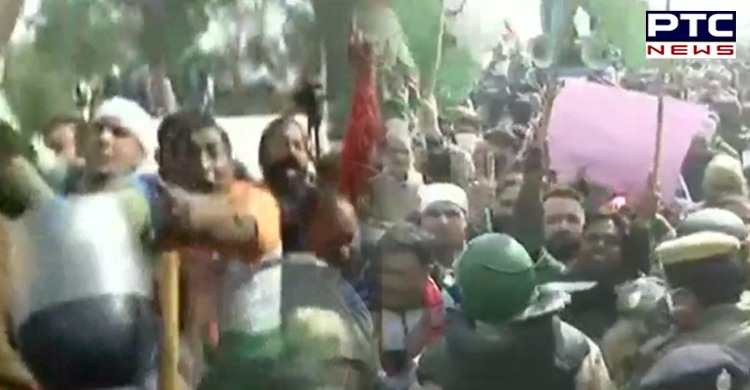 However, Delhi Police stated that criminal case under IPC section 186, 353, 332, 307, 147, 148, 149, and 152 has been registered in Alipur Police station, Delhi, while investigation has been taken up.
The accused Ranjeet Singh, son of Rawal Singh, village Kazampur, district Naya Shehar, attacked SHO Alipur with sword has been arrested from the spot and other 43 person have been arrested.
The Police said in a statement that around 200 local villagers approached near GTB memorial, towards Singhu border.
This was resisted by some farmers and pushing-pulling of the police barricades kept to secure the langar tests ensues, it stated.
-PTC News